End the year on a sophisticated note and in the intimate surrounds of an exclusive private dining room or semi-private space at Rockpool Bar & Grill Perth.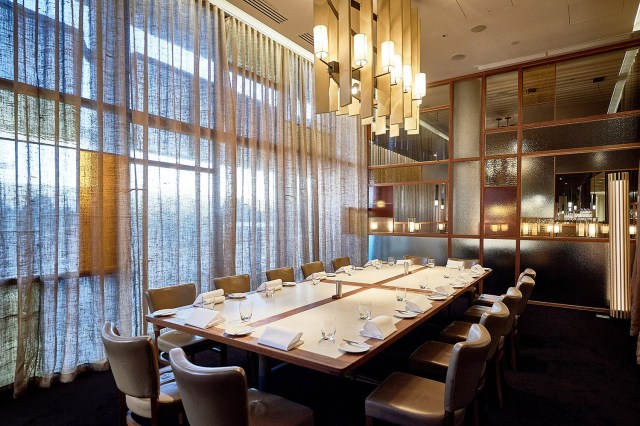 Located in the stunning surrounds of the iconic Crown Perth, Rockpool Bar & Grill has a space for all group sizes.
Reserve your very own private room, for a lunch or dinner function with colleagues, corporate partners and clients, with a dedicated waiter and sommelier. Or bring family and friends together for an intimate, shared festive treat.
The River Room, with a small reception area and an outdoor balcony that facilitates pre-event canapés and post-event drinks, accommodates 10-22 guests.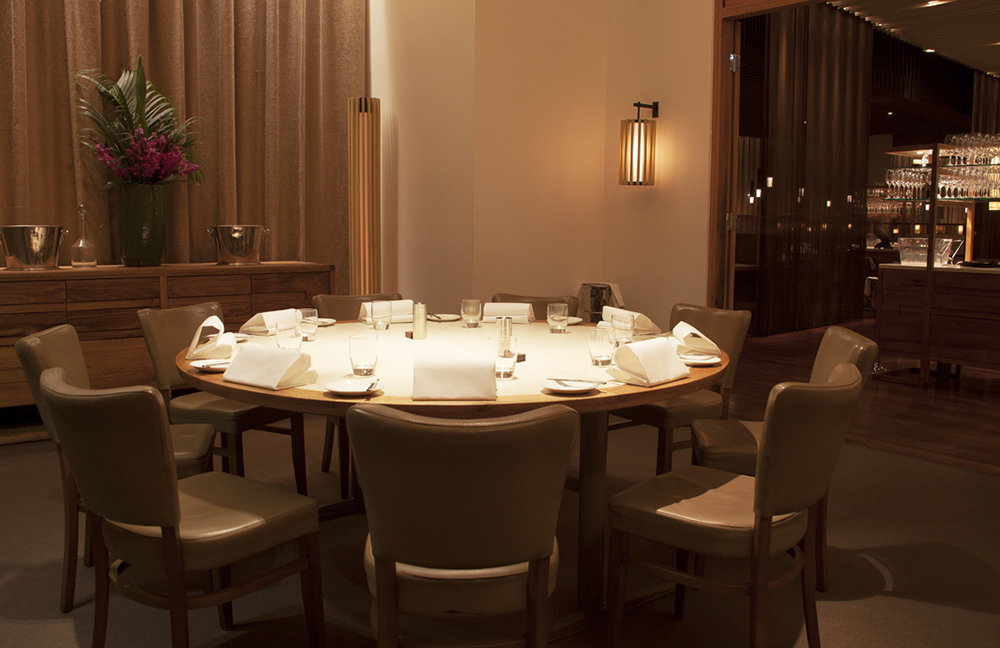 For a more intimate group celebration, The Boardroom accommodates up to 10 guests.
Larger groups can enjoy semi-private celebrations in the main dining room, where several spaces can accommodate up to 38 guests over several large tables.
For large corporate functions, the sophisticated open-plan restaurant is available for hire of up to 180 guests.
Celebrate the end of the year with one of several exquisite set menus, which showcase West Australia's finest produce and are curated by Rockpool's dedicated chefs. A la carte dining options are available for smaller groups.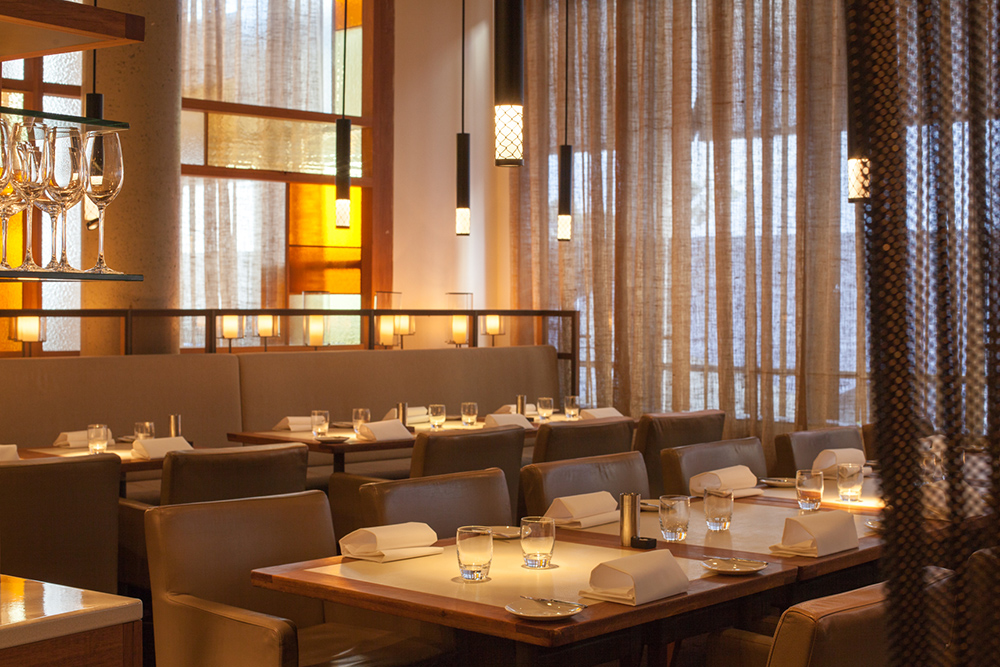 Book confidently, dine comfortably and entertain tastefully this Christmas season, at Perth's finest dining establishment, Rockpool Bar & Grill.
A Word from Head Chef, Brendan Owens:
We welcome you to Rockpool Bar & Grill for your end of year group celebration. Our tasting menus, set menus and canapé selections are designed for convenience and sensational dining. Put yourself into our hands, and we'll deliver a quintessential Rockpool experience.