Whether as an opener, closer or feature, the anthems of Queen excite an audience like no other music!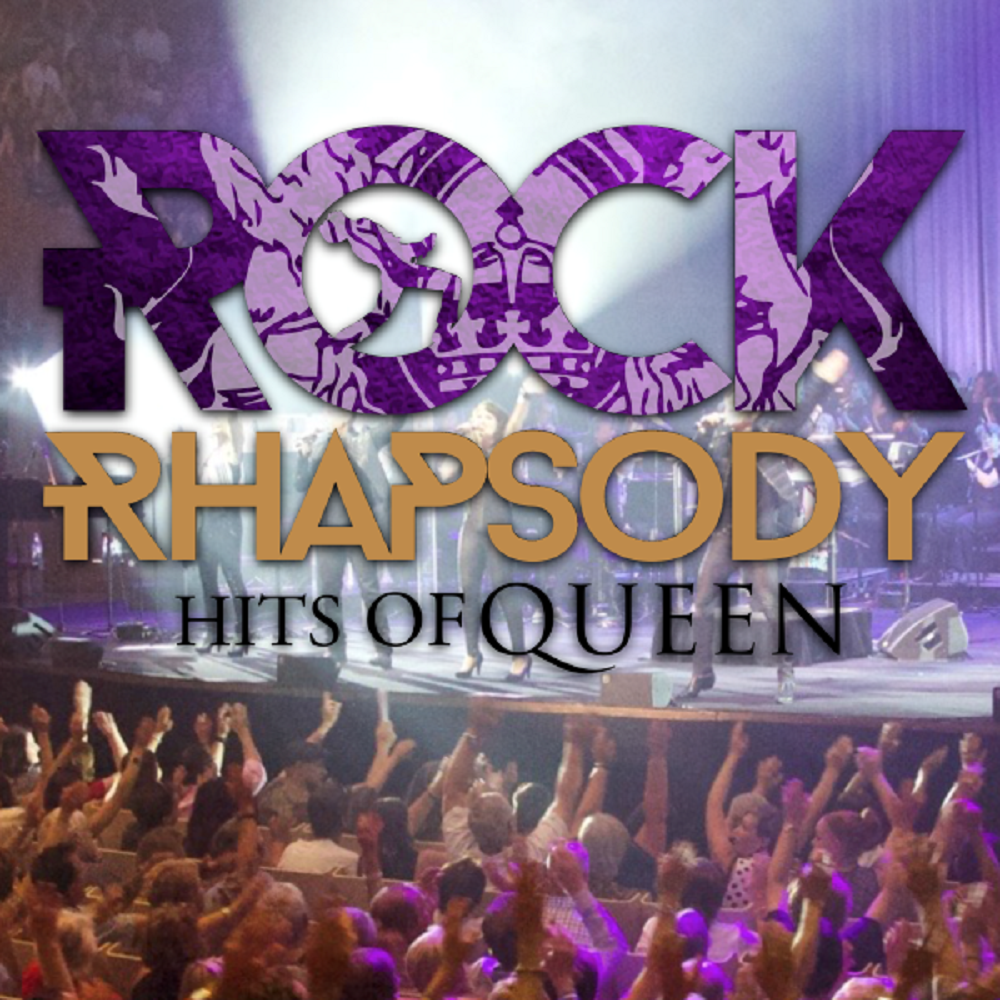 Booking the dynamic entertainment you need for you event audience just got a lot easier.
From producers Good Egg Creative and musical theatre star, Michael Falzon – one of only a handful of Aussies to have performed with QUEEN themselves – ROCK RHAPSODY takes the anthems we all love and packages them into a blistering feature act for every occasion.
Starring some of our leading entertainers from Rocky Horror, Beautiful, Rock of Ages, Kinky Boots and We Will Rock You, ROCK RHAPSODY thrills audiences with rocking riffs and stunning vocals seldom heard live. More than tribute, this is a celebration of the music of the world's greatest band.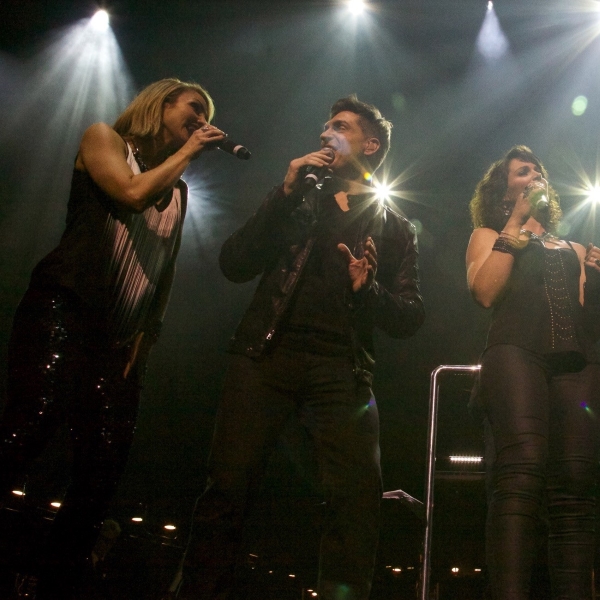 Talk to Good Egg about tailoring an entertainment solution to rock your next event.
"The music of Queen is as big now as it was 30 years ago, and no one delivers it better than the Rock Rhapsody team! The combination of both male and female voices makes this a truly memorial performance. They rock!" – Peter Jones AM, Peter Jones Special Events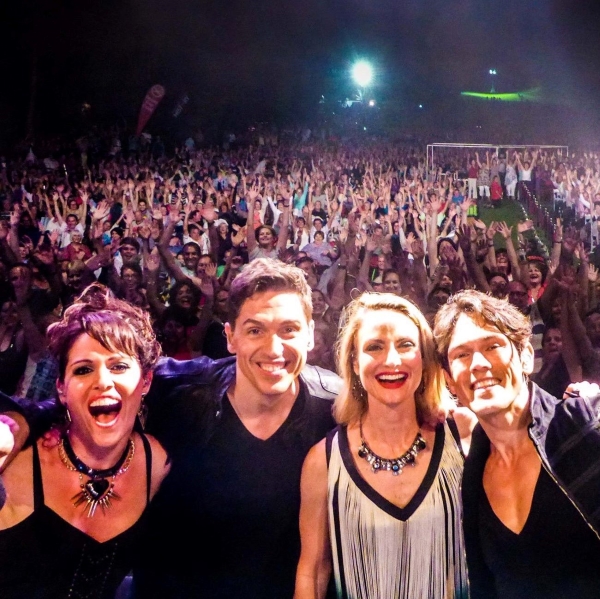 @RockRhapsody
Good Egg Creative Pty Ltd.
PO Box H363 Australia Square NSW 1215
61 2 8006 4922