Brand New Pullman Hotel set to attract local, national and international guests to the Western Sydney Region.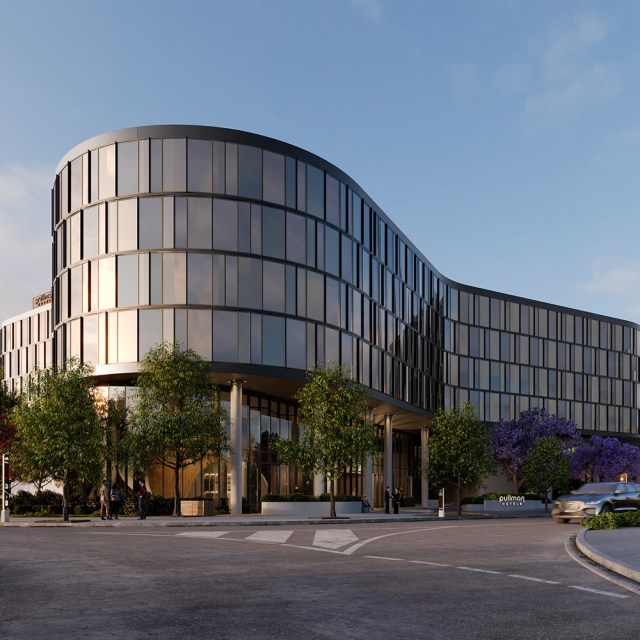 Opening in time for Spring 2023, Pullman Sydney Penrith will introduce a new level of premium accommodation to the Penrith market, exceeding the expectations of today's business and leisure travellers.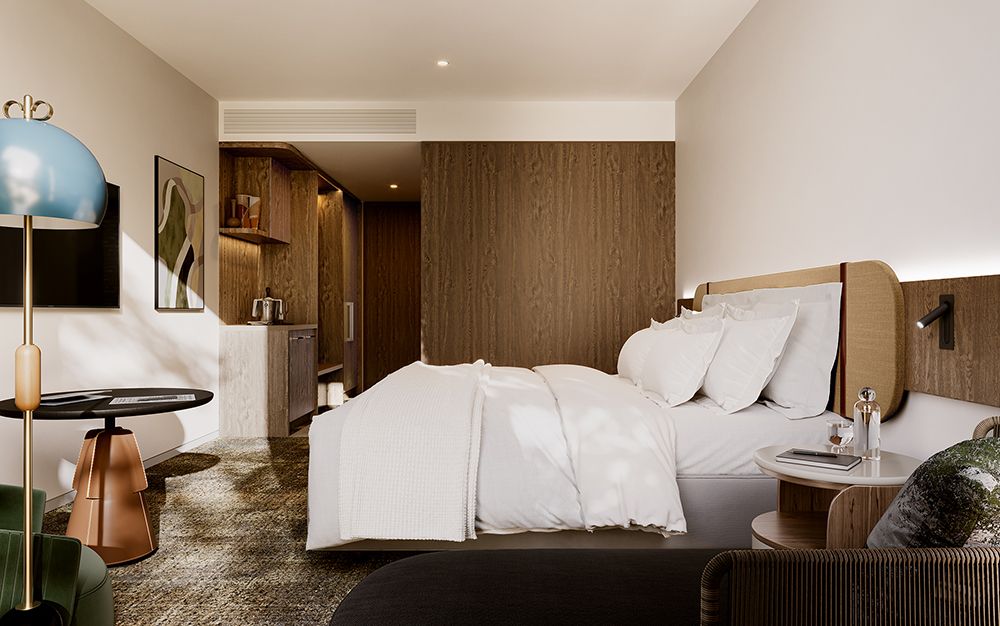 Pullman Sydney Penrith is introducing a new level of elegance through its design, technology and service delivery:
• 153 generous suites with state-of-the-art guest entertainment and connectivity, premium amenities and an extensive sleep menu.
• Wellness Centre incorporating Sauna and Elite Fitness Centre with the perfect balance of today's cardio, functional and strength equipment for everyone from beginners to professional athletes.
• Premium restaurants and bars with extensive wine and cocktail lists, showcasing the best of Australia's local produce, traditional and innovative techniques to stimulate your senses.
• Concierge, valet and turn-down services will be available to complete the overall experience.
Marcel Bar and Bistro will be launched simultaneously with Pullman Sydney Penrith this year.
This chic European bistro will provide a professional and warm service with old-school hospitality and showcase reimagined classic dishes, a market-leading cocktail list and curated wines.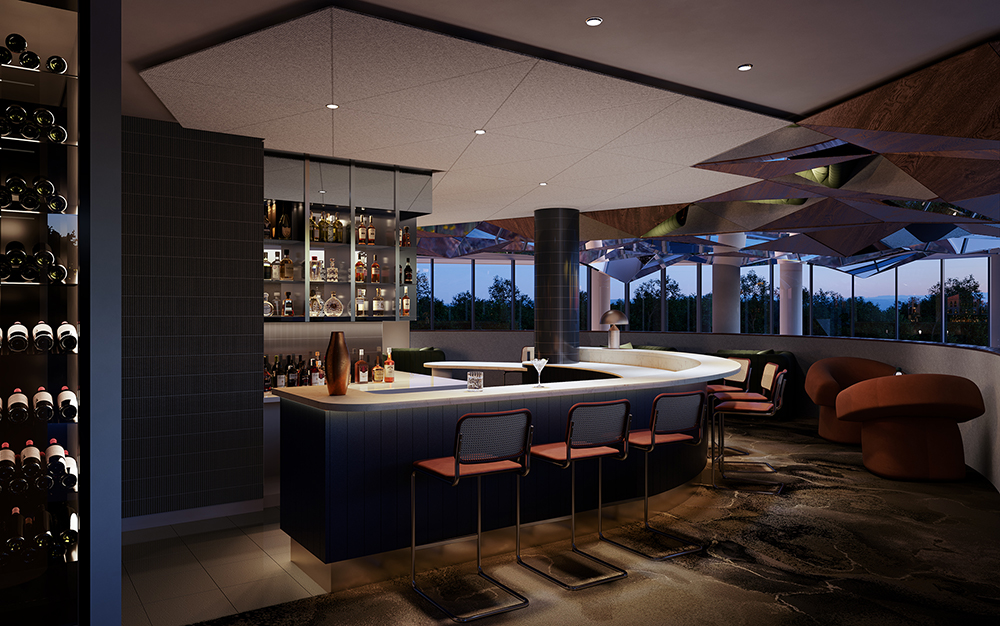 With their connection to the Western Sydney Conference Centre and Panthers Entertainment Precinct, Pullman Sydney Penrith will offer guests access to an abundance of sporting, music and business events held in Penrith, along with a range of nearby attractions and activities. Together they will introduce a new generation of premium entertainment, hospitality and lifestyle offerings in Penrith.
To find out more about Pullman Sydney Penrith, please contact our team on 02 4720 5511.