Level up your year-end festivities at Sofitel Melbourne On Collins with opulent event venues, exquisite dining, premium beverages, entertainment, and tailor-made packages for unforgettable holiday gatherings. Reach out to us to arrange your captivating Sofitel celebration.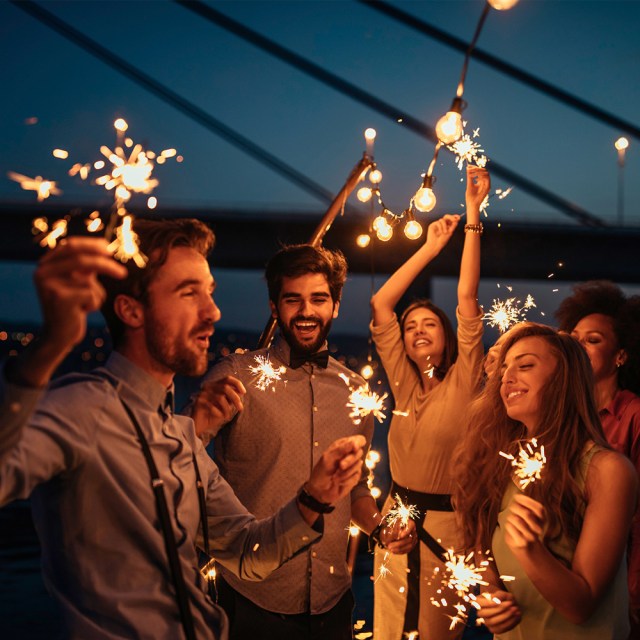 Elevate your end-of-year celebrations at Sofitel Melbourne On Collins, where luxury and festivity converge in the heart of the city. Our thoughtfully planned event spaces are meticulously crafted to accommodate gatherings of various sizes. Whether you are hosting an family reunion or a grand corporate soirée, our venues are designed to provide the ideal setting for your event.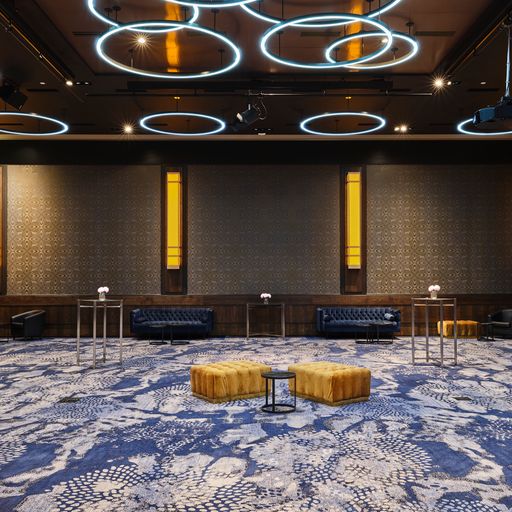 From our East and West Tower Suites for those close-knit gatherings overlooking the breathtaking city skyline, to our more expansive Grand Ballroom, Fitzroy Ballroom, and La Trobe Ballroom for corporate extravaganzas, we offer a versatile range of options to suit your specific needs. Each space is carefully designed with attention to detail, ensuring that your event is both visually impressive and functionally efficient. Our commitment to excellence in design ensures that your event, regardless of its scale, will be a resounding success in our beautiful surroundings.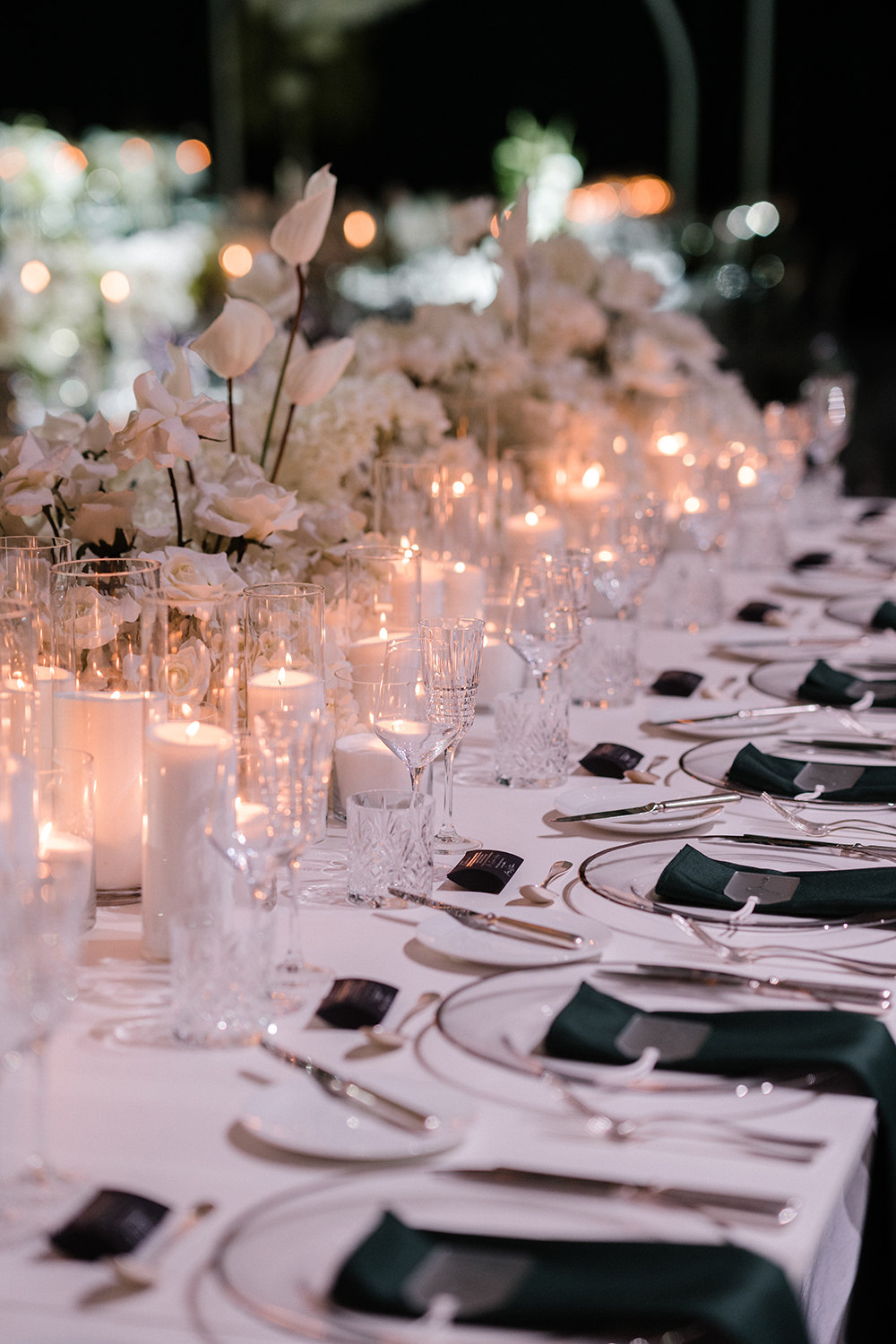 Secure your spot at Melbourne's premier venue for festive gatherings; create cherished memories with loved ones, colleagues, or clients amidst Sofitel Melbourne On Collins' unparalleled elegance and luxury.
Contact us today to plan your event and experience the enchantment of a Sofitel celebration. Make this festive season truly unforgettable!
Sofitel Melbourne On Collins
(03) 9653 7705