Macau is about to dazzle visitors with an international display of fireworks, one of three major annual events to end yet another festive year for the former Portuguese enclave.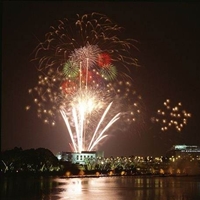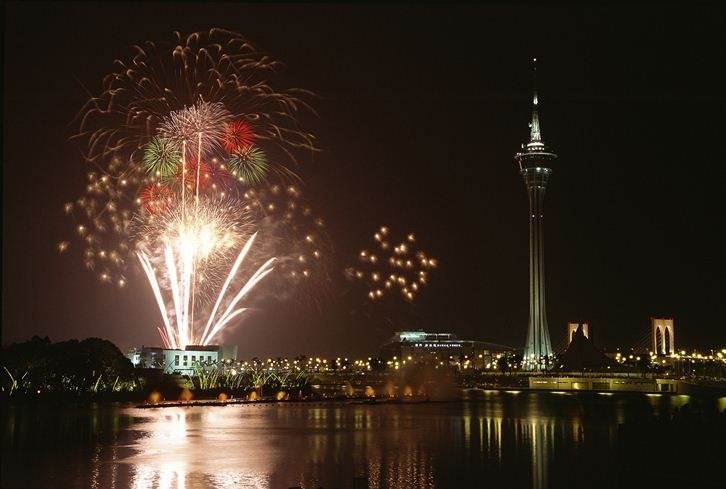 Fireworks light up Macau and its landmark tower
FOR the 27th year, the night's sky over Macau will burst into a kaleidoscope of colours in an international contest which has brought success for Australia and won the hearts of admirers from around the globe.
Since the inaugural running of the spectacular Macau International Fireworks Display Contest, Australian teams have finished on the podium five times – first place in 1998, third in 2003, 2006, 2012 and 2014.
At last year's challenge, the Skylighter Fireworks team, led by Brisbane's Max Brunner, won bronze and much praise for its performance at a highly-charged carnival event which attracted invited teams from 10 countries.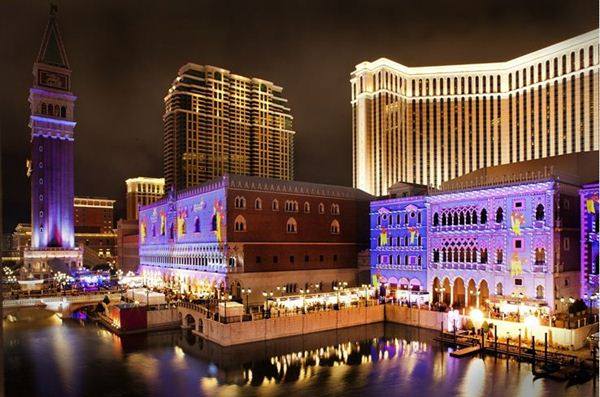 Rise of the international hotels in Cotai – The Venetian by night
This year's much anticipated challenge, organised by the Macau Government Tourist Office, will again include an Australian team and will take place during the Mid-Autumn Festival on the Saturdays of September 5, 12, 19 as well as Sunday, September 27 and Thursday October 1.
It will be a pre-runner to two other major annual events to take in the former Portuguese enclave in the build to the end of 2015.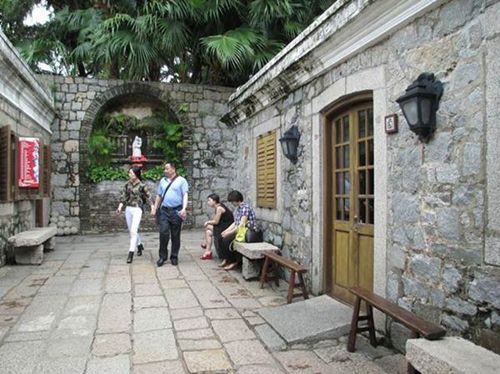 Walk through the historic Macau Fortress
They are:
The 62nd Macau Grand Prix, on November 19-22, a series of races held on a road circuit cutting through the very heart of historic Macau.
The Macau Marathon, on Sunday, December 6, on a scenic course linking the historic Macau peninsula with Taipa Island, Cotai and Coloane Island.
Macau is blessed with international standard hotels, some big, some boutique to cater for different tastes and budgets. Many of the recent additions have taken up residency in the neon-lit Cotai district linking islands Taipa and Coloane.
For those who want to explore the real Macau, the MGTO has created eight suggested self-guided walks in a program known as "Step Out, Experience Macau's Communities".
The routes are included in an app which can be easily downloaded to your Smart Phone. The program is also found on the MGTO website.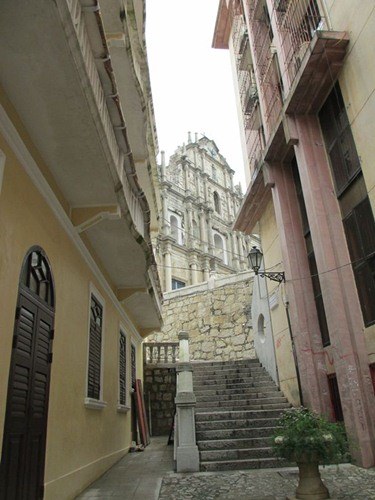 The iconic Ruins of St Paul's
Details: Phone MGTO (Australia) on (02) 9264 1488 or check out www.visitmmacau.com.au or www.macautourism.gov.mo