We're making it really easy this year, just let us know how many people are coming?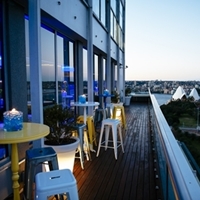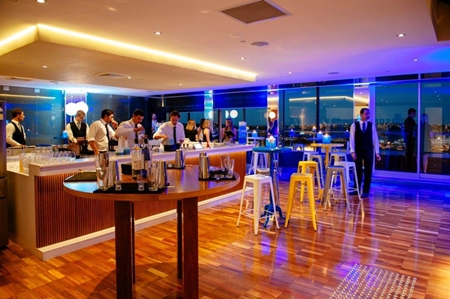 3-hour canape service + 4-hour blanc beverage service + venue hire + staff = $89.00pp
Some conditions apply
With stunning views of Sydney Harbour and overlooking the Botanical Gardens, Harbour 220 is exclusive and intimate. Located on the 15th floor of the Hudson Building on Macquarie Street in the heart of Sydney's CBD, this venue is ideal for corporate and private functions and is available for evening events, from cool cocktails to stylish dinners.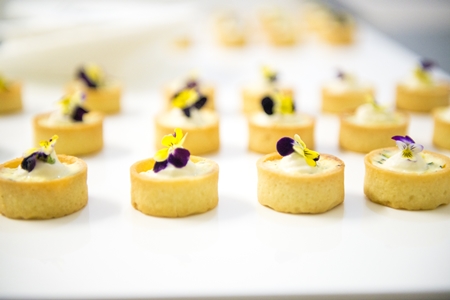 The pillarless ballroom has a capacity of up to 100 guests for a sit-down event, including a pre-drinks bar area designed to welcome and entertain guests with elegance and sophistication. A newly refurbished balcony also features.
Laissez-faire will deliver perfect food and beverage solutions tailored specifically for your event – from cool cocktails to stylish dinners, you'll be impressed by the variety of menu options, willingness to collaborate and the high standards of service delivery.
Sara Flaksbard
02 9209 4810