Secure your final meetings or events for 2018 and you will receive one of three complimentary bonuses on us!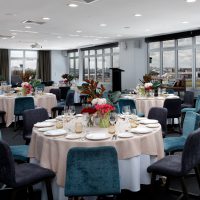 Rydges Sydney Airport takes hospitality to new heights. 318 well-appointed accommodation rooms and suites most featuring runway views is ideally located at the international terminal. Just 181 steps to the check in counters, a short complimentary transfer to/from the Domestic Terminal and less than 30 minutes to/from Sydney CBD.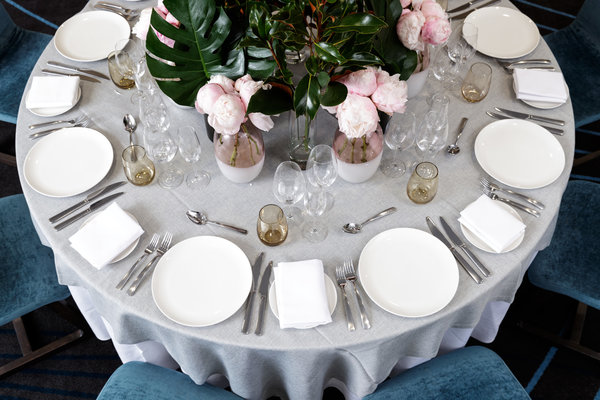 Nine flexible conference rooms including a premier rooftop facility and bar, Cloud 9 Rooftop bar, enjoy spectacular views across Sydney Airport, Port Botany and the Sydney city skyline.  With state-of-the-art Audio visual and teleconferencing facilities Rydges Sydney Airport welcomes meetings, conferences, conventions, social events, and receptions.
Packages and accommodation rates can be tailored to personalised requirements and catering options are available to suit your event budget and delegates' needs.
Our dedicated and professional events team will assist with every detail to ensure your meeting or event is a successful one.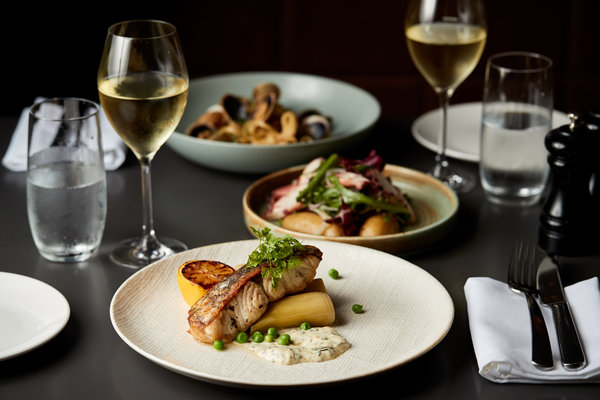 Book and confirm your final events for 2018 and receive your choice of one of the following:-
Complimentary AV – up to the value of $500
Event Theming – up to the value of $500
Complimentary parking for up to 10 vehicles – (up to 10 vehicles)
Valid for event bookings till 31st Dec 2018
Terms & conditions apply | www.rydges.com/sydneyairport
Company contact details
Rydges Sydney Airport
8 Arrival Court, Sydney International Airport, NSW, 2020
Ashleigh Wardle
Conference and Sales Executive
T: 02 9313 25
E: functions_rydgessydneyairport@evt.com