Delight your visitors with live embossing or laser engraving and be the centre of attention at your next event. Book an onsite personalisation brand activation by 30 April 2023 to SAVE.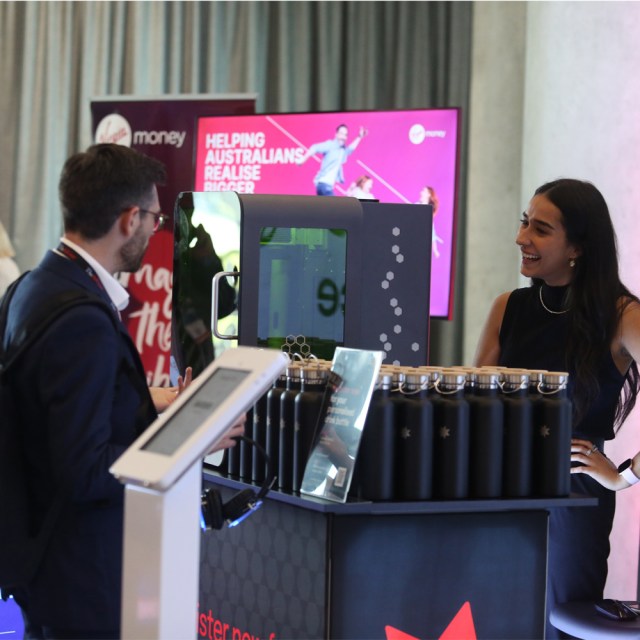 Do you attract attention at your events? Do you create an engaging experience, remembered long after the day?
Events require significant investment.  Get the most from your next event with a live experience that'll generate a buzz.
A Honeycomb onsite brand activation attracts attention, generates conversations, and creates a positive lasting impression.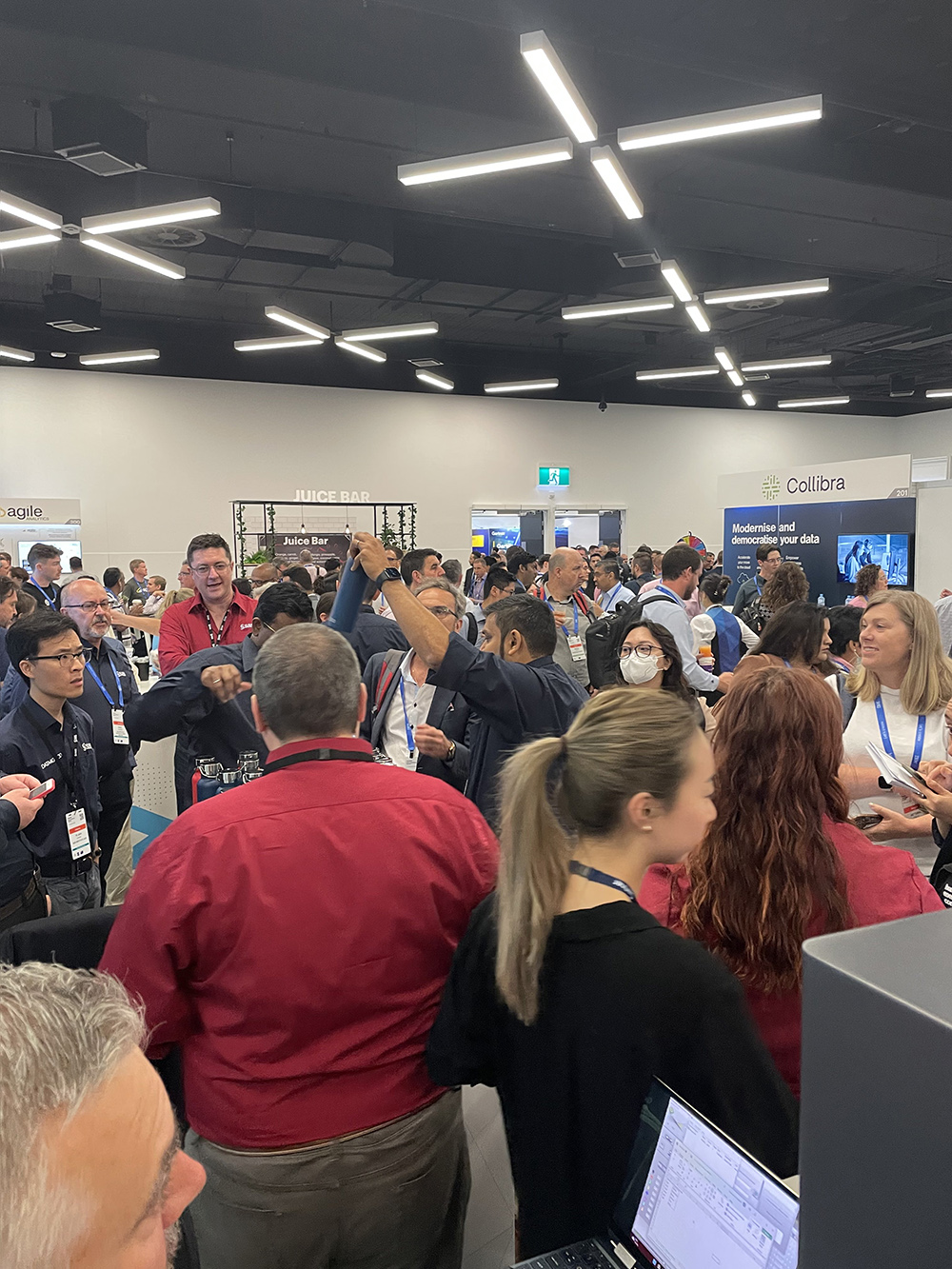 PERSONALISED ONSITE BRAND ACTIVATIONS
A Honeycomb activation harnesses the appeal of personalised merchandise to get attention.
Visitors complete a landing page from dedicated iPads or their smartphones to instruct our onsite decorator for their very own customised giveaway.  When the item is ready an SMS is sent.
WHY IT'S A WINNER
It's like honey to a bee. Who doesn't love their name on a piece of merchandise? As your item appears throughout the venue and word gets out, your stand becomes a magnet.
It creates two opportunities to chat with your excited visitors.
Data captured from your bespoke landing page can then be used by your team post event.
Visitors are gifted branded merchandise that is used long after the event, generating multiple impressions.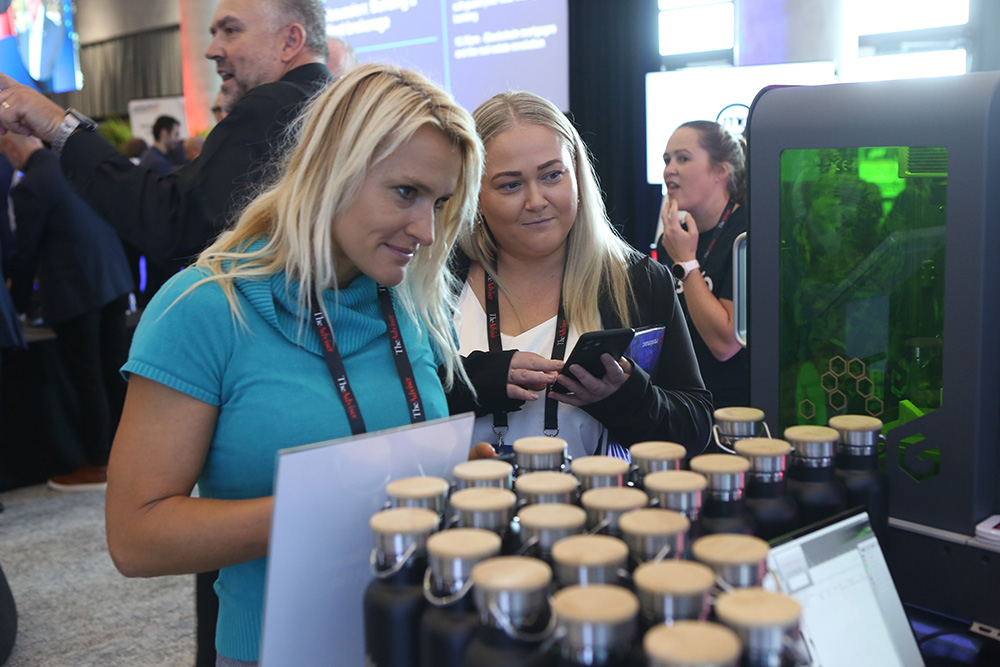 TAILOR FOR YOUR BRAND
The first of its kind in Australia, Honeycomb's laser engraving machine can create hundreds of personalised items at an event. Drink bottles, coffee cups, torches… the range of merchandise can be tailored to fit any budget, brand and theme.
Or perhaps, your visitors relish the prestige of an elegantly monogrammed journal or luggage tag?  Honeycomb's embossing machine in action, fast becomes a spectacle in its own right.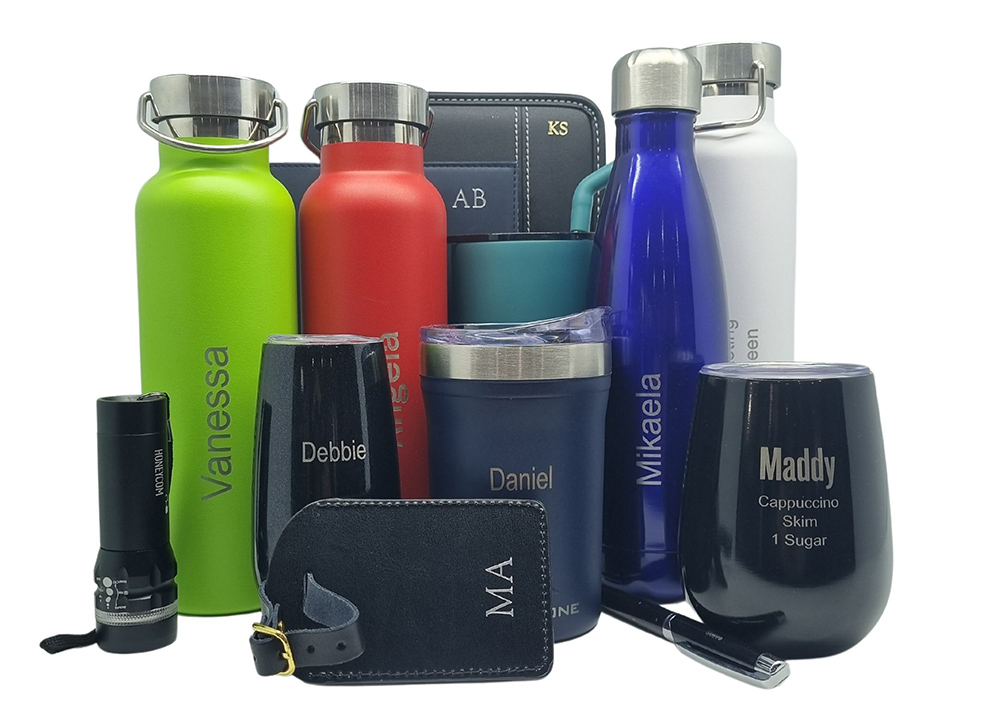 EXCLUSIVE OFFER
Exclusive to Spice readers, book a Honeycomb activation before 30 April 2023 and you'll receive $250 off your Activation.  We are Sydney-based but run activations across Australia.
Click here to book an onsite brand activation or call our friendly team on 1300 134 471 today.
TERMS AND CONDITIONS
Booking must be confirmed by 30/4/23 and the event to be held by 31.12.23.
Eligible Onsite Brand Activations include the Drones, Queen Bee, Wings and Head Packages.
Honeycomb Agency
1300 134 471