This festive season celebrate the holidays in style, kick back and enjoy the good vibes as you eat and drink the hours away.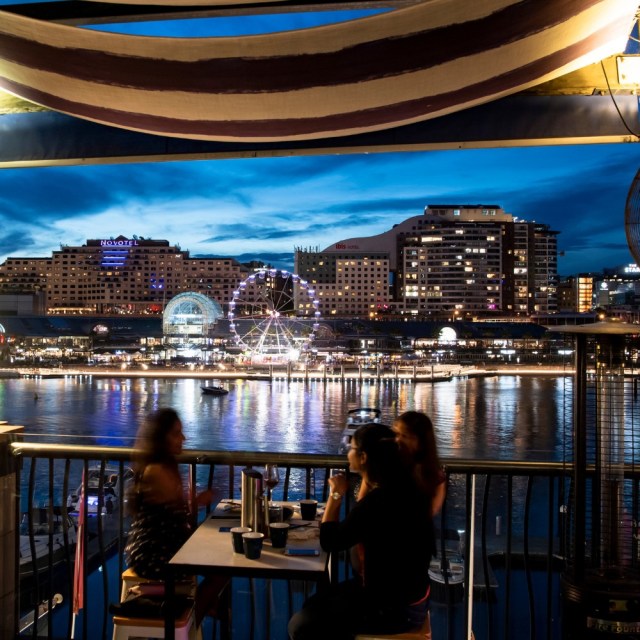 Join Café del Mar this year to celebrate in a stylish fashion all while enjoying the breath-taking views of Cockle Bay Wharf. With a variety of Mediterranean inspired canapes and cocktail's, Café del Mar Sydney has something to suite everyone.
Located on the Rooftop Terrace of Cockle Bay Wharf (City side of Darling Harbour), and just minutes walk from the International Convention Centre (ICC) and premium Hotels, Café del Mar is the perfect venue for your end of year celebrations.
Contact our events team today to arrange a site visit!
Limited spots still available so move quickly
Café del Mar
Phone: (02) 9267 6700
Email: functions@cafedelmar.com.au
Address: 35 Wheat Rd, Rooftop Terrace,
Cockle Bay Wharf, Sydney NSW 2000
(Easy access via Market Street and the Pyrmont Pedestrian Bridge)