Peter Rowland and MasterChef 2018 'dessert queen' Jess Liemantara join forces to create an exclusive dessert range.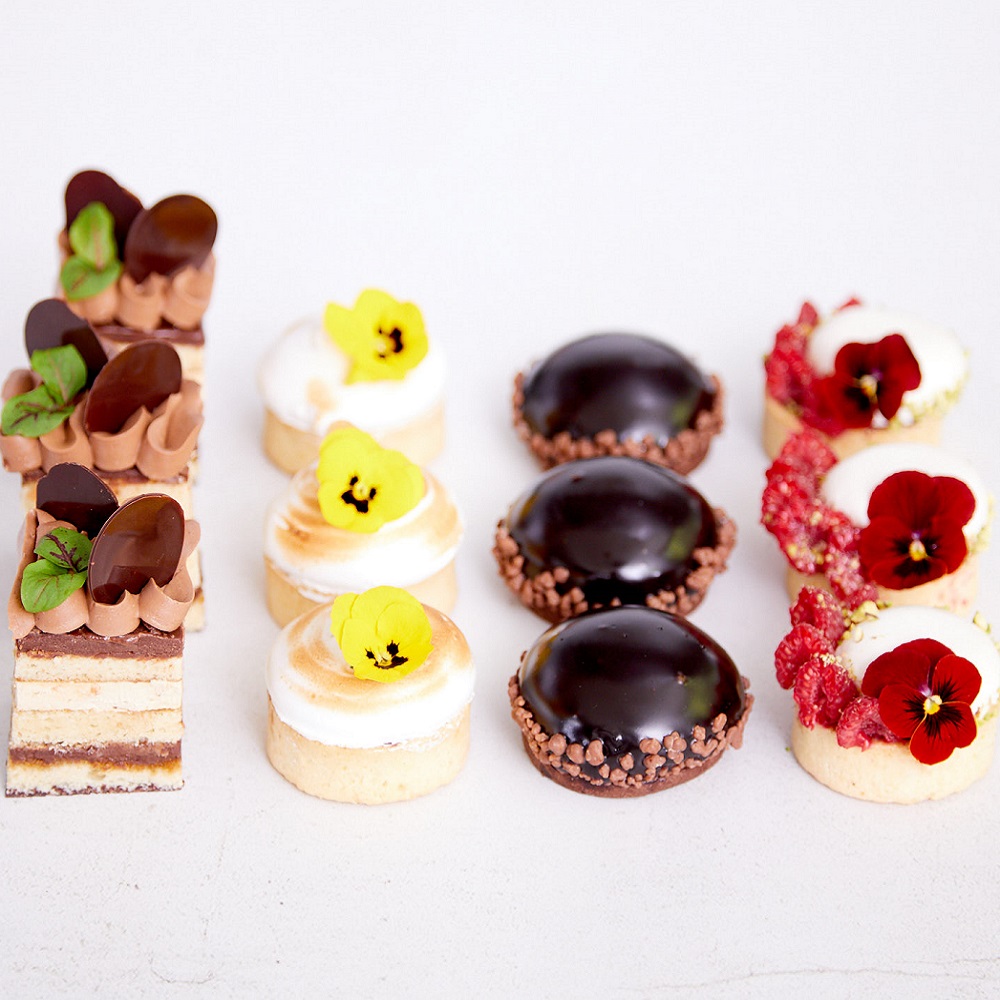 Celebrated Melbourne caterer Peter Rowland and MasterChef 2018 'dessert queen' Jess Liemantara aka 'Jess Lemon' have joined forces to create a picture-perfect range of canapé and individual desserts for Melbourne's 'sweet' lovers.
As the youngest contestant and a top four contender on the MasterChef Australia series this year, Jess Lemon has developed a cult following for her mastery of all things sweet, particularly desserts and pastries.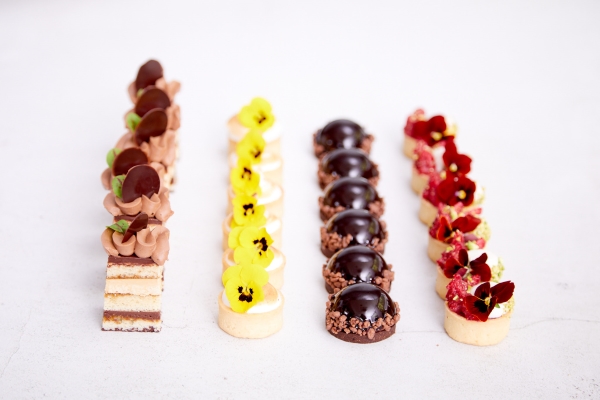 "I absolutely love pastry work. The glistening shiny cakes in a glass cake cabinet, freshly baked muffins or croissants, beautiful decorative cakes, and the never ending coloured macarons," Jess says.
Peter Rowland and Jess Lemon have collaborated to produce a range of 4 superb delicate desserts. These are available exclusively to order online from Packed by Peter Rowland, the company's new online shopping platform that helps event organisers order beautiful, fresh and modern catering solutions in just a few clicks.
The new range, aptly called "Jess Lemon by Peter Rowland" showcases a combination offering of Jess Lemon's signature creations including:
Chocolate coffee opera cake: Almond Jaconde sponge soaked in coffee syrup layered with chocolate ganache and coffee buttercream.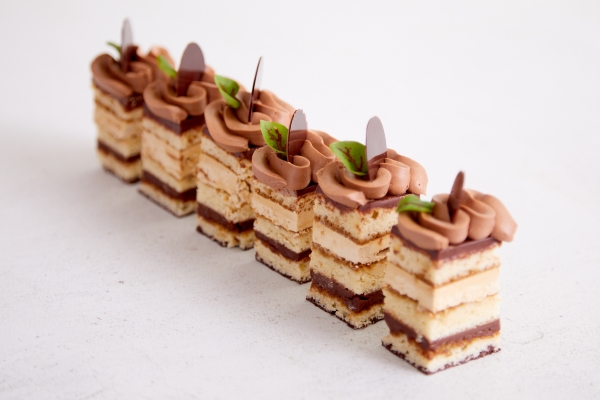 Passion yuzu meringue tart: Sable tart shell filled with a tangy passionfruit and yuzu curd, topped with a marshmallow swiss meringue, lightly torched.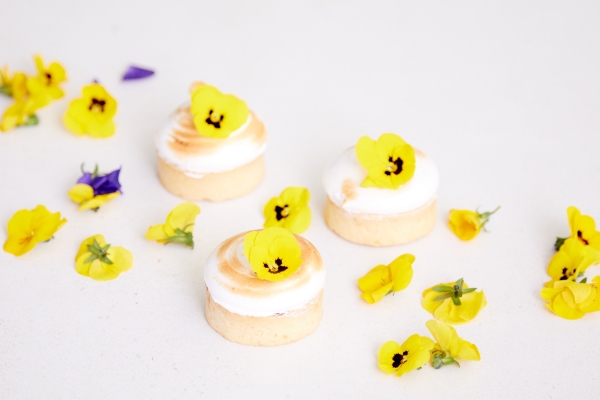 White chocolate and raspberry rose tart: Sable tart shell filled with a smooth fragrant raspberry rose curd, white chocolate mousse and raspberry jelly.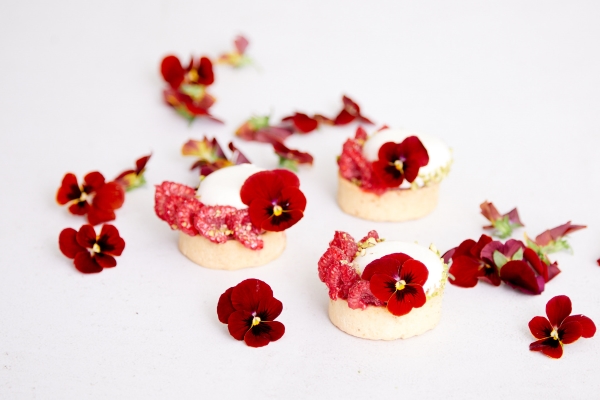 Orange infused chocolate mousse: Orange infused dark chocolate mousse, chocolate sable base and popping candy.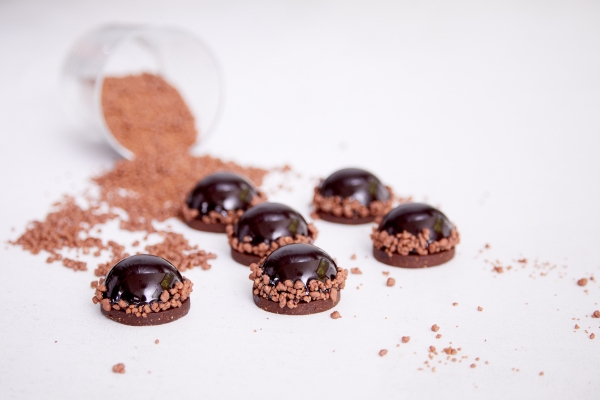 Jess Lemon by Peter Rowland's exclusive dessert range can be ordered in two size selections as a 24 canapé desserts or 12 individual desserts.
To impress your guests at your next function or party, shop the Jess Lemon range and the full Packed by Peter Rowland range of other delicious items online now at shop.peterrowland.com.au.
Contact:
E enquiries@peterrowland.com.au
P 03 9825 0000
Instagram https://www.instagram.com/peterrowlandau/