Spice spoke to Laura Huddle from Eventbrite about how to use hashtags for maximum impact.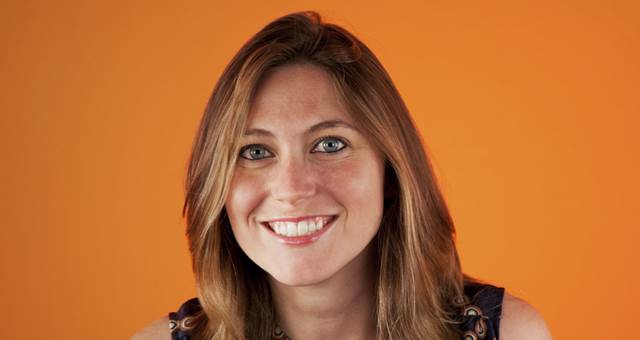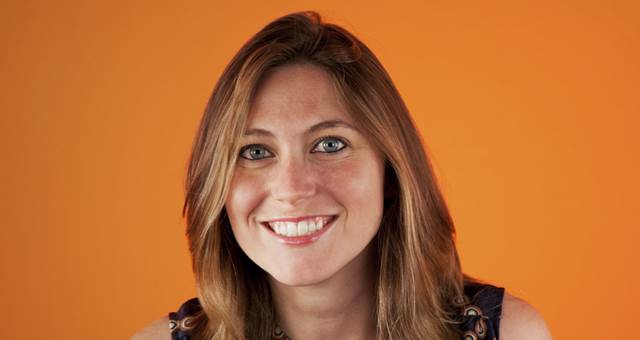 Spice spoke to Laura Huddle from Eventbrite about how to use hashtags for maximum impact.
Events are inherently social, so social media should play a big part in your event strategy. But tracking all the digital conversations happening around your event can be difficult, unless of course you can get people to use a common hashtag.
Hashtags are vital from the very first time you start to promote your event right through to post-event activities, and in Australia we're lucky because we are very au fait with hashtag use. In fact Australians also use hashtags nearly twice as much as Americans.
Despite this, many events are continuing to miss the hashtag boat. We conducted a recent study into the social media buzz surrounding Australian festivals and found the real winners of social were music festivals. However, they were the worst at driving hashtag use, with only only one in three attendees using them (compared to one in two in other festival categories). The winning festival was VIVID Sydney, with the #vividsydney being used over 12,000 times during the event.
So why is the hashtag so important for event marketers?
1. Promotion
Creating a meaningful event hashtag can create buzz and excitement well in advance of your event. By using a hashtag in your own posts, you make it easy for your community to follow the conversation and engage with each other. This means more visibility and more momentum for your event.
2. Engagement
Hashtags also allow you to easily track conversations and respond quickly. It can help you identify trends, address issues and answer questions. During the event, hashtags can drive engagement with your attendees.  Attendees use event hashtags to share their personal event experience and even interact the event — for example tweeting questions to speakers.  An event hashtag provides attendees with a voice and channel for deeper engagement and networking.
3. Amplification
Hashtags can also amplify your reach beyond your attendees. Hashtags allow those who weren't able to attend your event to experience it vicariously through others. It also allows you to create a live social feed online so anyone in the world can follow along. This additional exposure broadens your brand's reach and creates an opportunity to turn your attendee's followers into future attendees for your next event.
4. Re-engagement
After the event, organisers can use hashtag aggregation tools like Storify to curate their favourite social media posts from the event. Then, organisers can send out this social scrapbook to attendees as a reminder of the experience.  This content also serves as fantastic promotional material for your next event, and it can be far more authentic and powerful than photographs you commissioned.
So what are the golden rules to follow to do it properly?
Rule 1: Own the hashtag: Ensure you take the initiative and create clear, consistent and unique hashtags and continually use them, even in the lead-up to the event. Be sure to pick something that is easy to remember and short. Ideally it should be no longer than 10 characters for easy typing.
Just one thing to be aware of – make sure your hashtag can't be read in more ways than one. X-Factor UK finalist Susan Boyle's debut album was promoted by the unfortunate tag #susanalbumparty. It's a short step from a 'Retailers Expo' to a 'Retailer Sexpo', which probably won't attract the target audience you had in mind, causing confusion and even disappointment.
Rule 2: Promote the hashtag: Be sure to clearly announce and display what the hashtags are at your event. Encourage people to keep their mobiles on during presentations (on silent) so they can share their thoughts. Give people a nudge with cool things to photograph and share, whether it's a celebrity speaker, something new and unusual on display, or a spectacular buffet. You can drive further social media engagement by creating a Twitter wall to display relevant hashtagged tweets in real time.
Rule 3: Follow the hashtag: Ensure you're following your hashtags so you have a clear idea of how engaged visitors are and what they're enjoying. Don't forget to get involved either! As well as responding and retweeting attendees, don't be afraid to engage sponsors, speakers and other partners to encourage conversation. Asking questions is another proven way to engage your audience.
Rule 4: Build on the hashtag: Add those hashtag users to your own social networks and invite them to your mailing list so they can be alerted about the next event.
The hashtag is a simple and powerful tool that can, and should, be used by any event organiser. By following these simple hashtag rules, you can make your events more social and successful.