Marg Booth from Great Expectations shares her top five most popular male speakers.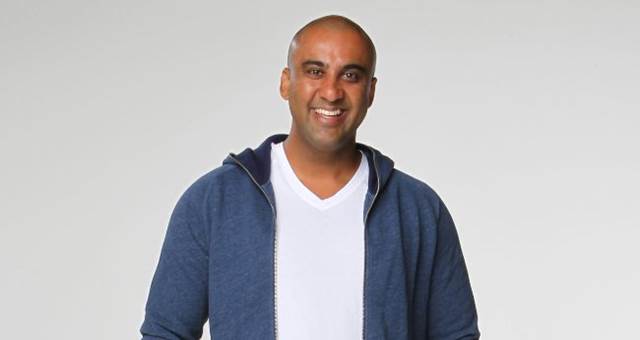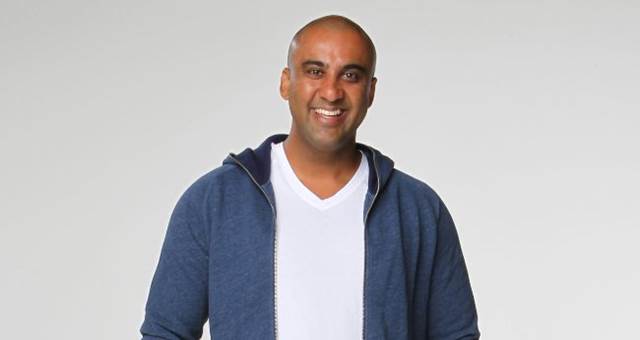 Glen Gerreyn, Young Australian of the Year for Queensland, Community Service
Marg Booth from Great Expectation speakers bureau shares her top five most booked male speakers.
1. Michael Kasprowicz – Australian Cricketer
Michael Kasprowicz's one defining quality is the contribution he makes to his team environment – be it at national, state or even club level.
The good of the team comes before the good of the individual, every time. Michael shares with business people the vast lessons he has learned from playing cricket at the highest level, in the team more successful than any other in history of the game.
Teamwork, communication, perseverance, discipline, respect, ownership, communication and even the way you package yourself up as a 'product' – these qualities and attributes are as applicable to business as they are to the elite sporting arena.
2. Geoff Knight – Bikie who became an opera singer
Geoff speaks openly about his formative years and the circumstances and events which led to him going from being the lead singer of his school choir to running off the rails and becoming the right hand man to the president of the largest motorcycle gang in New Zealand. He delivers a very human and inspiring story of total transformation, of overcoming adversity, discovering his passion for Opera, and breaking through limitations to achieve success as an international tenor.
Geoff stands up for what's possible and makes you believe that with determination, guidance, commitment, focus, and a little talent, the sky really is the limit. Geoff Knight's powerful and moving story, plus his beautiful tenor voice, will uplift your audience.
3. Theo Venter –   Electrician who overcame a severe workplace injury
Theo shares his story of the day he was exposed to 22,000 volts of electricity while working on live power lines and his fight to survive both physically and mentally after the event.
Theo's story is one of courage, determination and brutal honesty – the message reflected in Theo's presentation is driven by the need for all workers working in high risk and low risk areas to follow critical work place procedures and PPE requirements whilst carrying out daily work tasks.
4. Glen Gerreyn – Athlete who overcame illness to work in community development
At age 17 Glen, a champion athlete, was struck by an illness that quickly ended his Olympic dreams and sporting career. He triumphed over every challenge, and shifted his focus to community development. His efforts were soon recognised nationally as Young Australian of the Year for Queensland, Community Service.
Glen has already spoken to over 500,000 people around the world. He challenges his audiences to test their limits, and to set and reach personal goals that they never could imagine, let alone believe to be possible. He has a remarkable ability to articulate and deliver a powerful and lasting message of empowerment and purpose.
He has authored three books, Get Your Hopes Up, Oxygen: 102 Doses of Inspiration and Men of Honour. His businesses and initiatives include Freedom House Publishing, The Oxygen Factory, Men of Honour and The Hopefull Organisation.
5. Mark Strom – Historian who has studied the way that society generates and accepts ideas
Mark Strom studied theology, philosophy and history in Australia and the USA culminating in a PhD in the history of ideas. His research constituted a major study of the roots of modern leadership complexities in the traditions that shaped western thought and society. Mark has consulted to corporations and government bodies on systems thinking, cultural change, learning and leadership and has played a significant role in the renewal of some public schools.
Thousands of leaders have heard his keynote addresses or participated in his leadership seminars in Australia, New Zealand, Singapore, Belgium, Canada and the USA. Mark's three-day workshop, Arts of the Wise Leader, is a unique learning experience acclaimed by leaders in many sectors. Mark is well-regarded as a speaker, teacher, adviser and historian of ideas grounded in personal CEO experience.