Beverage caterer Sweet&Chilli has expanded into the US market.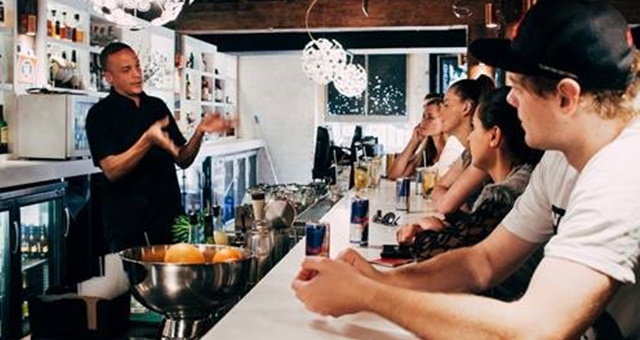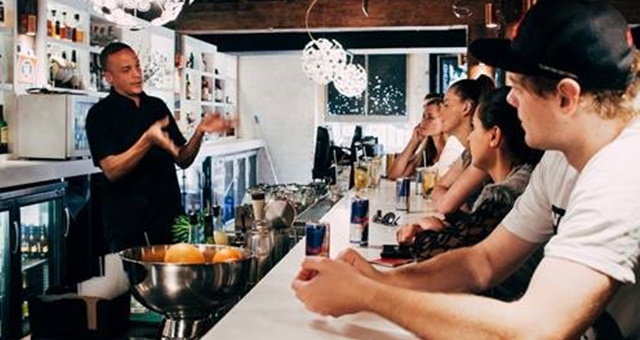 Americans will now be able to get a taste of Aussie hospitality, with Sweet&Chilli this week announcing it has expanded operations into the US market.
The specialist drinks agency's managing director Cameron Northway said setting up in the US was a natural progression for the team.
"It goes without saying that the opportunity for growth in the States is huge," said Northway.
A permanent headquarters, led by director John Gakuru (formerly Think Spirits), has been established in Los Angeles.
Gakuru will build on the initial success of Sweet&Chilli in LA, which includes a retainer with Red Bull that saw the team develop a national training scheme as well as produce educational content that has, in some cases, used virtual reality technology to heighten product experiences.
Sweet&Chilli also has offices in London and Sydney.