It comes after two Pages Event Hire entities were placed into administration earlier this year.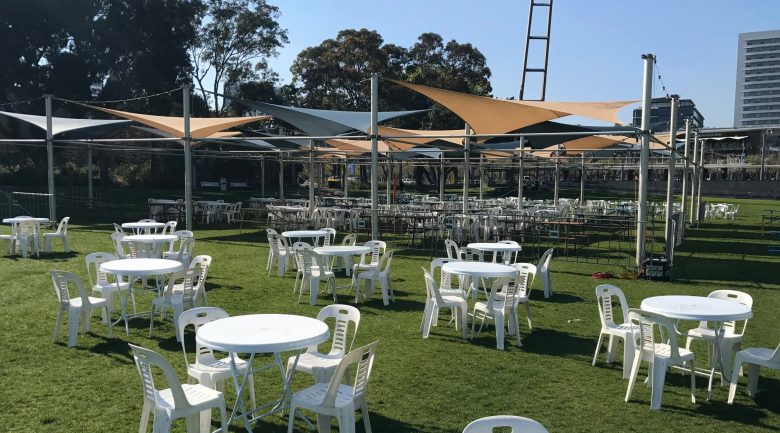 Image credit: Patti's Hire via Facebook
Sydney-based event equipment supplier Patti's Hire has acquired Pages Event Hire, another Sydney-based event hire company.
The move comes after Pages Sales Pty Ltd and Pages Equipment Holdings Pty Ltd, which formed part of the Pages Events Group, were placed into voluntary administration in July this year.
Patti's Hire CEO Darren Wheeler confirmed key personnel from Pages Event Hire have been retained to ensure a smooth integration of the businesses.
"With this acquisition we have now got a highly experienced team with a huge knowledge and skill base to draw on, coupled with one of the largest combined structure and furniture inventories in the country, providing our clients with an increase in quality and variety of equipment available," he said.
The acquisition follows Patti's Hire's purchase of Exponet's temporary structure division in January 2020.
The Patti's Hire inventory now includes more than 80,000 square metres of temporary structure, 60,000 square metres of temporary flooring, 8,000 square metres of scaffold decking, plus event furniture, tableware, linen and furnishings.
Wheeler said the recent acquisition further strengthens Patti's Hire's position in the event industry.
"The focus turns now to clear and strong communication with our people and our clients to move confidently into this exciting new era," he said.