High-end travel providers in Australia are welcoming the launch of OnlyLuxe Club as a way of reaching the high-end Chinese traveller.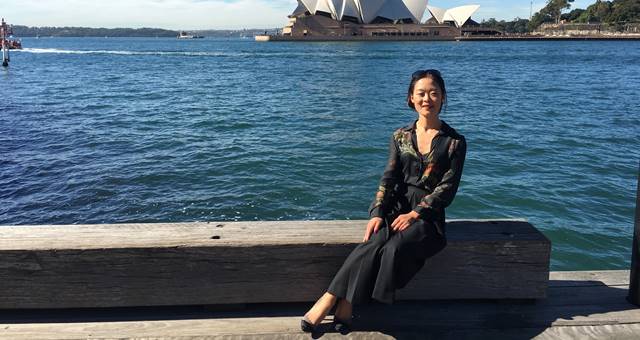 Smart lady: OnlyLuxe Club founder Emily Cai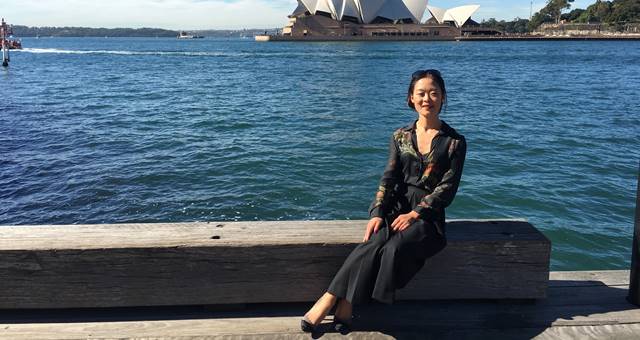 High-end travel providers in Australia are welcoming the launch of OnlyLuxe Club as a way of reaching the high-end Chinese traveller.
Aimed at young, affluent Chinese travellers in China and also Chinese residents in Australia, the OnlyLuxe Club allows Chinese individuals or groups to create their own 'wish list' itinerary online from a collection of hand-picked experiences ranging from Kimberley cruises and super yachts on Sydney Harbour and in the Whitsundays, to wine and golf tours on private planes.
Emily Cai, founder of the OnlyLuxe Club, has been running a high-end bespoke travel company, Yu Teng, in Sydney since 2014. Cai said, "We wanted to take our experience creating high-end tours for a discerning Chinese market one step further and develop our new online brand and website to reach the young, digitally savvy Chinese traveller.
"This allows us to bring the best of Australian luxury experiences to the Chinese market online and invite them to engage with the technology to discover and create more personalised and authentic tourism experiences.
"Market research shows that two thirds of China's international travellers are less than 35 years old. OnlyLuxe Club has been designed to particularly appeal to this market who love travelling independently, actively engage with experiences and have the money to travel. They are also tech savvy and love social media. It's the 'bragging rights' of having personalised tours and introductions to some of Australia's colourful characters that I believe will appeal to them," she said.
Cai believes that OnlyLuxe Club, which also has a loyalty scheme where members can earn points with purchases and use points to redeem products, will appeal mostly to travellers from China but will also be a great tool for Chinese people living in Australia who want to explore the country. According to the Australian Bureau of Statistics, approximately two per cent of the Australian population, or 481,000 people, is now Chinese.
Working with premium tourism partners such as Luxury Lodges of Australia, Ultimate Winery Experiences Australia and Great Golf Courses of Australia – the OnlyLuxe Club presents out of the ordinary Australian travel experiences that aim to deliver the ultimate in 'bragging rights' such as meeting winemakers or playing with international golf champions, taking behind-the-scenes tours and enjoying dinners with leading chefs.
Products range in price from a $125 Taste Masterclass at Penfolds' new, private tasting rooms in Adelaide to a $14,450 10-day Iconic Australia by Private Jet tour, which includes Arnhem Land, The Kimberley, Lake Eyre and the Flinders Ranges.
According to Cai, www.onlyluxe.com.au is the first website that has been created exclusively for high-end Chinese travellers looking for luxury Australian travel experiences.
The site is also mobile friendly and integrated with the WeChat platform, China's most popular social media platform with 806 million active monthly users. This means that Chinese travellers can use the site to research their trip through their mobile devices, and once an itinerary has been prepared, book and pay for their trip on the website through WeChat Wallet, PayPal, UniPay and Alipay – China's most popular online payment service.