Do you have numerous loyalty program memberships? Do you want to manage them through one easy portal?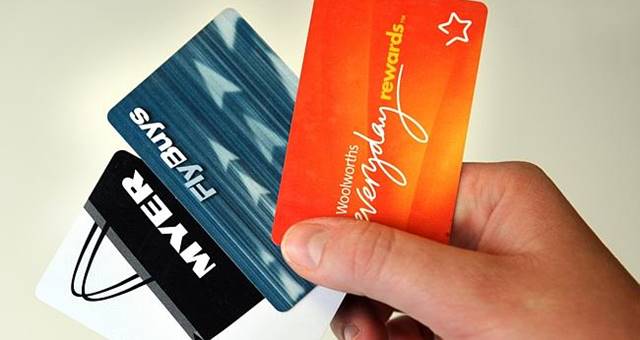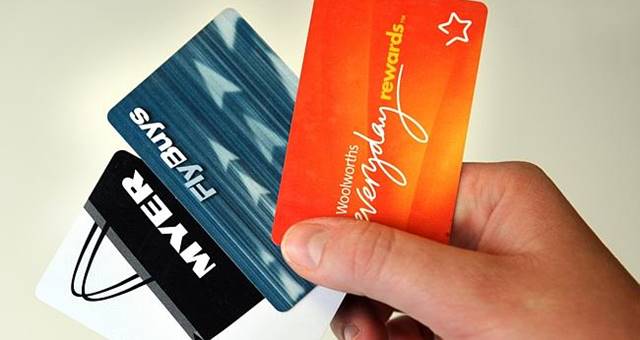 Do you have numerous loyalty program memberships? Do you want to manage them through one easy portal?
Points Bank is a free new online tool that makes managing, reviewing and redeeming points from over 100 different loyalty programs less time consuming, while also offering greater accrual, distribution and redemption options.
Points Bank has access to over 100 loyalty programs, including Qantas Frequent Flyer, Virgin Velocity and Singapore Airlines KrisFlyer to Westpac Altitude Rewards and American Express Membership Rewards, allowing users to not only view and review points in one place, but also the opportunity to aggregate points across multiple programs, ensuring greater accruing, distribution of points and therefore redemption options.
Using Points Bank is free, meaning users can register and upload program details without limitation or hidden costs. Once uploaded, users can then access and review their multiple programs and total points on one platform, using one single login, making the program process easy and efficient, relieving the need to track across multiple platforms and using multiple logins.
Combining all reward points in one place also allows Points Bank to find the best redemption solutions for clients, with the benefit of having more access to more options. With full visibility of a client's loyalty programs and points, and with in-depth knowledge of the loyalty and travel landscapes, Point Bank's advisors are able to research and match available points with available travel related redemption options that otherwise wouldn't be evident or accessible to the client.
Points Bank's features are as follows:
Accrue and review
Points Bank has been designed so that users can see all of their points in one place. The site is simple and easy to navigate, including tools such as the embedded loyalty points calculator which allows the user to easily access and watch their points balance grow. Simply register for free then upload all active reward programs to begin merging and managing with ease.
Purchasing points
Points Bank provides a reward program management and redemption service that goes above and beyond other loyalty program management services in Australia. With Points Bank, clients not only have access to a greater number of reward options but also access to a unique service which allows them to buy points to top up their points allowance and increase their redemption options whilst still saving money. Alternatively, clients can use this service to buy reward tickets outright for unbelievably low prices and deals.
Redemption options
Travel related redemption options are greater with Points Bank and the booking process is personalised and easy, whilst delivering more choice and value at the redemption stage. When ready to redeem, users are simply asked to complete a travel request via the online application and one of Points Bank's advisors, affiliated with Concierge Traveller, will be in touch to discuss.
As well as providing great travel redemption options, the travel service offered by Points Bank includes personalised and knowledgeable travel advice and planning, reservation services; pre-, during and post- travel support, including 24 hour assistant and client tracking in destination.
For more information or to register for free visit www.pointsbank.com.au