The company reveals its new guidelines for meetings and events.
An example of a MeetSafe layout
As COVID-19 restrictions begin to ease across Australia, Encore Event Technologies is waiting in the wings with a brand new set of meeting guidelines to deliver safe and hygienic events.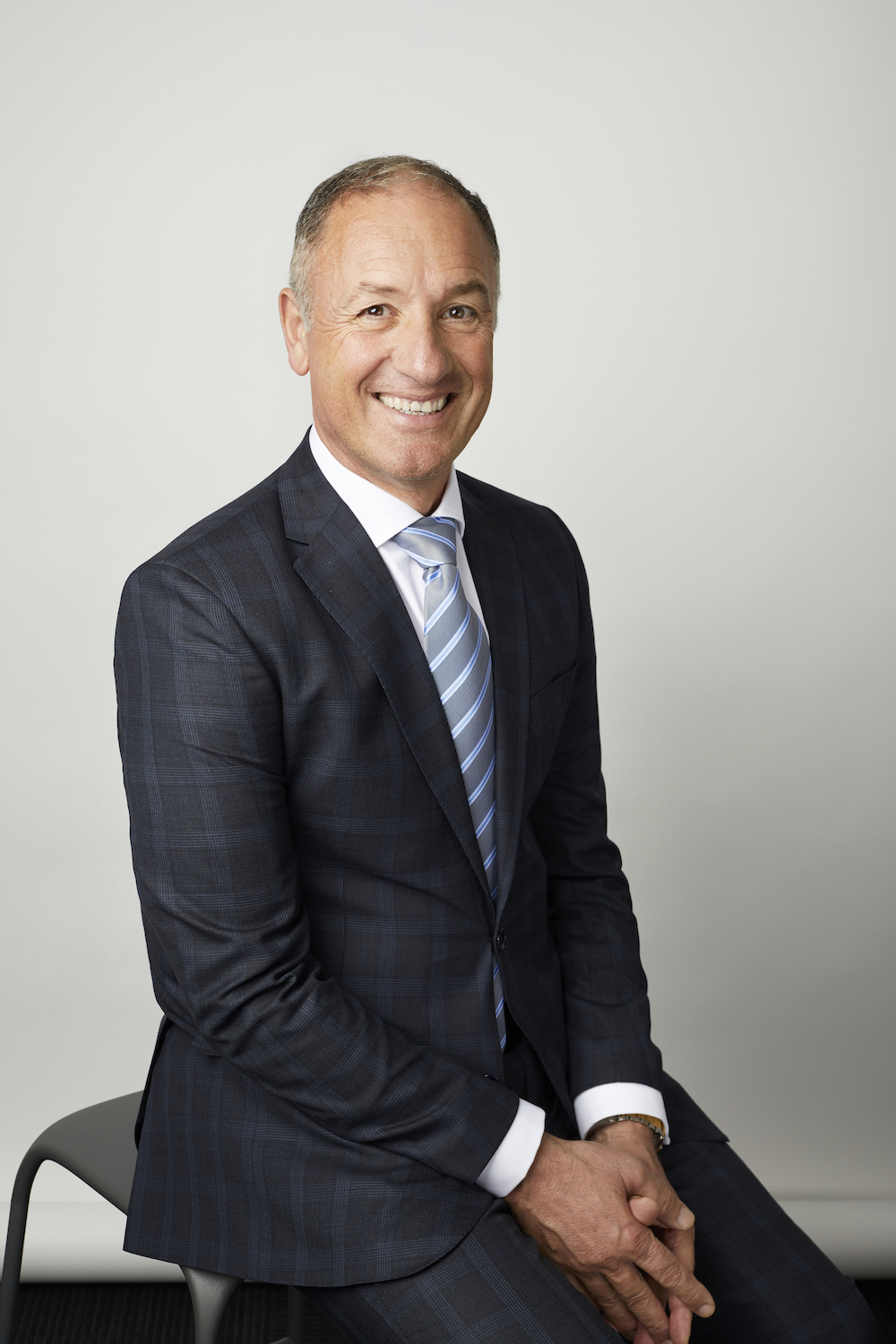 The event technology provider has completely reimagined the way it will deliver events post-COVID-19 and has developed the Encore MeetSafe Guidelines that address how to reduce risk, increase confidence and promote health within meeting spaces.
Encore Event Technologies APAC managing director Tony Chamberlain said a specialised team within the company has "dissected" the event process, looking at every element "from the moment we talk to the client through to the end of the event".
"One of the things we've been doing is looking at what does re-entry look like and what does the world post COVID-19 look like? Clearly one thing that's required is hygiene," he told Spice News.
"And hygiene isn't putting a bottle of hand sanitiser at the front door and asking people to clean their hands – it's how we meet, how we social distance, how we think about all the little things."
Meeting design, room layout, traffic flow, technology considerations and enhanced cleaning procedures are the focus of the new guidelines.
Rebuilding confidence in events
According to Chamberlain, social distancing will be a crucial element of events moving forward and organisers will expect a clear set of guidelines in place at each venue.
Room layout and traffic control are two of the major components of Encore's MeetSafe Guidelines and are designed to instil confidence in organisers and delegates.
"We have 3D imaging where we sit with a client and understand what their needs are in terms of an event and then we can model that up and show the client how it looks before the event," said Chamberlain.
"Now we've built MeetSafe into that so not only does the client get to see how the event looks but they also get to see how we socially distance everybody."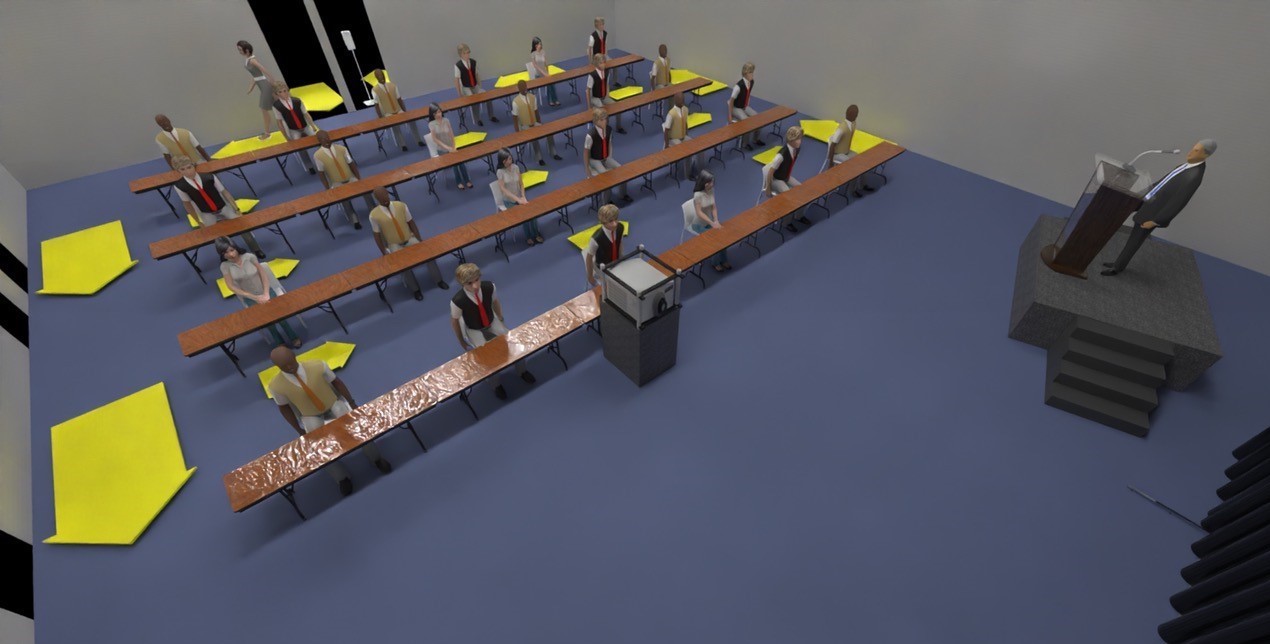 Embracing the hybrid event
Encore has also seen increased interest in hybrid events, which allow organisers to adhere to COVID-19 gathering restrictions while capturing a larger audience base.
Chamberlain said the business has been working on hybrid meeting packages that fuse virtual and face-to-face meetings in an effective way.
"We've come up with tools to do that…and really we're putting those into the market now," he said.
Partnering with Chime Live and Content1 Virtual, Encore has just launched a new suite of services to deliver virtual and hybrid events.
The new packages offer analytics, engagement and collaboration solutions and are designed to deliver an experience as close to a live event as possible.
In New Zealand, Encore recently delivered a large business event that saw delegates safely tune in from different rooms within the venue, as well as international delegates tuning in from China.
"We created a true hybrid event, you had people socially distance, you had people attending in different rooms in the hotel and nobody missed anything," said Chamberlain.
"There was also networking, which was socially distant but people were still able to meet and talk after the event, so it worked perfectly."
Overall, Chamberlain said while some people are still nervous about the restarting of events, clients are beginning to plan for the later months of 2020.
"We've got lots of enquiries and it's different country to country," he said.
"But looking at Australia, from September, people are really start to look and think about events in those [later] months."
---
More reading
GCCEC approved to reopen with COVID Safe Plan
ICC Sydney reveals EventSafe Framework
Australian Turf Club unveils $6.5 million digital upgrade