Australian venues will now be able to offer their own branded music apps to guests.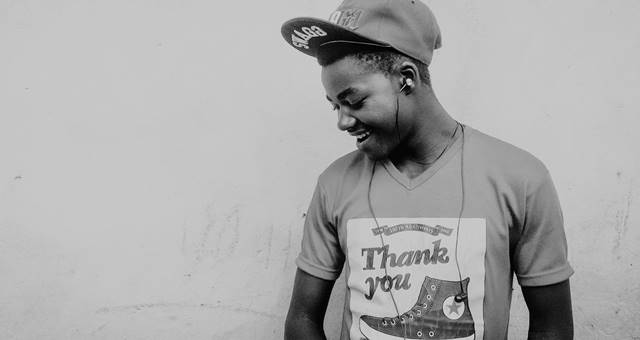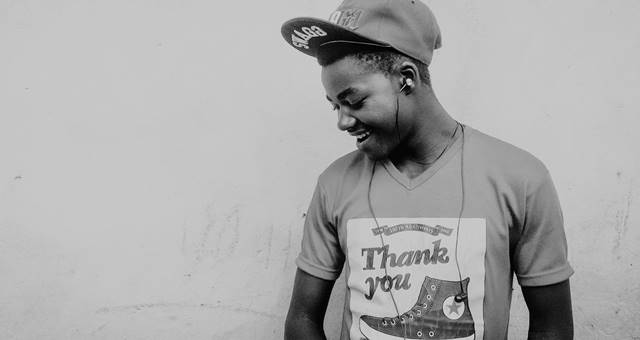 Australian venues will now be able to offer their own branded music apps to guests.
POSmusic can tailor-make music apps, powered by Spotify, to match a venue look and feel.
The POSmusic platform is designed to encourage social sharing and the more patrons share a venue's sound, the more insights and data the venue receives on its growing customer base, their engagement and loyalty, and the more its music and brand network is fine-tuned and grown.
POSmusic CEO Harley Sedman, a specialist in brand sound with more than a decade's experience working with leading hospitality and retail brands, said that brand building is now a two-way street and POSmusic's technology is helping to bridge a gap that exists in the market.
"Loyalty is created when customers have the opportunity to help shape the brand conversation, and it's this sense of ownership that translates quickly into measurable metrics," he said.
"Music builds advocacy in an authentic and meaningful way, particularly with Millennials. It's an effective channel for venues, especially when technology such as ours has advanced to the point where hospitality businesses can better track the return of investment in music as a marketing tool."
POSmusic's team of musicologists work with clients to identify and create their own signature sound by choosing from a database of more than 40 million legally available songs.
The platform's technology then refines and optimises selections based on customers' demographic data and staff feedback, automatically monitoring relevant music events and region-specific music trends, allowing an ever-evolving sound and more meaningful customer engagement.
"This platform has been built with hospitality and retail businesses in mind and we have been lucky to receive some great feedback and collaboration from leading retailers and restaurants," said Sedman.
In addition to curating brand sound, POSmusic also simplifies the process of obtaining the correct music licenses for venues and retail outlets, offering legitimate in-store music streaming while, for the first time, ensuring music artists and publishers are properly remunerated.
Venues interested in trialing POSmusic can do so for free by going to POSmusic.com