Fiona Jefferies from Diva Works shares her top five tips for standing out at expos.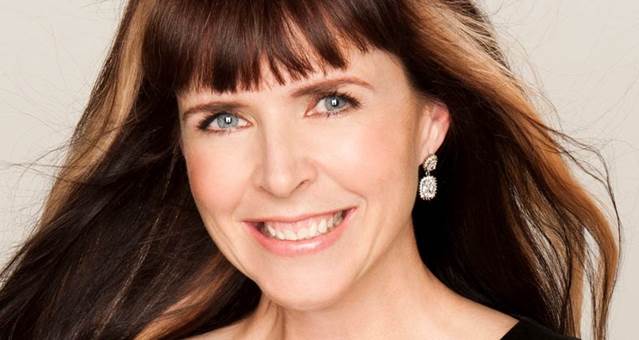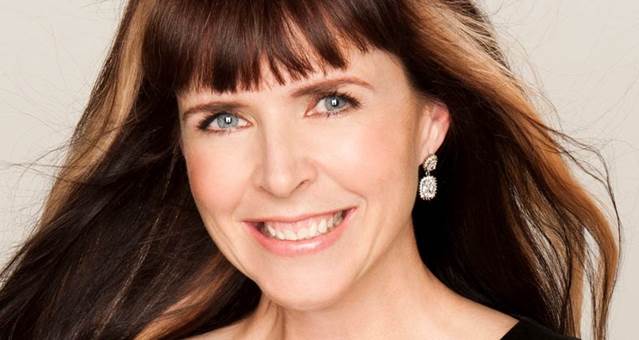 Fiona Jefferies from Diva Works shares her top five tips for standing out at expos.
1. Create clear objectives
I know this is not very sexy but without a solid purpose for being at the show, your stand will look confused and a hot mess of half-baked ideas, executed poorly. You need to establish what your objectives are for exhibiting before you do it yourself or engage the services of a design house to bring your stand to life. Make three to five objectives and certainly no more otherwise you risk crushing your stand under a burden of expectations.
Your objectives might include ensuring you speak to your top twenty customers, booking 50 new product demonstrations through on-stand conversations or even announcing a new partnership or brand re-launch. Once your objectives are set, you are off and racing with a solid foundation that all decisions can be tied back to and by which an actionable plan can be created to achieve your goals. The added bonus is that you have something to measure return on investment on.  The very best expo stands I have been involved with have had their objectives locked down tight and they have all busted through their initial expectations.
2. Staff your stand with the best and brightest
Trade shows are a face-to-face marketing opportunity and as such you need to staff your stand with the most genuine and enthusiastic people you can. If your sales staff can't cut it or don't see the value of trade shows, look within your company for people who fill the criteria or look to hire external promo staff that can do the initial introduction and filter prospects to then hand over to specialist staff. When my company does post-show briefings, ordinary to poor results can almost always be tied back to bored, disengaged and snarky on-stand staff. And don't get me started on stand staff that are working on their laptops or checking their smart phones whilst the show is open. That type of behaviour does not encourage people to approach your stand and the opportunity to engage a potential new customer is lost.
3. Treat your stand like a newspaper
Research out of the USA has proved that you have approximately three seconds to pique the interest of delegates and for them to make a decision whether to step onto your stand or keep on walking.  To capture delegates' attention, I recommend having an overall 'headline' like a logo that is prominent. The 'by-line' for the stand should be your overall theme or tagline and then finally, the 'body copy' should be the supporting text displayed on the stand. Keep your text to an absolute minimum on the stand. The majority of delegates don't read it. You will get far more impact from your trade show if you use large visuals as a picture does the work of paragraphs of text.
4. No clutter
Clutter and paraphernalia like brochures, collateral, promo and personal items spread out everywhere will make the most beautiful stand look like a garbage tip. Ensure you have plenty of storage for all the things you need on the stand as well as all the bags, laptop cases and coats that your staff turn up with. You can work to ensure that there is ample space using clever ideas like concealed storage behind graphic walls, recessed brochure racks and storerooms with coat hooks and lockers.
5. Creativity and an open mind wins over budget any day
Exhibitors often get turned off from exhibiting and trade shows due to the perceived cost. However, with a little creativity and a desire to do something different, you can really make an impact. I'd suggest brainstorming ideas with your designer and your marketing team to come up with low cost but high impact solutions. For example, I recently used party balloons to create an expo stand for CGU Insurance at a regional show. The balloons were super cheap and their shiny, 3D form encouraged people to come to the stand to learn more.