Spice caught up with ex-Twitter and Facebook marketer Nick Bowditch to find out what you need to do.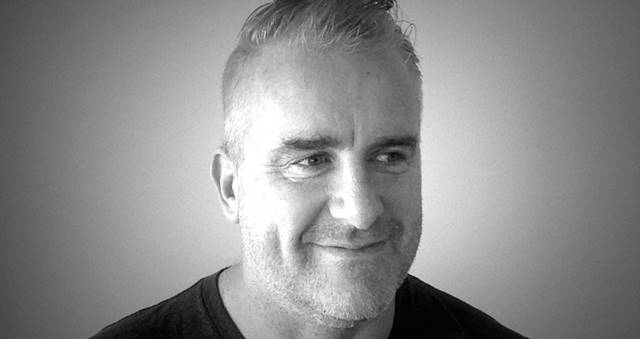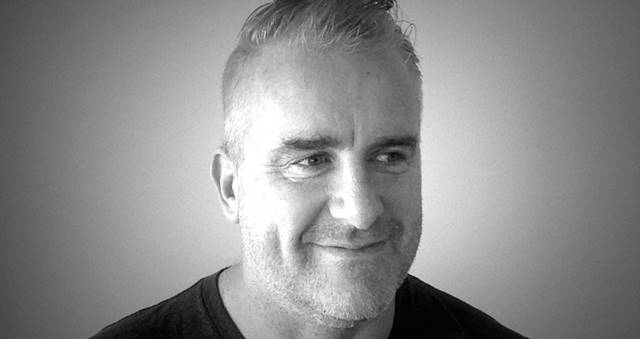 Spice caught up with ex-Twitter and Facebook marketer Nick Bowditch to find out what every business should be doing to ensure the performance of its digital assets.
1. What are the key health checks everyone should perform on their digital assets?
Firstly, uniformity across platforms. People often look across different digital platforms when checking a person or a business out. If a uniform message is across all platforms, it not only looks professional but also shows that there has been some effort made in telling a consistent story too.
Secondly, current relevance of information and details. I am a bit of a villain at this actually, but what you have on each platform should be up-to-date, relevant to what you are doing or saying now, and not reflective of what you used to do, think, or say.
Thirdly, authenticity. So important.
Finally, storytelling. What story do you want to tell? Who do you want to tell the story to? Are you telling the most appropriate story to the appropriate audience on the appropriate platform?
2. Is there such as thing as too many digital platforms?
Yes. I am not much of a believer in having a presence on every digital platform on the planet. I think brands should think about going fishing where the fish are. Those fish may well be everywhere and on every platform, but with a limited amount of resource, time and effort to go around, I think they should just fish in the pond where the most fish are.
3. Will metrics adjust to quantifying the value of followers versus the number of followers? If so, how?
There will always be a degree of vanity in most of the metrics that the current crop of advertising and marketing platforms give us. This actually isn't the fault of the platforms; it's because a lot of CEOs and CMOs actually still want those vanity metrics because the jump from quantifying to qualifying an audience – and having to adjust KPIs and other business objectives – is still pretty hard for most to grasp.
That said, clever marketers and usually the small or smaller businesses already understand the value of targeting the right people with the right message at the right time – even if that's only a handful of them who are most likely to help them achieve their goals, and not the scatter gun approach of traditional media.
4. Which platforms perform the best, across the board?
This is impossible to answer, because each vertical and industry would answer it differently, and even each business or brand within each of those verticals would.
The simplest answer is the platform that performs the best is the one who allows you to tell your story to the right people at the right time at the best ROI. For a lot of people that might be Facebook, for some brands that might still be radio or a billboard (although measuring success on traditional platforms is much more difficult).
5. What should everyone take into account when in it comes to working with other digital platforms? (partnerships, backlinks, etc)
That you can only own and control what you own and control. Other people, platforms and brands can effectively do what they want, without considering you or your business objectives. Control what you can, I reckon.
Bowditch will be speaking at the Wired for Wonder event on 15 and 16 November 2016 (Sydney) and 17 November 2016 (Melbourne).