The exhibition supplier is using its resources and workforce to provide solutions for health workers.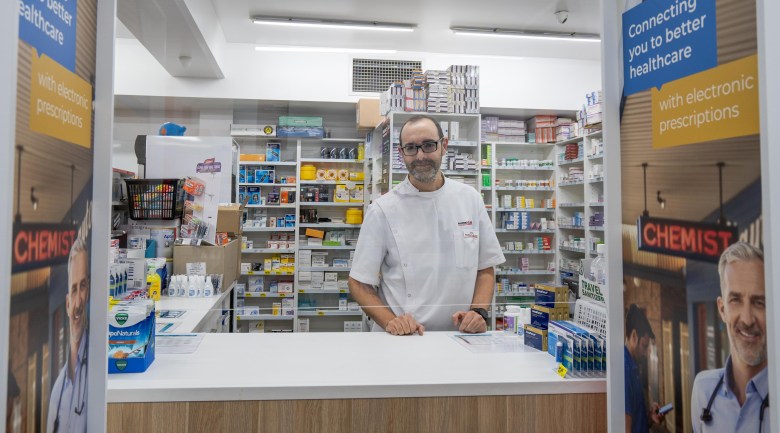 Expo Centric has installed its first protection screens at Pharmacy 4 Less Parramatta
Sydney-based exhibition supplier Expo Centric is adapting its business to help improve the health and safety of front-line pharmacy workers.
Expo Centric is offering independent Australian pharmacies free protection screens to help reduce the spread of COVID-19 and to ensure front-line workers can continue working safely.
"It is in everyone's interests that front-line health workers are protected," said Expo Centric CEO Stan  Kruss.
"It is of upmost importance because this is a national emergency and we need those workers."
In a rapid response to virus outbreak, Expo Centric designed and built a prototype of the COVID-19 Pharmacy Protection Screen within 24 hours of devising the strategy.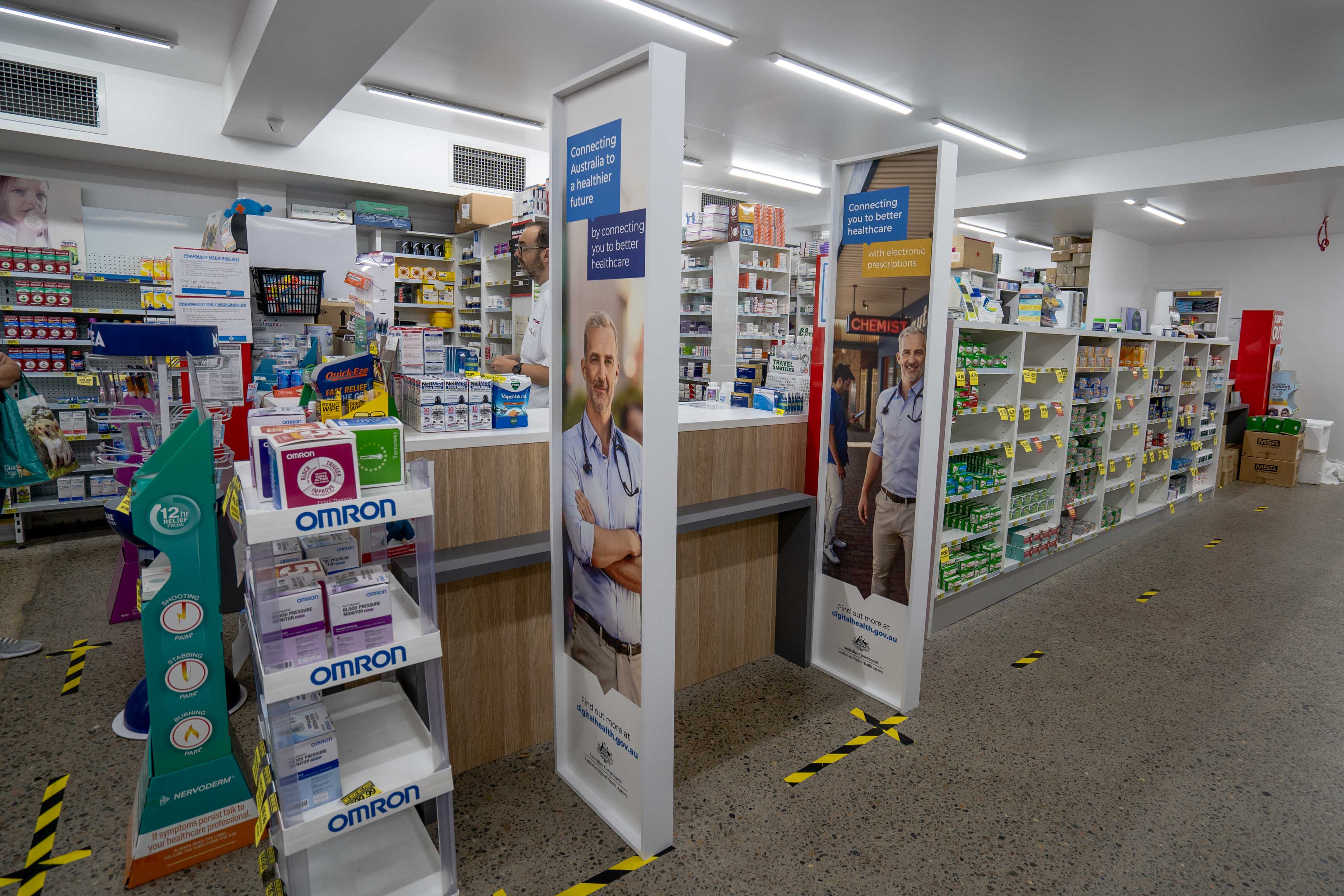 "As a custom exhibition company, we are well suited to dealing with tight time frames, solving complex problems and continual research, innovation and prototyping," said Kruss.
"It is our duty to take our skills and use them for the betterment of society at such times of need.
"To achieve this, we are combining the expertise and experience of the Expo Centric team with sponsorship support."
The screens are funded by corporate sponsors, whose branding will be displayed on the screen walls.
"Our unique sponsorship opportunities allow companies with a vested interest in Australian health to show their support to the medical industry through logo placement and brand messaging on the Protection Screens," Kruss said.
Putting staff to work
The effects of COVID-19 are having an immeasurable impact on the events and exhibition industry.
With no events and exhibitions taking place for the foreseeable future, Expo Centric has been forced to make staff redundancies and remaining staff have had to take voluntary pay reductions.
"Exhibitions and events have been cancelled and postponed for the next few months, leaving us with a team of highly skilled workers but no jobs to complete," said Kruss.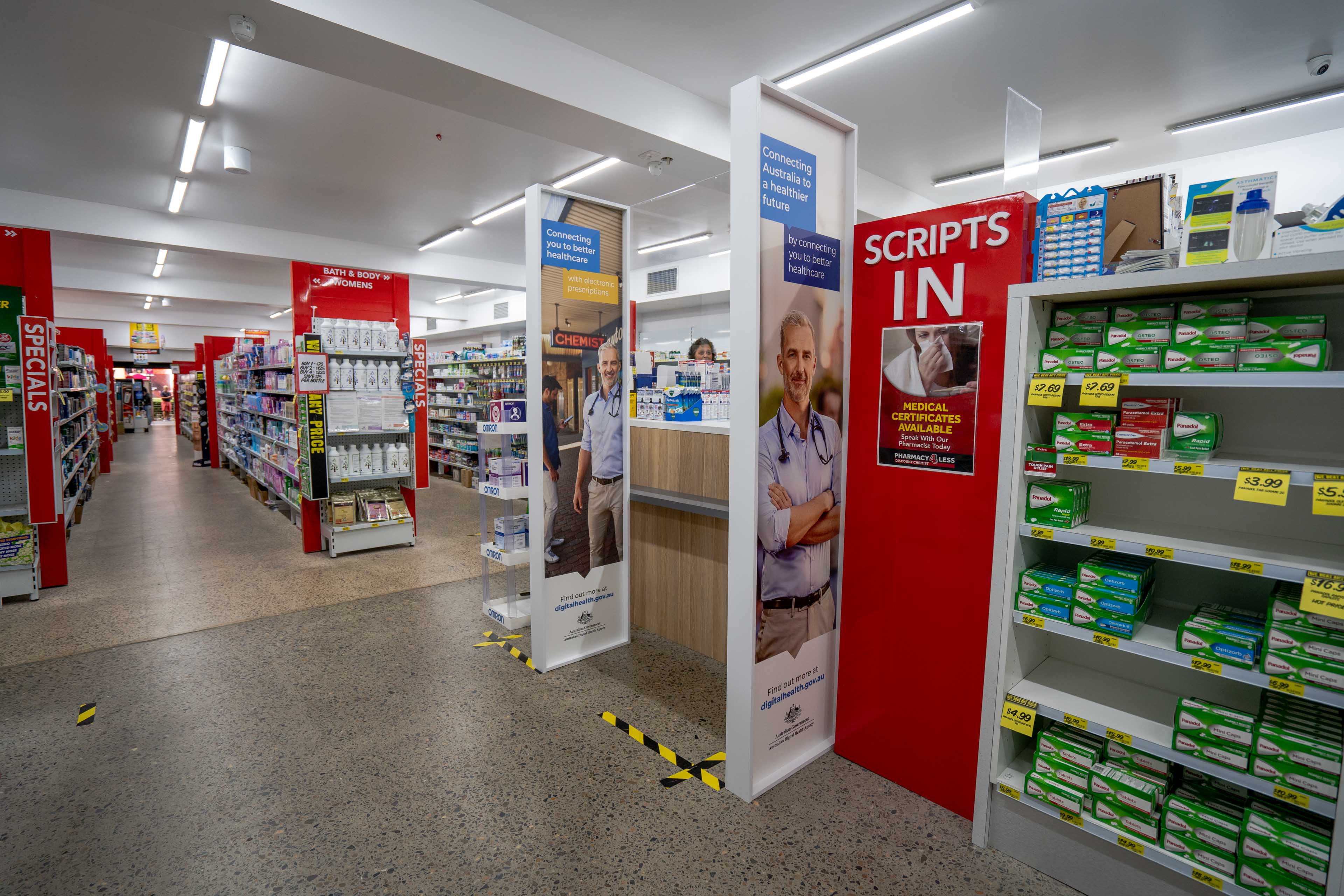 The new COVID-19 Pharmacy Protection Screen initiative is giving Expo Centric the ability to maintain a portion of its workforce and to give back to the health sector.
The company has received a positive response independent pharmacy chains, prompting it to also focus on other areas of the health system that are in need.
Designs and prototypes are currently being fabricated for mobile testing stations and hospital screening rooms.
---
More reading
How hotels are adapting in order to keep doors open
PM reveals $130 billion JobKeeper wage subsidy
Petition to save the event industry goes live
Tips for remote working and meetings