The three benefits of having a live Instagram printer at your event.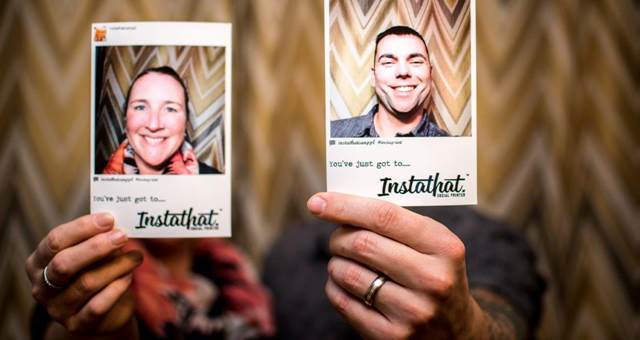 Photo credit: Topher and Rae Studios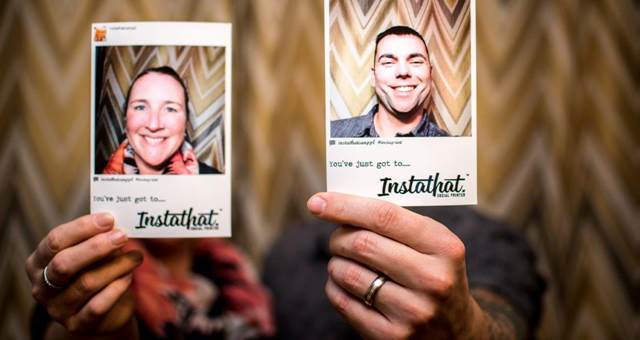 Spice caught up with Nikki Douglas from Instathat to chat about the three benefits of having a live Instagram printer at your event.
1. Instagram: The fastest growing platform on the planet
It's true. With 5 million active monthly users in Australia alone, Instagram is quickly taking its place among the heavyweights of the social media platforms. And what better way to connect your brand with the world? With Instagram comes a passionate bunch of photographers and iphonographers who love nothing more than taking great photos and having them fawned over by their community of followers. Add a real life experience such as printing their photo on the spot and you've got a bunch of very happy customers excited to tell the world about you.
2. Organic brand promotion
The best brand promotions feel like a friend is recommending something to you. A Live Instagram Printer delivers all this and more. As long as they use the event-specific hashtag, users can upload photos and have them printed on the spot. Each photo is printed surrounded by your branding or a call to action. Instagram Printers allow you to continue to ride the wave of customer engagement long after your event finishes, with the uploaded images attached to your specified hashtag on Instagram for the long haul.
3. Simply fun
It is so easy for users to engage. Anyone with a smart phone and the Instagram app can be involved. When everyone becomes the photographer there are no lines, no queuing, and users simply snap, tag and print.