Casual staffing solution provider Jitjatjo is now in Sydney and ready to help hospitality operators with their casual staffing needs.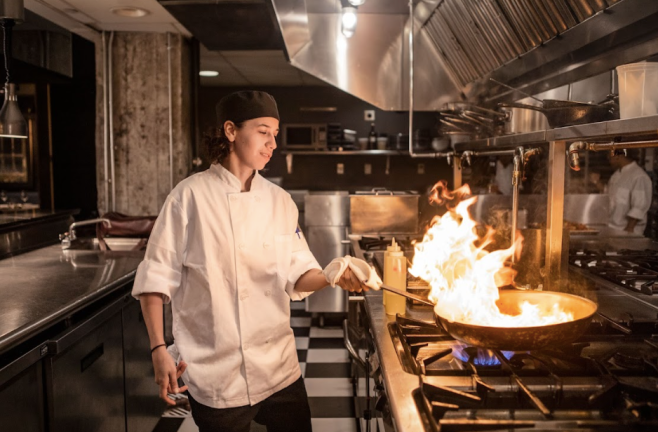 While Australia's hospitality sector had staffing issues before the pandemic kicked off, the last two-plus years have really wreaked havoc, leaving businesses across the industry struggling and scrambling to fill vacant positions. Many have even resorted to desperate and expensive measures, such as forking out upwards of tens of thousands of dollars to recruit workers from overseas.
But now, help is finally at hand thanks to Jitjatjo – a revolutionary new casual-staffing marketplace and workforce management platform that's available in Sydney, Australia for the very first time.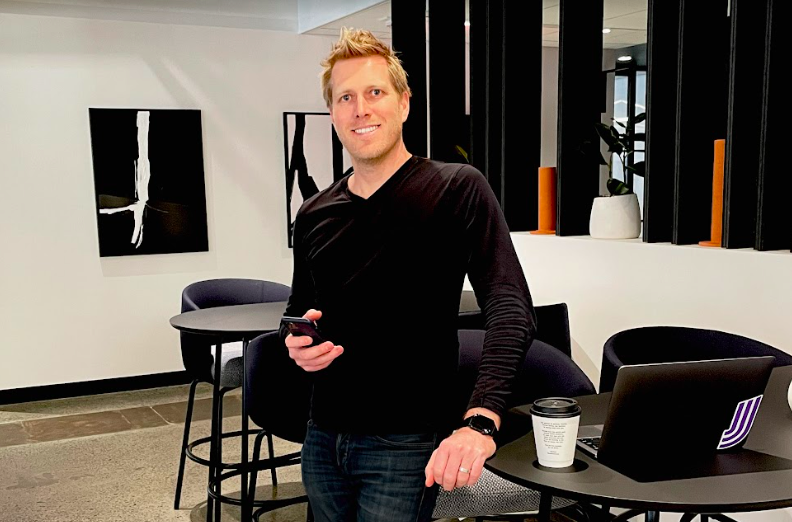 Founded in New York in 2015 by Northern Beaches-born tech entrepreneur Tim Chatfield, Jitjatjo (pronounced jit-jat-jo), the clever platform is set to transform the way hospitality professionals access job opportunities, as well as the way hospitality businesses recruit new talent.
"With the recovery of Sydney's hospitality industry gathering pace, Jitjatjo can help businesses overcome staffing hurdles by providing pools of pre-screened talent, a streamlined and efficient hiring process, and simplified workforce management tools," Chatfield said.
Similar to how ridesharing transformed the taxi industry, Chatfield and his team set out to design and develop a platform that would transform the way people worked while maximising productivity, empowering lifestyle choices, and encouraging human betterment overall.
"We do this by leveraging Artificial Intelligence (AI) and Empathic Intelligence (EI) to instantly and accurately match businesses with vetted hospitality professionals, resulting in flexible, well-matched, mutually-beneficial working relationships."
Fill any role, any time with Jitjato's Ondemand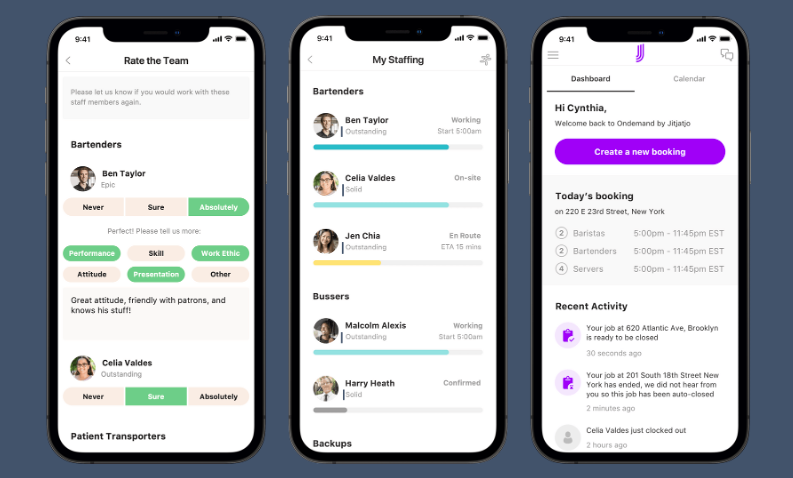 Now available in Sydney, with Melbourne and Brisbane launches later this year, Jitjatjo's Ondemand app is here to help with staffing shortages across every sector of the hospitality industry for businesses of all sizes, including pubs, restaurants, hotels, catering, stadiums, events venues and more.
It can help fill any position you need – from front- and back-of-house roles to culinary positions such as chefs, wait staff, kitchen hands and food runners – giving you access to high quality staff 24 hours a day, seven days a week, 365 days of the year.
It takes just 30 seconds to create a booking and you can curate your virtual talent pool for free.
Best of all, Ondemand is simple and straightforward to use, allowing you to easily manage time and attendance. And, you only pay for the hours your chosen professional works – no lock-in contracts or subscription fees.
"Ondemand by Jitjajto also ensures operators are equipped to meet workers, 'where they're at' by giving them more control over when and where they work," Chatfield said.
For larger hospitality businesses, the SaaS platform and network transforms contingent labour strategy, accelerates talent acquisition, optimises internal scheduling, all while decreasing staffing costs.
Hospitality staff want flexibility and they get it with Jitjatjo's Flex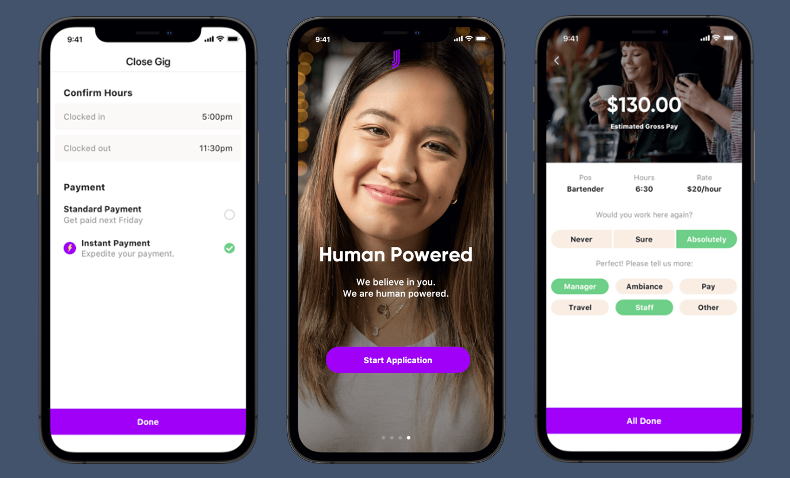 With a growing number of professionals ditching the traditional nine-to-five work day in favour of working independently, remotely and more flexibly, the 'gig economy' is on the rise, and that applies to hospitality workers too.
According to Chatfield, there are three huge tech-led, cultural shifts that are influencing our post-pandemic way of life: everything is now on-demand; there is an expectation of instant gratification, including access to instant pay; and flexible work being seen as a right, as opposed to a privilege.
"Employees no longer simply want flexibility, they are demanding it. If employers want to be successful going forward, they need to accept this reality, create policies, and invest in technology that allows for it," Chatfield said.
"Operators need flexibility from talent, and talent demand it from operators."
Jitjato's staffing marketplace 'Flex' enables hospitality staff to boost their income and gain more control of their time, putting casual hospitality professionals in control with access to flexible work and instant pay.
"Hospos are the backbone, engine room, and front line of our much-loved hospitality industry. Jitjatjo is committed to delivering better work opportunities for hospitality professionals, to do more of what they love doing best."
For more information, check out the Jitjato website, or you can download the app for operators, Ondemand by Jitjatjo, via the Apple App Store or Google Play.