An inspired new campaign showcasing the creative heart and entrepreneurial spirit of the Gold Coast is set to capture and ignite the imagination of event planners.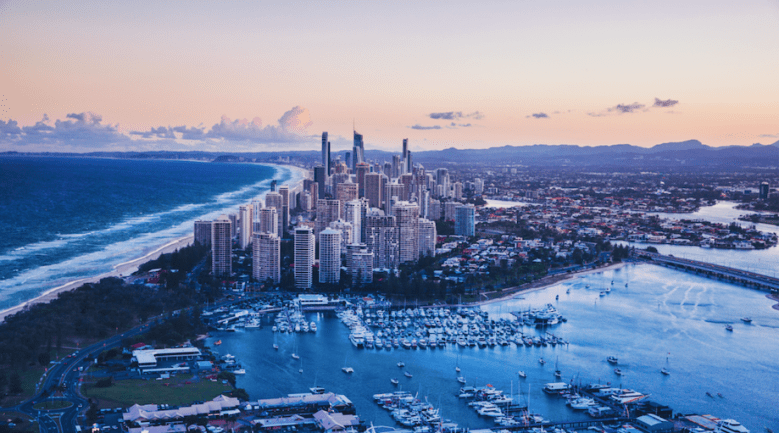 Gold Coast, Queensland.
While it's well known for its relaxed lifestyle, endless golden sand coastlines and spectacular surf beaches, it's the Gold Coast's creative and entrepreneurial spirit that is at the centre of a ground-breaking new campaign from Destination Gold Coast Business Events.
Designed to ignite imagination and inspiration for business events, the campaign redefines and cements the Gold Coast as 'The Imagination Capital of Australia,' highlighting the region's natural wonders and conference capabilities alongside the lesser-known aspects of the city.
Destination Gold Coast head of business events, Selina Sinclair, said the campaign recognises the Gold Coast is undergoing an evolution led by ideas, entrepreneurship and innovation.
"The Gold Coast is already well known for its stunning natural assets and business events infrastructure, and now we are ready to share some of the undiscovered stories of our thriving knowledge economy with the world," Sinclair said.
The first-of-its-kind campaign will have its official launch at the Asia Pacific Incentives and Meetings Event (AIME) in Melbourne next week, bringing the stories of the Gold Coast to event planners and inspiring them to reimagine the city as their next conference destination.
"Our stories will talk of the Gold Coast being the heart of creating thinking, its energy, entrepreneurial mindset and down-to-earth people – something that ironically doesn't take much imagination at all."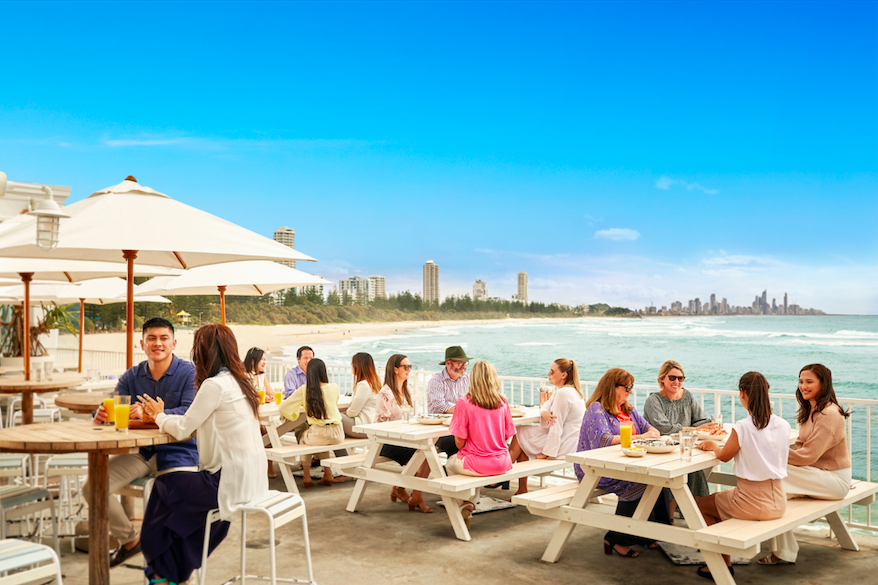 Committed to leading the way forward for a robust recovery of the city and region's business events sector, Destination Gold Coast chief executive officer Patricia O'Callaghan said the campaign repositions and highlights the city as a forward-thinking, global destination.
"The Imagination Capital of Australia combines everything that is globally known and loved about the Gold Coast with its purpose-built infrastructure to create memorable and extraordinary business events that can't be replicated anywhere else in the world," O'Callaghan said.
"Where else in the world can you indulge in breakfast onboard an ocean cruise to whale watch and then walk straight into your conference at a state-of-the-art venue before watching the sun set from our kilometres of golden beaches? Only on the Gold Coast!"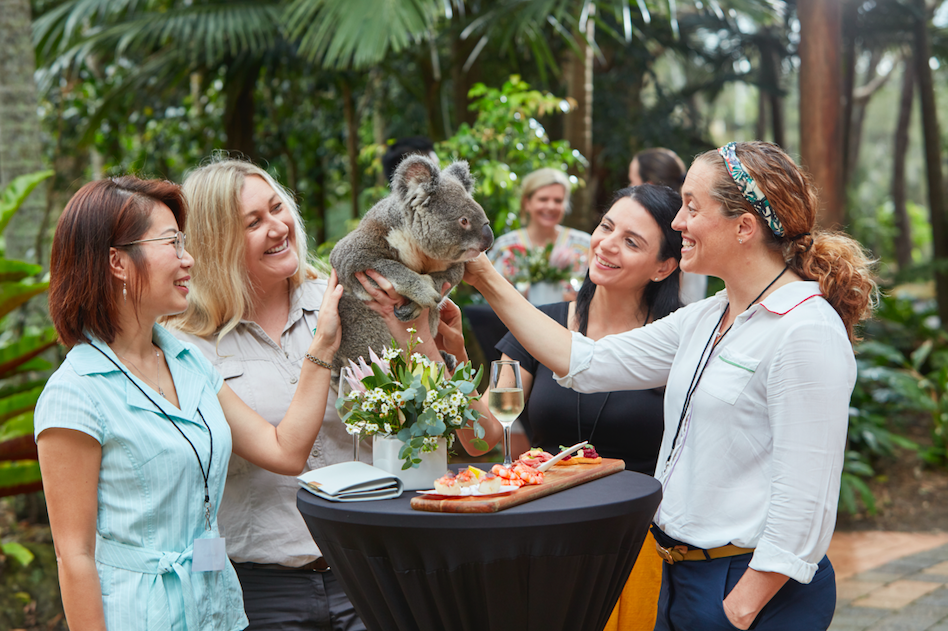 The compelling new campaign will be instrumental in driving post-pandemic recovery of the Gold Coast's business events sector, with particular focus on the health, innovation, education, screen and arts, and sport industries.
It features a dynamic 45-second video and brochure that capture and spark the imagination of event decision makers to imagine their ultimate meeting or event experience on the Gold Coast.