Digital savvy MCB continues to push the frontiers of destination marketing and events planning with the launch of its new interactive destination video planning tool.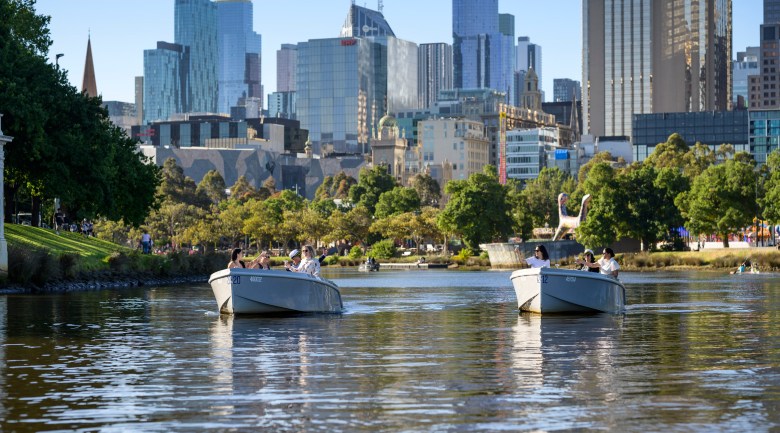 Melbourne City Experiences - GoBoat.
When it comes to researching and choosing destinations, business events professionals need engaging yet informative resources and tools to help them gain the information and knowledge they seek.
As Victoria's lead agency in acquiring and delivering business events, Melbourne Convention Bureau (MCB) is no stranger to producing cutting-edge content that engages and inspires the user, and its latest digital innovation does just that and more.
Introducing Ready. Set. Melbourne – an interactive destination video that enables business events professionals to choose their own adventure as they embark on a visual event planning journey.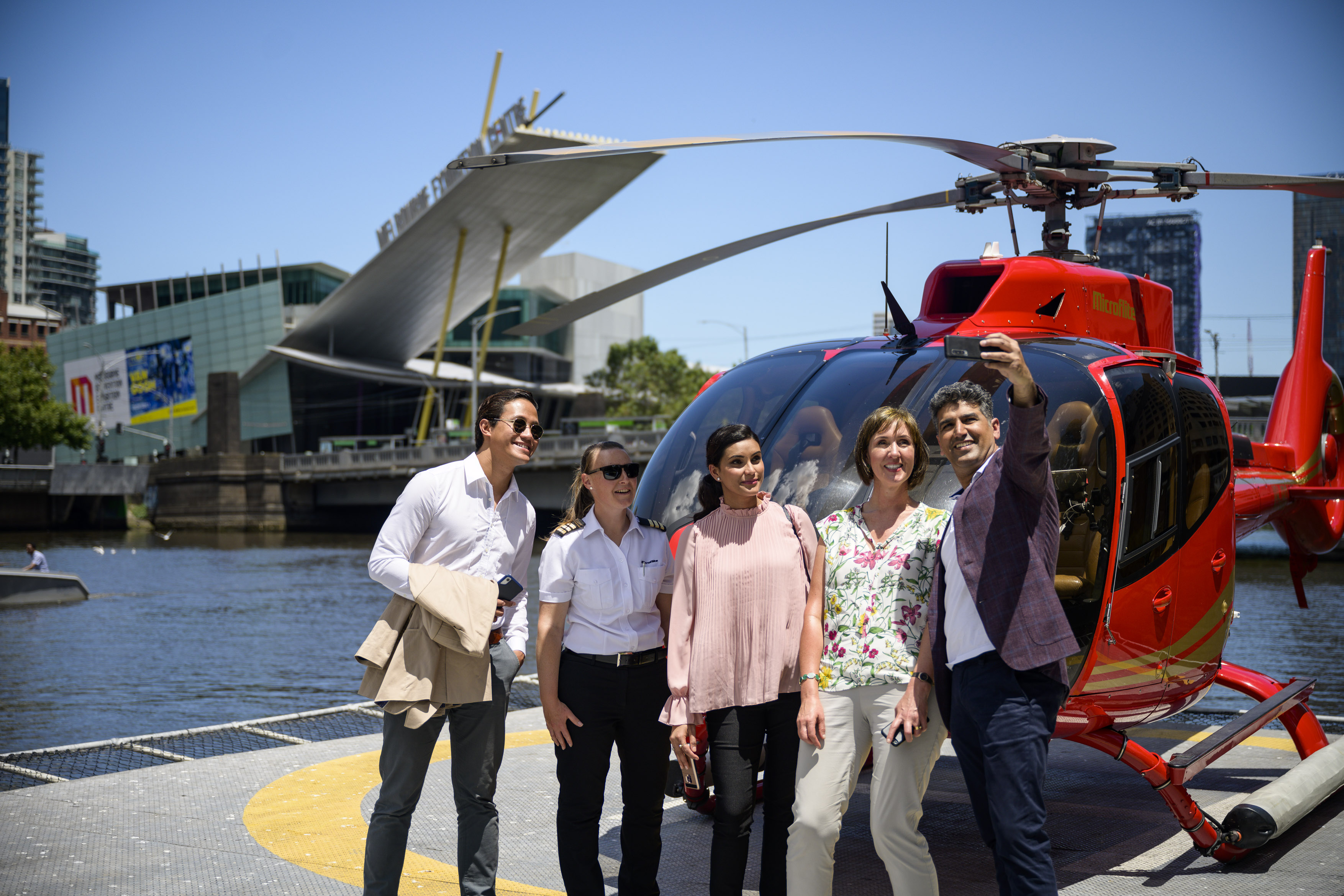 Designed to showcase Melbourne's vast capabilities to host events, this immersive video experience lets you discover how you can host, plan and attend a conference, corporate meeting or incentive program in and around the city.
Simply hit the play button and start exploring Melbourne and regional Victoria as an event host, planner or attendee by choosing the video version that resonates with your needs and interests to personalise your experience.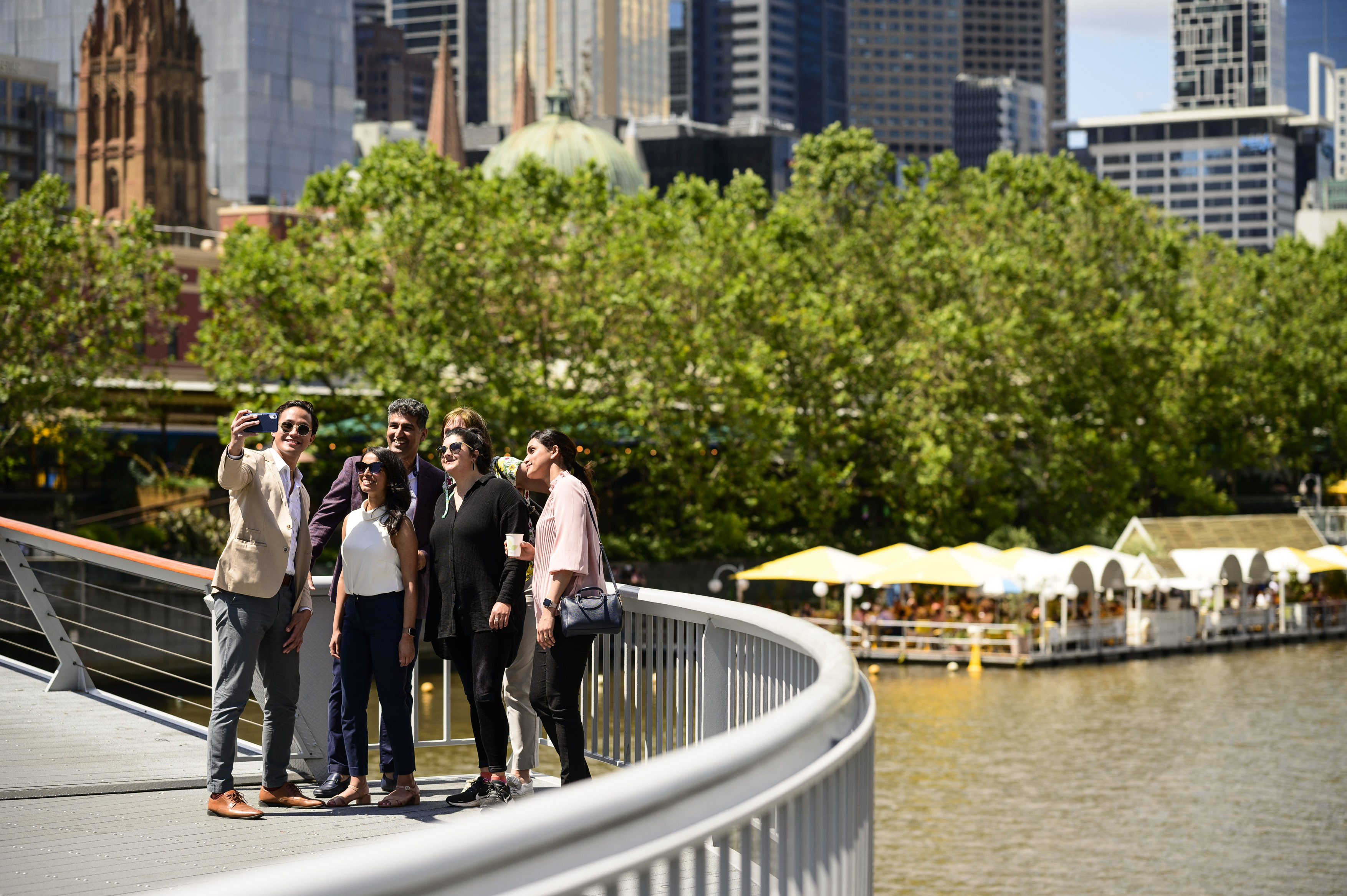 MCB Chief Executive Julia Swanson said the Ready. Set. Melbourne video uses the latest digital technology for viewers to interact with unique Melbourne choice-driven video experiences.
"Viewers getting to make their own choices is the cornerstone of the video platform. Ready. Set. Melbourne hands over control to the viewer, they're in driver's seat, making choices that then personalise the experience as they advance through the content."
As you journey through the content, clickable interaction points appear to offer in-depth local knowledge on a diverse range of venues, accommodation, incentive experiences and much more, throughout the city and beyond.
"Video content is widely used by Convention Bureaux but we have taken the next step and developed an interactive event planning journey from start to finish," Swanson said.
Get planning now. Press play on the video below and put yourself in the driver's seat!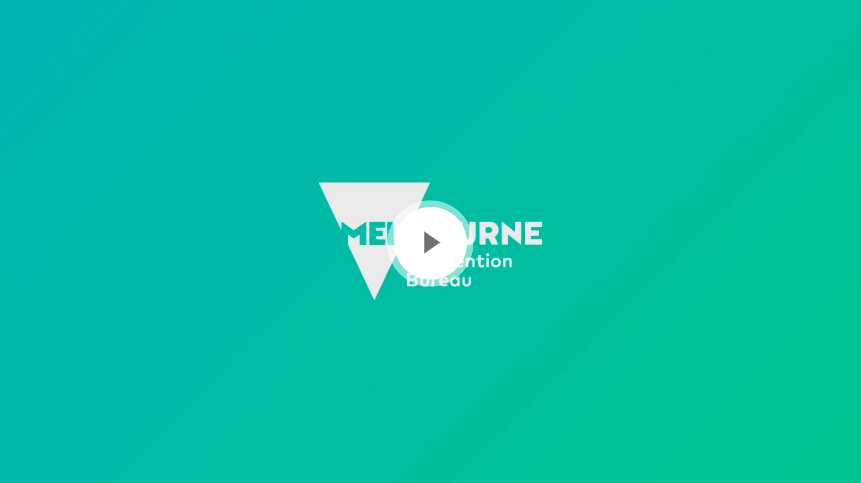 This latest digital offering from MCB has further cemented the bureau's reputation as a digital leader in the destination marketing space and is an exciting new addition to its suite of event planning and support solutions for MICE professionals.
Since it first launched its award-winning Melbourne Virtual Site Visit pre-pandemic, MCB has expanded its digital resources to include the Delegate Destination Site, digital bid books, virtual planners, exhibitor toolkits and more, putting events in Melbourne on the map.
As well as showcasing Melbourne as one of Australia's most appealing event destinations, these tools also demonstrate a higher level of digital maturity and preparedness for changes within the global business event landscape expedited by the pandemic.
Here are a few ways MCB is pioneering smart digital solutions to support business events planners:
Find everything you need to know about Melbourne, in one place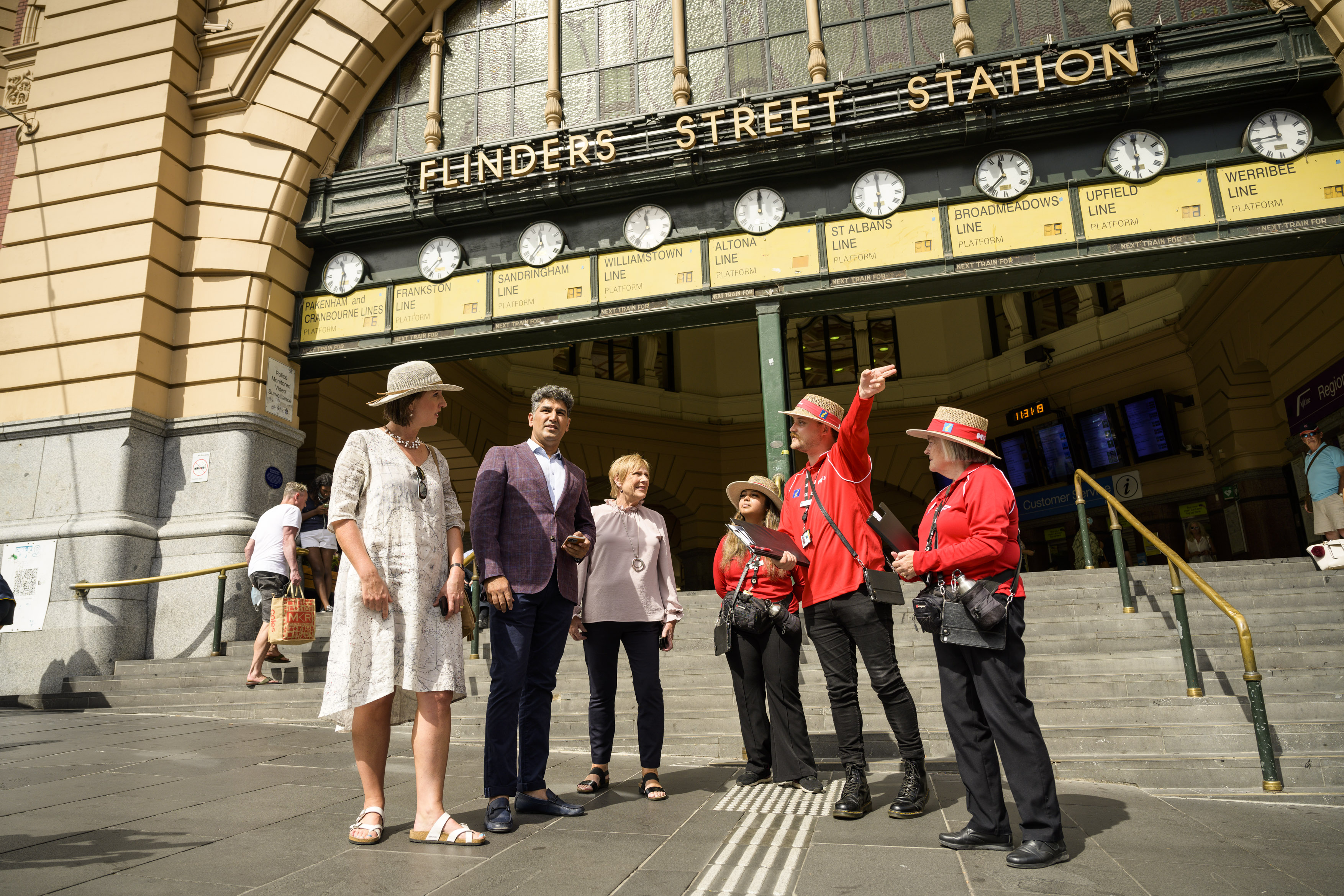 Whether you want to know more about what to do in Melbourne, or find out how to get around, MCB's expanded Delegate Destination Site provides an essential resource for planners and PCOs and helps them promote the destination to potential event attendees.
Easily linked to from your conference microsite or other communication channels, the site showcases Melbourne and the wider region, with plenty of itinerary ideas.
Explore the delights of Melbourne – virtually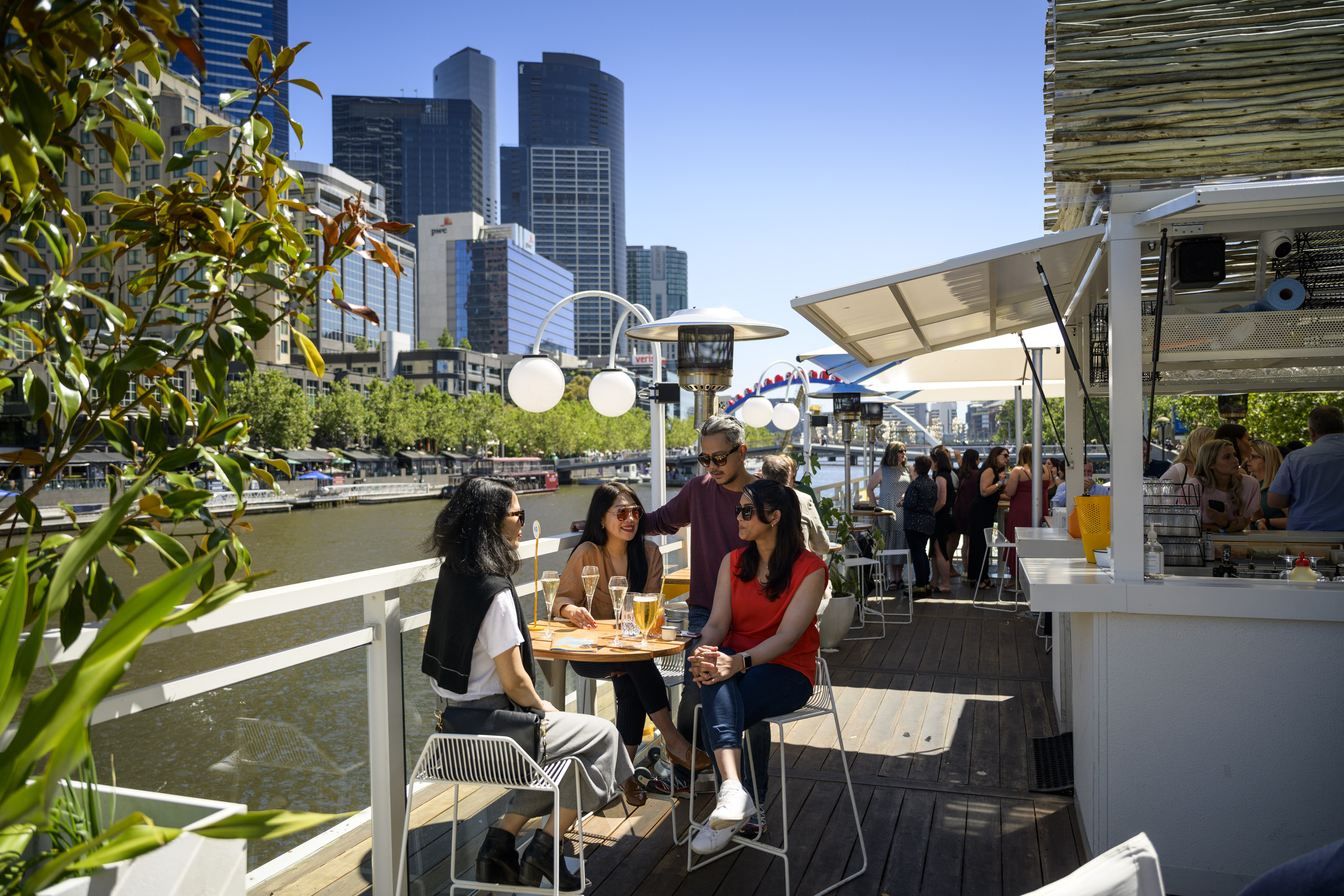 MCB's award-winning virtual site visit allows you to tour the city from afar, capturing what it feels like to be in Melbourne and showcasing iconic landmarks, such as Melbourne's Convention Precinct, alongside more than 30 hotels, venues, attractions and popular regional touring locations.
MICE professionals can connect with the destination through an immersive 360-degree, first-person VR experience and plan their upcoming event in Melbourne, from anywhere, any time, on any device.
Use virtual toolkits to liven up your marketing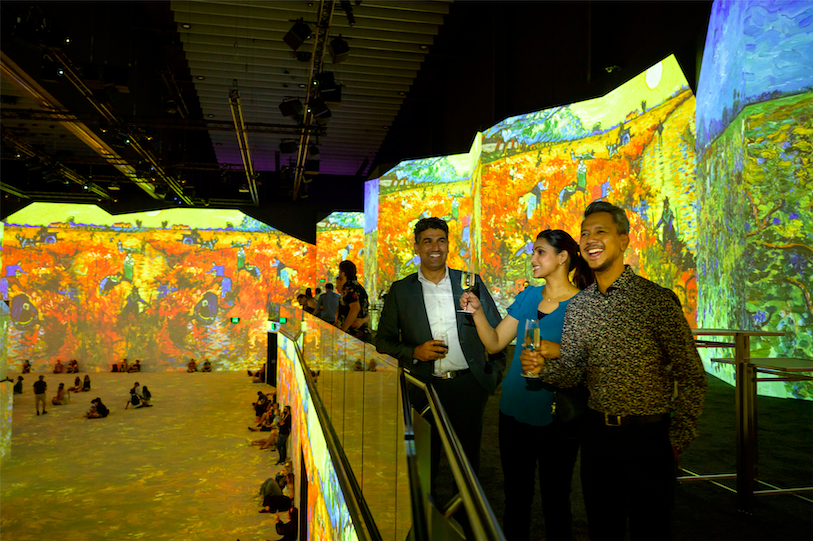 MCB's Virtual Planners Toolkit has everything you need to plan and promote Melbourne as an events destination, including imagery, videos, logos and destination descriptors. Similarly, the Virtual Exhibitor Toolkit is a convenient file-sharing platform, which offers assets geared towards affiliated organisations attending virtual or in-venue events. All assets are available through a user-friendly download link, along with sample itineraries and other useful resources.
Download stunning assets to promote your event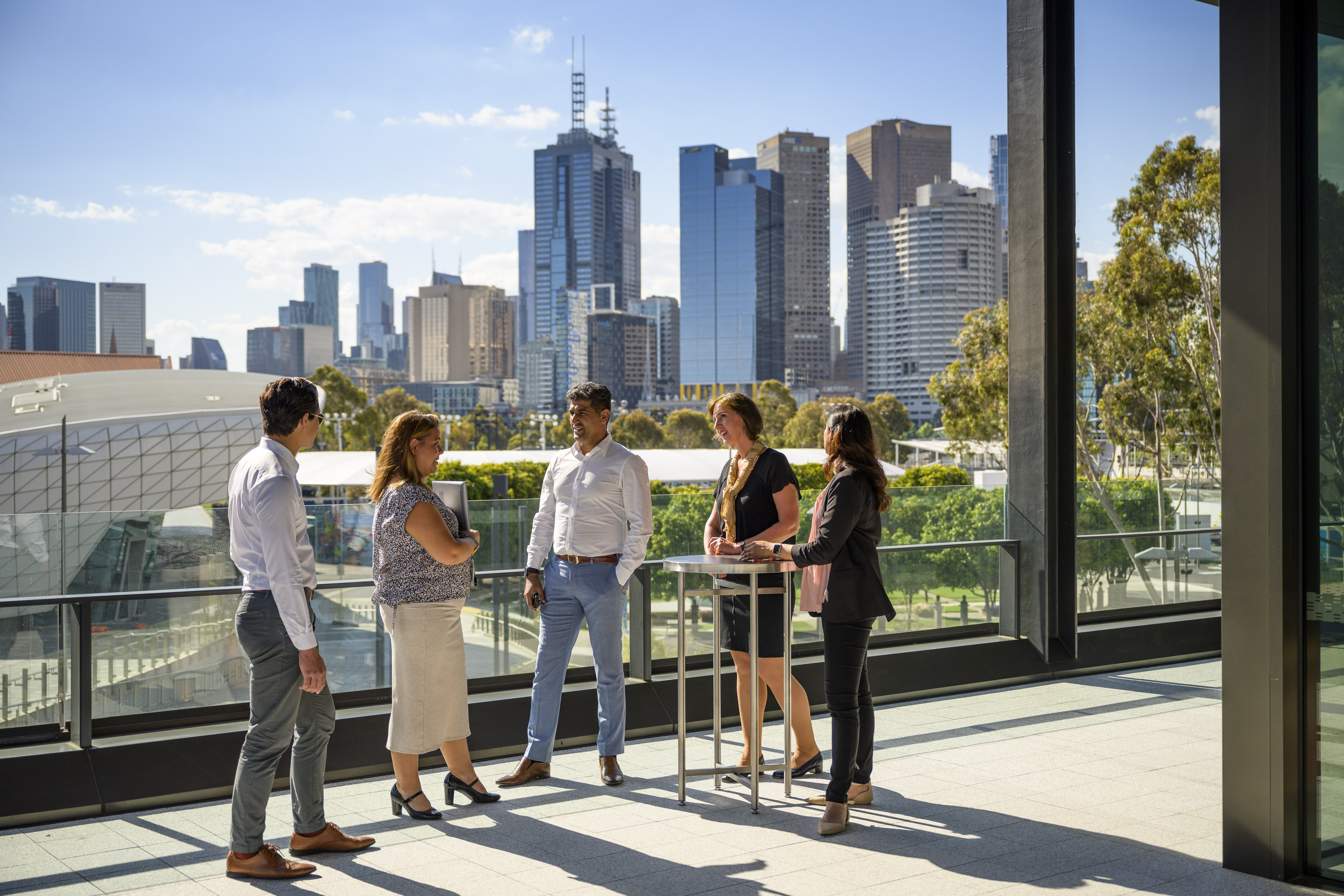 MCB's cloud-based content hub contains more than 1,000 downloadable photos and videos that can be used to promote Melbourne and regional Victoria as a business destination. You'll find top-quality imagery of the best of the region, from partner venues to some of the region's most stunning landscapes.
Reinvent yourself as a wombat (no, really)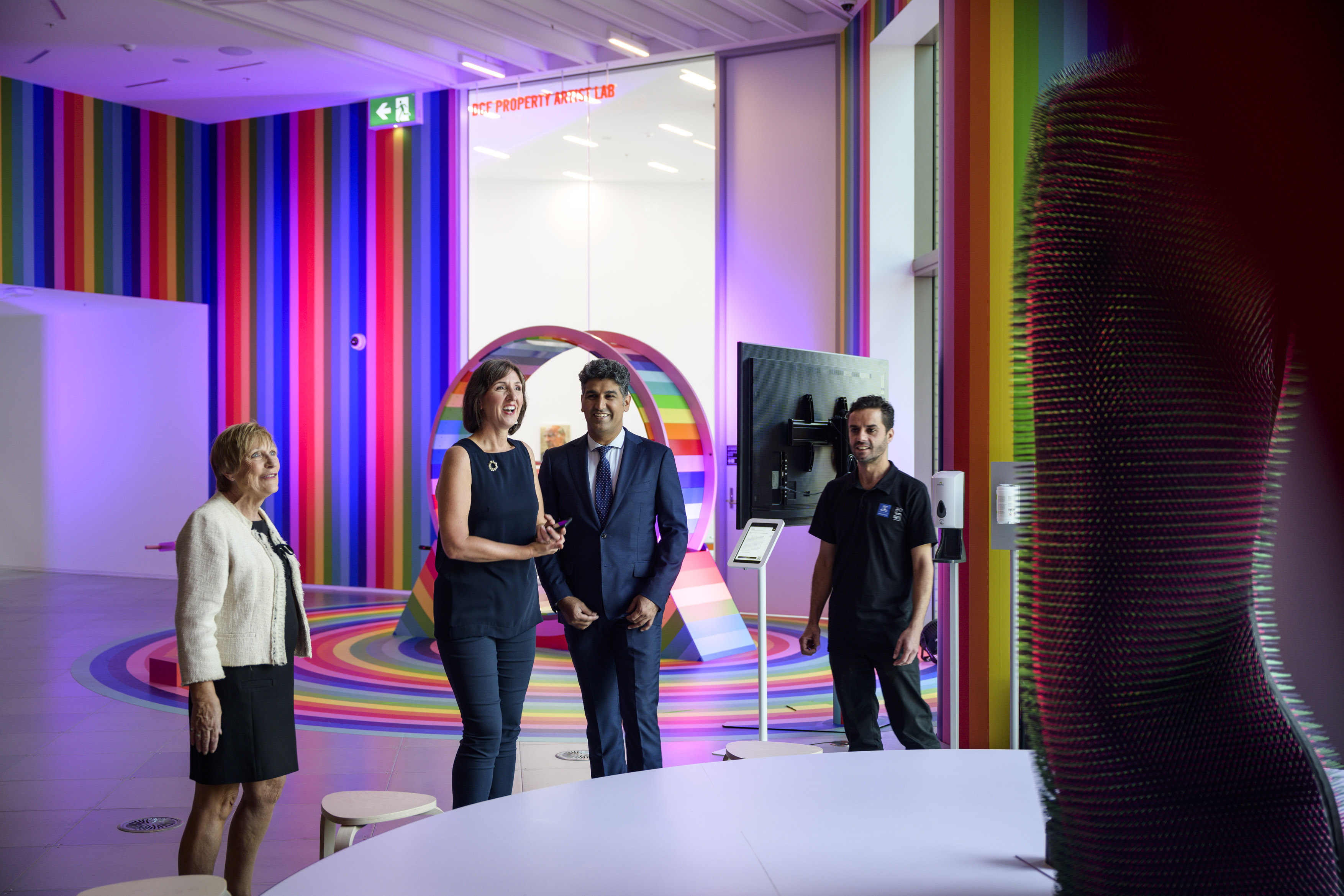 Some light-hearted resources include a 'working remotely kit' for events planners who are still working from the kitchen table (complete with fun activities to keep kids entertained). You can also liven up virtual events and drive audience engagement by turning yourself into an iconic Australian wildlife character, such as Kylie the Koala, with MCB's set of animated avatars. These animations help bring to life virtual booths and add a dynamic element to digital content.
Press play and start planning your event in Melbourne today, or for more information click here.
Alternatively, you can contact the team at info@melbournecb.com.au