Here are 6 reasons why you won't want to miss the boutique trade event.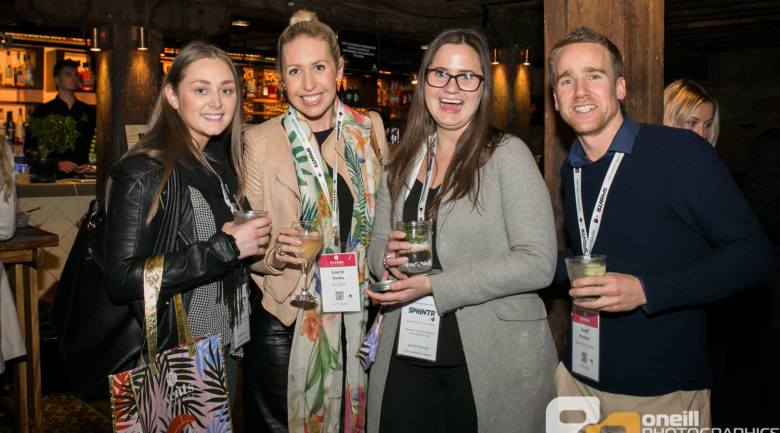 Events Uncovered 2018. Image credit: Oneill Photographics
If you're keen to discover new venues, connect with expert suppliers and mingle with industry peers – Events Uncovered is for you.

Taking place on 2 July, the boutique trade event gives event professionals an opportunity to discover, connect and learn in a fun environment at Verandah Bar, Sydney.

If you're yet to register your free attendance to the show, here are 6 reasons why you should!
1. Brand new venue
Events Uncovered is getting a shake up in 2019, with a brand new home at Verandah Bar in Sydney's CBD. Known for its great food, decadent cocktails and impeccable service, Verandah Bar has recently undergone a full refurbishment, transforming it into an urban oasis.
This stylish venue is the perfect spot for the industry to gather and explore the latest venues and suppliers. We assure you, this is a trade show like no other!
2. Amazing prize giveaways
Those who attend Events Uncovered 2019 will be in the running to win some incredible prizes on the day.
Fancy a private dinner for four at Madame Tussauds or a $200 gift card at Café del Mar? Perhaps an overnight stay at Sea World Resort on the Gold Coast? What about a high tea at sea on board Captain Cook Cruises or for the wine buffs, two tickets to a blending session at Urban Winery.
These are just a handful of the giveaway prizes up for grabs on the day. All you have to is visit each of the exhibition stands and get your Events Uncovered passport scanned!
3. It's free!
Yep! It's free to attend the Events Uncovered expo, which runs from 12pm until 6pm. The show is also designed to suit busy schedules, so feel free to stay for the whole day or just pop in for a quick visit – it's totally up to you.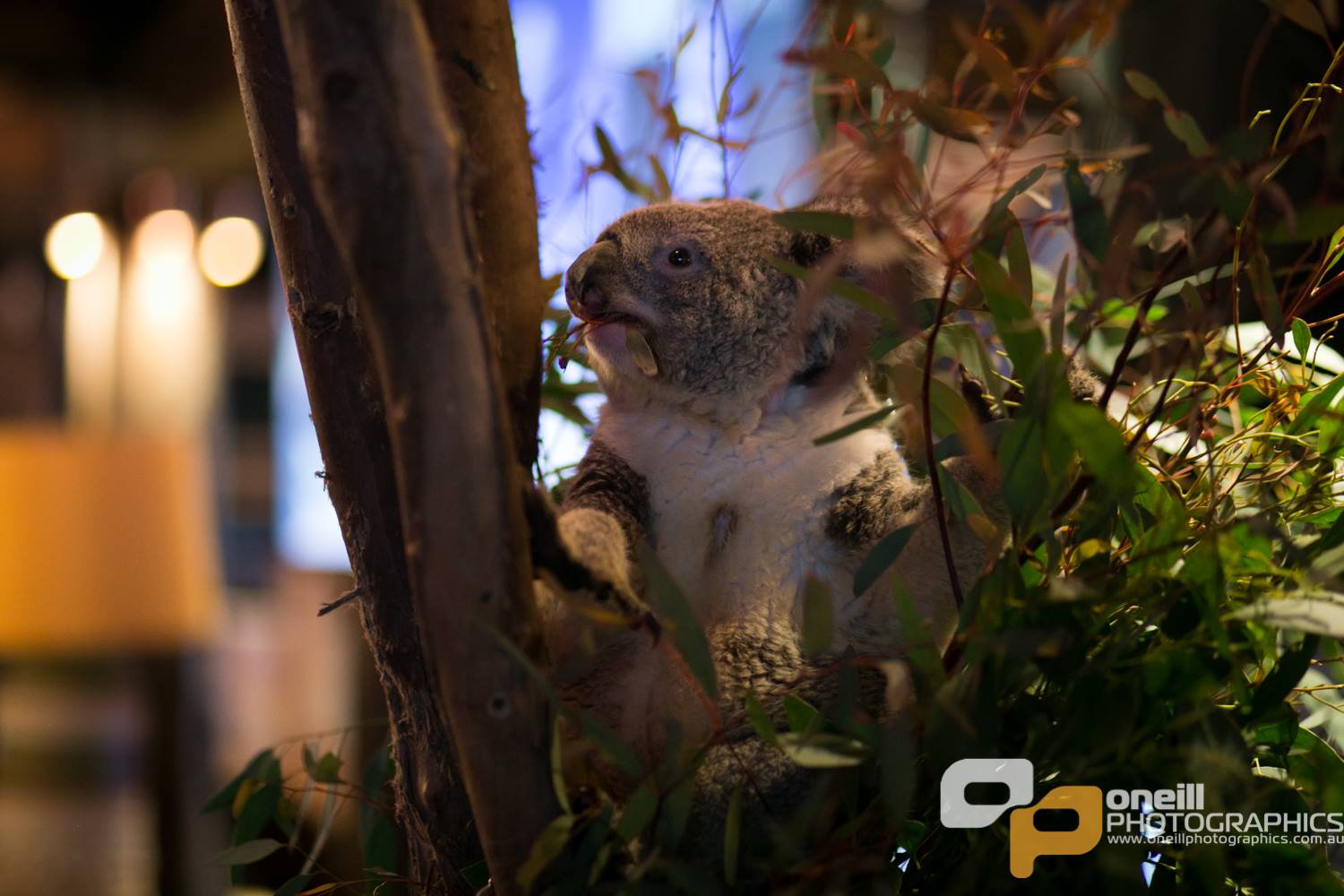 4. Learn from the best in the biz
Coinciding with the expo is the Spice Temple of Knowledge, which features a stellar speaker line-up full of industry experts and professionals. Check it out here.
In this year's program, we'll hear from social media expert Mireille Ryan, who'll share her top tips for building your event through social media, as well as Australia's most awarded bartender Tim Philips-Johansson, who'll lead an interactive cocktail masterclass.
Chad Davis (Musicland), Adam Harriden (INVNT), Michelle Sargent (CWT Meetings & Events) and Caroline Hutchison (Backdrops Fantastic Australia) will take part in a panel discussion about how to create bespoke events for the 21st century attendee, sharing first-hand knowledge of how to create events with impact.
And you won't want to miss the entertaining and motivational Karen Jacobsen, who will kick off the program with a keynote presentation on navigating changes in life and business. (You might recognise her voice from your iPhone…yep, she's the original voice of Siri!)
Tickets are priced at $25 (excluding GST) per session, while a special discounted package is available for those who wish to attend the entire program. Get your tickets here.
5. Network with industry peers
Once the show is over, the party gets started! Stay on for our highly anticipated networking event, where you'll get to mix and mingle with industry peers while enjoying drinks and canapes by the team at Verandah Bar.
Tickets to the networking event are $65 per person (excluding GST). Secure yours here.
6. Goodie bags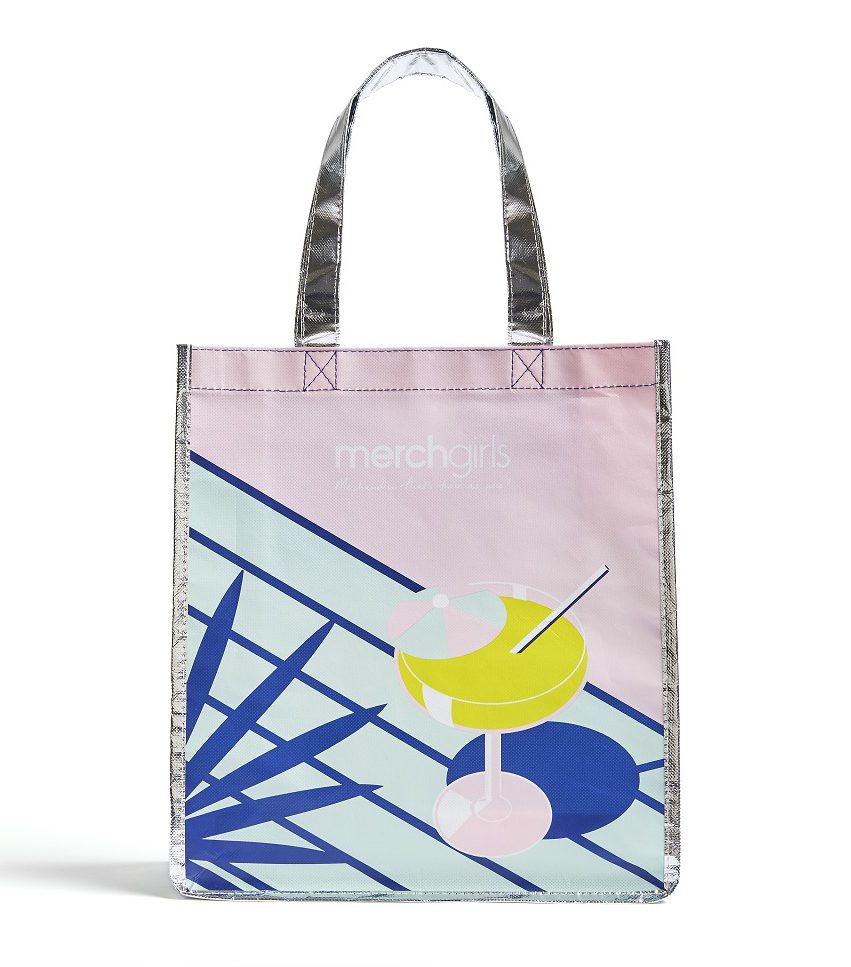 You all loved our Events Uncovered tote bags so much last year, that we've teamed up again with the fabulous Merchgirls to design a brand new bag.
The first 500 attendees through the door will get their hands on one of the stylish resort-inspired bags, so get in quick!
Find out how the design concept came together here.
So what are you waiting for – register now and we'll see you there!
Events Uncovered
2 July 2019
12pm – 6pm
Verandah Bar, Sydney
Find out more