One of the industry's peak bodies is changing tack and refocussing its efforts on fast-tracking the vaccination roll-out.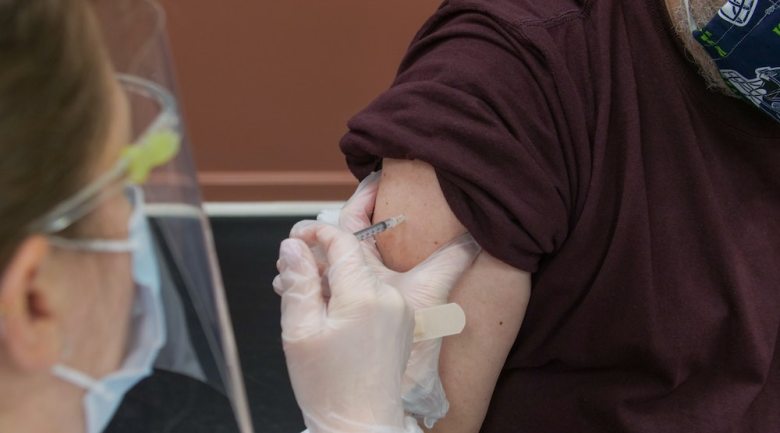 Image via Unsplash
The president of the Exhibition and Event Association of Australasia (EEAA) says a fast-tracked national vaccination plan is the "only way out" for the event industry, as it grapples with another bout of lockdowns and restrictions.
Following the recent COVID outbreak in Sydney and the resulting border closures across the country, Spiro Anemogiannis says the industry needs "a different narrative".
"The EEAA has been active throughout the second half of 2020 and into 2021, we have been lobbying and advocating at all levels of government and health regarding the unfair restrictions as well as asking for specific financial assistance on behalf of our members and our industry," he said in a member update.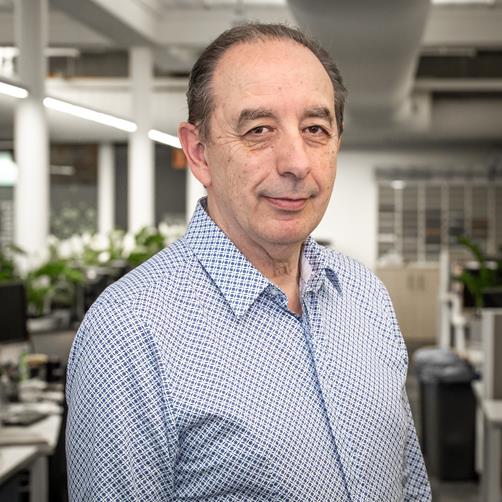 "Eventually restrictions were belatedly peeled back at various times in each state, and the federal government launched the Business Events Grant Scheme.
"These changes saw a gradual return of our domestic events in the first half of this year but with Greater Sydney lockdown and new border restrictions, we are back to where we were this time last year.
"We need a different narrative. Now is the time to work together and lobby the government to fast-track the vaccinations as a way out of this 'stop start'."
Anemogiannis pointed to recent developments out of Singapore, where a number of senior ministers last week announced plans to "live normally with [COVID-19] in our midst".
As part of this plan, Singapore aims to ramp up its vaccination program with a goal for two-thirds of the population to receive their first dose by early July and at least two-thirds of the population fully vaccinated around 9 August 2021, the National Day of Singapore.
By increasing vaccinations, Singapore hopes to see infected people recovering at home because "with vaccination the symptoms will be mostly mild", and aims to avoid massive contact tracing and quarantining efforts every time a new case is detected.
Importantly, the city-state plans to ease its safe management rules and resume large gatherings and major events towards the end of this year.
Anemogiannis said while Singapore has a robust plan in place, in Australia, he'd like to see a strong promotional campaign from the government.
"We should have vaccination ads and promotions during all our sporting events, for example the State of Origin," he said.
"When Premiers and CMOs announce lockdowns and restrictions they should also add: 'If we all want to not have these lockdowns every time there is an outbreak, please get vaccinated'."
Anemogiannis said the "way out" for the events and exhibitions industry is vaccinations, rather than continually debating event restrictions.
"To this end, the EEAA will change tack and refocus our lobbying and advocacy on accelerating the vaccination proces," he said.
"I ask all the other like-minded associations and the new splinter groups to also start campaigning on this front because it is the only way to get out of this mess we are in."