Should we jump straight back into events or engage in a more considered approach? One event prof has their say.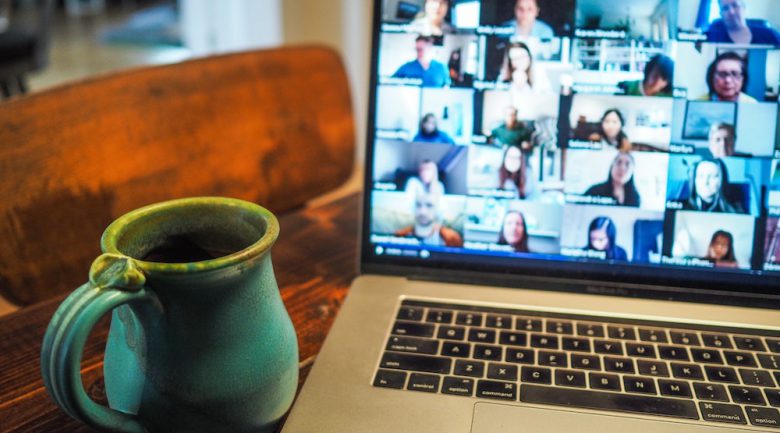 Luli Adeyemo, director of Best Case Scenario Event Management, explores why organisations need to create their 'considered' plan now rather than later.
I recently asked my clients if they expect to accelerate straight back into events or engage in a more considered approach now to be ready for the recovery stage. The resounding answer was the latter – a more considered approach.
As owner of an events agency you would think I would be hoping for an acceleration of events from my client base, but in this scenario, it makes business sense for a more considered approach.
I believe that marketing functions will have to prove their worth as the bottom line comes under scrutiny in the recovery phase of COVID-19. This is the very reason why those armed with generating sales leads or managing thought leadership within an organisation need to create their 'considered' plan now rather than later.
What is a considered approach?
Most of our clients' aim in the recovery phase is to justify future investment in events. A considered approach can start by analysing customer/prospect engagement data points since the cancellation of face-to-face events – how has audience behaviour and consumption changed?
It is very likely that audiences have consumed more online webinars, how can this trend be harnessed in the future? For example, can the duration and size of face-to-face events be reduced to morning briefings and supported by online webinars and thought leadership reports to carry on the conversation?
The 'new normal' for events may limit the number of delegates and face-to-face time, so consider this as a realistic option, but enhanced by high quality follow-up content.
Harness the customer journey

A study conducted by LinkedIn and Edelman revealed 17 per cent of B2B decision-makers rate the quality of most of the thought leadership they have read as very good or excellent, yet 88 per cent of them believe it is effective in enhancing their perception of an organisation.
Quality of content cannot be compromised, especially in today's environment without the impact of face-to-face events, as the customer journey has become increasingly influenced by digital experiences and thought leadership.
Spend some time going through web analytic reports and Google search key words and compare activity to this time last year. You may find that audiences are now actively looking for quality content to download that would have normally been delivered face-to-face.
According to a study published in the European Journal of Social Psychology, it takes 18 to 254 days for a person to form a new habit. Audiences have probably got into the habit of online webinars and gathering the information they need from online sources such as thought leadership reports, research, influencers, and media sources.
Therefore it's important for marketing and event professionals to build out a strong content marketing strategy supporting future online and physical engagements, while still assisting their audience through their customer journey.
Pre-pandemic I worked on a framework of virtual roundtables supported by a set of leadership pieces that can be created pre- or post-virtual roundtable to carry on the conversation for the attendees.
This framework gives readers an idea of how such a virtual roundtable is put together and supported by great content to increase engagement beyond the event itself, but also attracts an audience who are only interested in the thought leadership piece, i.e B2B decision makers.
To the Spice News community of event professionals, it would be beneficial to us all if readers could comment below on what their thoughts are for the recovery phase? Do you have a considered approach in motion?