The search is on for a new home and we need your help!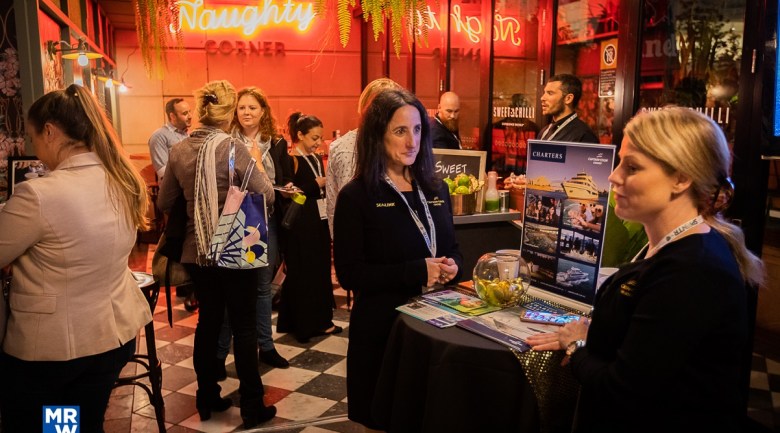 Events Uncovered 2019
After a very successful 2019 show, Events Uncovered is on the hunt for a new home in 2020.
Demand for exhibition space exceeded supply this year and the growing number of visitors means it's time for the one-day boutique trade show to find a brand new venue.
Simon Cooper, managing director at Interpoint Events, organisers of Events Uncovered, simply said "we need more space".
"Events Uncovered has found a strong niche in the market – it's creative and innovative and the feedback from planners and meeting organisers is that they love to see new venues and services," he said.
"We are looking for a venue in or close to the Sydney CBD that can provide us with sufficient space to meet the exhibitor demand."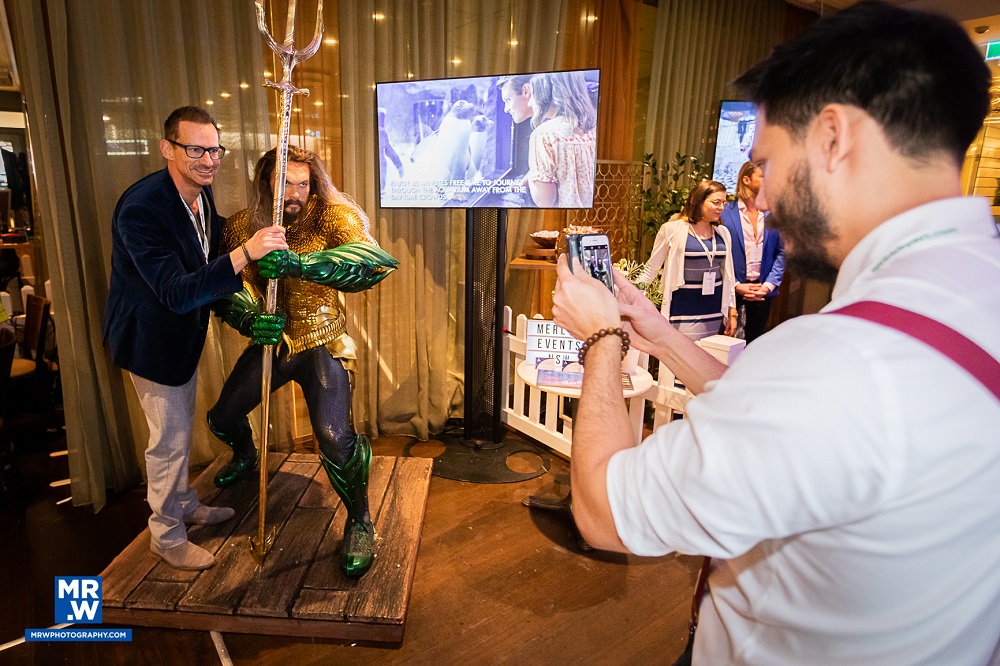 The 2019 event also saw substantial growth in attendance to the conference program and the highly anticipated networking party held at the conclusion of the trade show.
As the show enters its sixth year, we're looking for a show-stopping Sydney venue to host and collaborate with on Events Uncovered 2020.
If you're a Sydney CBD venue looking to showcase your creativity and capabilities to a large audience of event planners, EAs and PAs in June/July 2020, we'd love to hear from you.
Express your interest in hosting Events Uncovered 2020 here.
Or, know of a great venue you'd like to recommend? Get in touch with us at editorial@3.106.139.61.
See the highlights from this year's event here.