Christine Erickson of BCD Meetings & Events shares ideas for engaging teams and rewarding top achievers during a travel ban.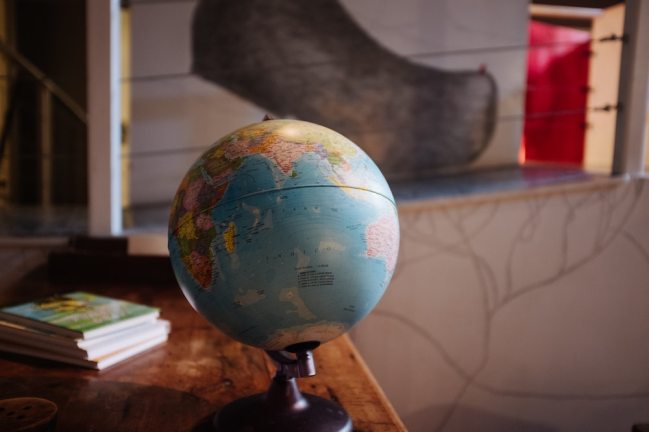 During the COVID-19 pandemic, organisations are faced with brand new challenges and  unknowns both in the short- and long-term, creating uncertainty for their teams.
Add to that new working from home arrangements and social distancing factors, and teams are no longer connecting and engaging like they used to.
At BCD Meetings & Events, a global event and incentive management agency, COVID-19 has presented new challenges for the way it delivers incentive and reward programs across a range of corporate clients.
But what remains, according to Christine Erickson, senior vice president of US event solutions and BCD Sports, is a heightened need to motivate teams in order to succeed throughout this time.
"The power of incentives and recognition has proven over time to be a key motivating factor – this has not changed," she says.
Maintaining engagement while working from home
With many teams working remotely through the COVID-19 pandemic, organisations must re-think the way they engage and connect with their employees.
But Erickson says this isn't necessarily a new challenge for some clients.
"We have focused on this issue of creating connectivity with teams for some time, as many organisations have a workforce that is not centralised, i.e multiple offices/manufacturing facilities, headquarters, work-from-home," she says.
Erickson's examples of how to connect remotely include:
Daily manager and team 'huddles': "Human connection is key. Short and relative information should be shared about the business, small wins should be shared and recognised by peers."
Frequent communication from senior leadership: "Employees crave information on how the organisation is dealing with the pandemic and how it impacts each employee. Create a campaign around this and keep it concise and relative to the employee audience you are speaking to."
Celebrate successes and humanise the impact this pandemic has had on our daily lives: "Find ways for those who are able to 'pay it forward' within your organisation and tell those stories.  Create a sense of togetherness in these uncertain times through CSR initiatives."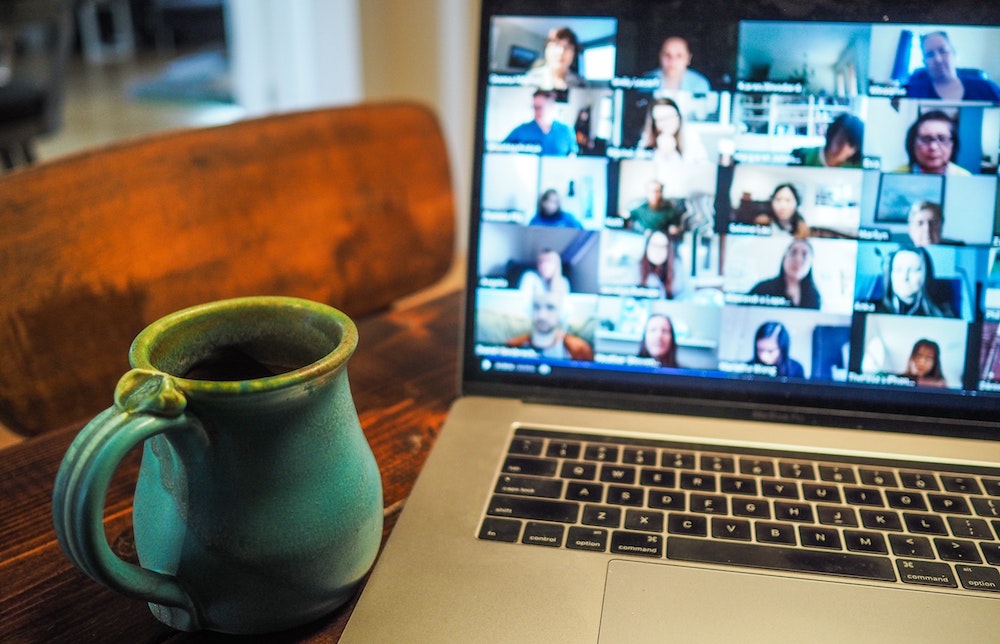 Incentives without travel
When clients were forced to cancel or postpone their incentive travel programs during the pandemic, BCD Meetings & Events began developing alternative solutions to recognise and reward top achievers.
"We approached each opportunity similarly to the way we look at a 'live' event, anchoring in opportunities to engage and motive with impact pre-event, during the event and post-event," says Erickson.
One solution is to create an internal virtual awards night, which could look like this:
Pre-event:
Send a custom invitation to their door
Give away raffle tickets to be announced at the event
Send out gift cards so teams can purchase dinner and drinks for the evening
The event:
Host a pre-event reception for attendees to engage with each other before the formalities
Surprise winners with video content from executives, colleauges or the winner's family
Use a celebrity host or MC to lead the evening
Include surprise entertainment or a guest speaker
Post-event:
Send out thank you gifts or awards to employees
Create content and news stories to highlight winners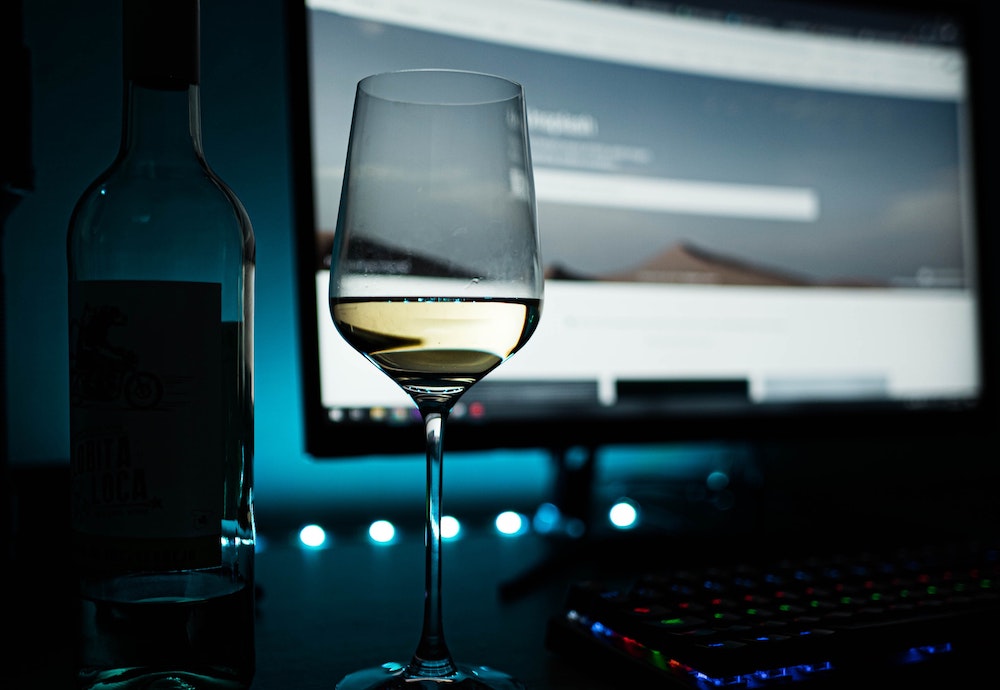 Ensure teams feel valued in a virtual setting
Erickson says the key to maintaining engagement and motivation among corporate teams is to invest the time in staying connected.
"Organistions need to be more diligent than ever in effective communications that resonate with each employee," she says.
"This pandemic has a silver-lining in that we have multiple ways of connecting with the internet and technology capabilities.
"Organisations need to leverage these tools in new ways that perhaps we would not have imagined before."
This downtime for events and travel also validates the power of face-to-face engagements, says Erickson.
"We know that travel rewards and in-person events will come back and trust they will have a newfound impact to businesses, albeit they will likely look different," she says.
"We are ready to design and deliver in a hybrid environment to address the need to connect more than ever."
---
More reading
What travel bans and COVID-19 means for incentives
How hotels are adapting in order to keep doors open
Why this event company is taking a positive approach to the crisis