How to get more people to your stand and keep your brand front of mind.
So, you've decided to exhibit at an event and you're ready to put your brand or product into the spotlight.
Now it's time to devise a plan to make sure you reach as many attendees as possible, and that your brand stands out from the rest.
The team at Honeycomb Agency have shared their top strategies to get visitors to you and keep your brand front of mind.
1. Invite visitors
Check out your database and find those located where your event will be held.
A lot of companies advertise their stand number, but few go that extra mile with a well-planned invitation concept.
Try a chocolate bar with event details on the wrapper and a golden ticket VIP invitation (Willy Wonka style).
Or send them a branded game or puzzle with one piece missing. They'll have to see you there to get the rest!
2. On-stand activation
Big players swear by creative brand activation. An activity guests can participate in will be a great draw card, with some options far more affordable that you might expect.
Activations are most effective when aligned with a tagline or brand culture, so talk to specialists for a concept that will attract and engage!
3. Personalisation
With event merchandise, the focus is usually on the branding. What if you could personalise yours with on-stand engraving or foil stamping?
Take the chance to capture visitor data as they enter their details to claim a personalised bottle, book, or other product.
The units are compact but if you can't make space, capture data and send out the personalised items after the event as a further opportunity to touch base!
4. Follow up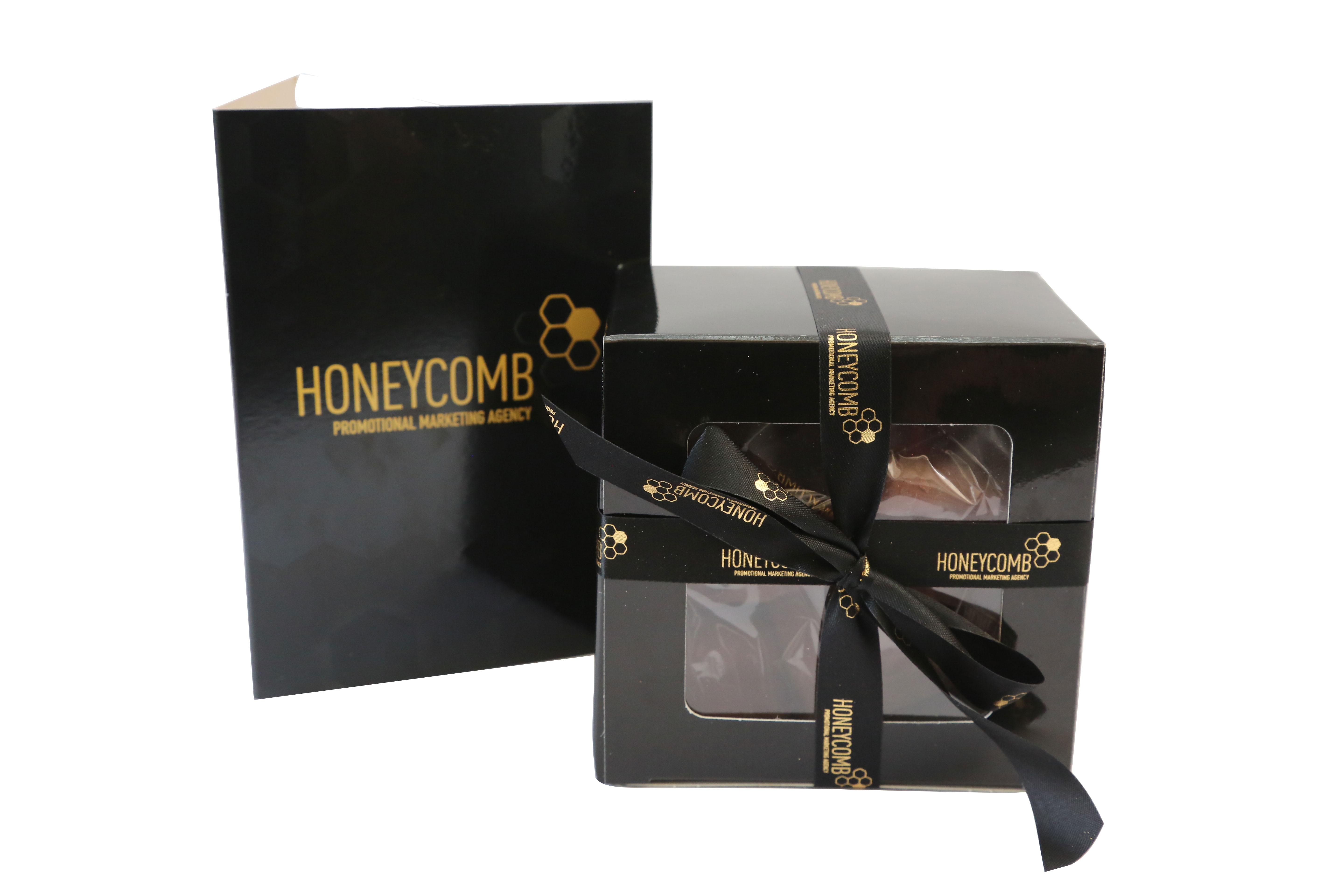 Once the exhibition is over, don't forget to make the most of your leads!
So many people get overwhelmed and do not follow up conversations in a timely manner.
Plan your 'thanks for visiting' follow-up in advance. You can promptly make calls to hot leads to schedule meetings and send info packs, including call-to-action, low-cost products, to everyone else.