A team of event managers took over our seasonal wrap-up of event trends - here's what they had to say.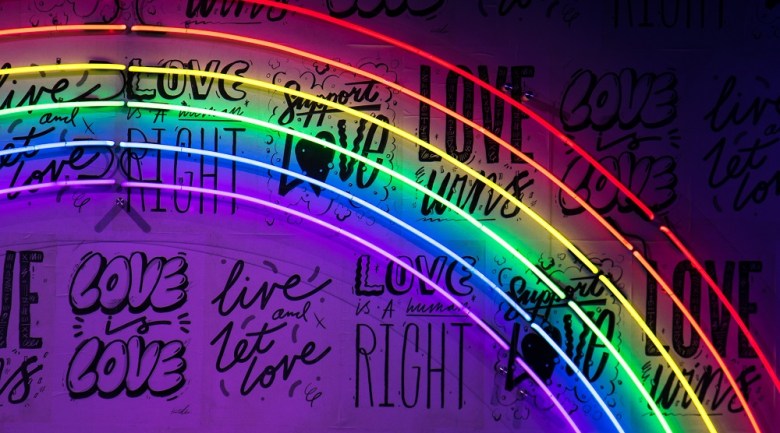 Neon signs are a hot summer trend
In the Summer edition of Spice Magazine, event management specialists Event Planet took over our regular 'Going up, Going down' feature, to bring you the latest in what's hot and what's not in event trends this summer.
Going up
SUSTAINABILITY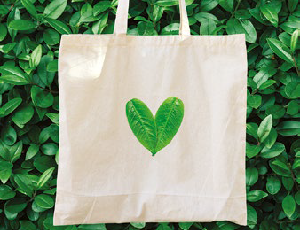 Everybody's talking about it and we need to really think about the impact we have on the environment. What can be reused post event? Is plastic necessary? Do we need to print collateral? How can we reduce waste?
RESTAURANT COLLABS AND CHEF-CURATED MENUS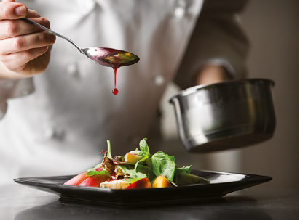 Food collaborations and pop-ups, such as the month-long Restaurant Orana takeover in Sydney, keep the consumer experience new and exciting, and coming back for more!
NEON SIGNS
Simple yet effective and oh so bright! We used neon signs to create impact at the Moët 150-year celebration.
AR and VR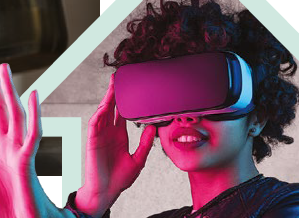 Takes guests from everyday life to another world and engage the client's brand with new experiences.
Going down
USELESS GIVEAWAYS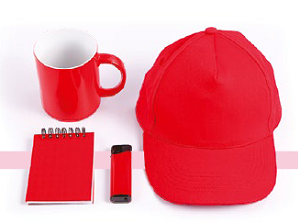 Yet another thing to throw away! Think about the target audience and what they would value. Are they really going to wear that cap? How many reusable coffee cups does one person really need?
PLASTIC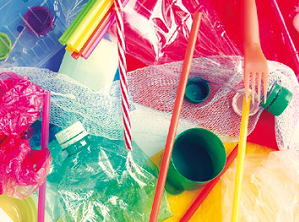 Help Mother Nature out! Small changes such as paper or bamboo straws, reusable glassware and digital collateral can make a world of difference.
QUEUES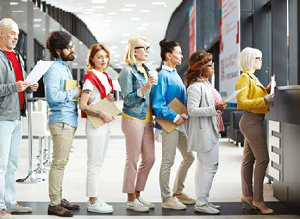 Honestly, who likes to line up? Think about your guests' movement throughout the event space and ensure you have enough staff and provisions for smooth service and delivery.
SWING PHOTO MOMENTS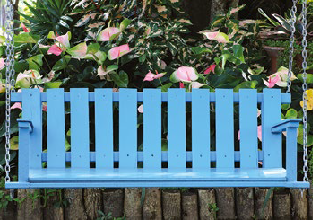 So 2018! Look to everyday surrounds for inspiration – think bus stops, taxis and playgrounds.
FLOWER WALLS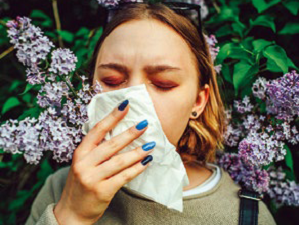 Hayfever alert! Work with your florists to think of other amazing floral opportunities.