Auckland wants you. Spice has all the details.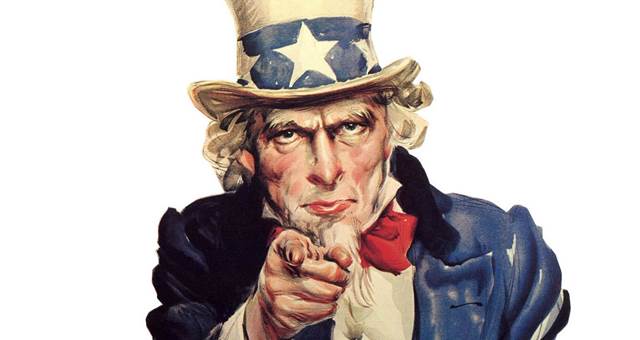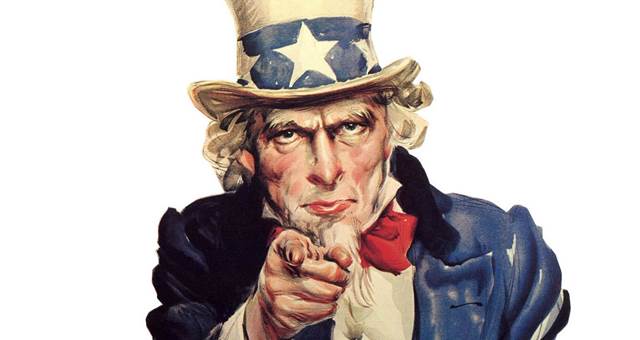 Auckland wants you. Spice has all the details.
Auckland Tourism Events and Economic Development (ATEED), on behalf of Auckland Council, is calling for applications from New Zealand and off-shore for multi-year and one-off events from the 2016/17 financial year onwards.
Major events organisers and promoters planning events from 2016/17 onwards have an opportunity to apply for sponsorship with an annual application window.
The sponsorship round gives priority to events that align with Auckland's Major Events Strategy. All events are assessed for their ability to generate GDP for Auckland (money that would not otherwise be spent in the region), increase domestic and international visitors nights, build awareness of Auckland internationally, and make Auckland an interesting and exciting place to live.
The contestable baseline major events fund for 2016/17 is approximately $1.5 million. ATEED's targets for its 2016/17 major events portfolio is for a regional return on investment of $49 million and 171,000 visitor nights.
ATEED chief executive Brett O'Riley said, "We had an unprecedented line-up of major events over summer, including the ICC Cricket World Cup 2015, the Volvo Ocean Race Auckland Stopover and just-completed FIFA U-20 World Cup 2015 and it will be another huge year in 2017/18 with the World Masters Games. We have built a balanced, stable portfolio and a good understanding of the model in the events industry, so this year is perfect timing to fine-tune our sponsorship process."
The sponsorship application period for events scheduled in the Auckland region from the 2016/17 financial year onwards opened yesterday and closes Wednesday September 2. Potential applicants will also have the opportunity to attend Auckland-based workshops on the Major Events Strategy and the applications process on Monday July 20.
Applications will be evaluated by a panel including representatives from ATEED, the New Zealand Association of Event Professionals and external economic benefit evaluator Fresh Info Co. Recommendations on the successful applications are submitted to ATEED's Board of Directors for final approval.
Outcomes of the 2016/17 sponsorship application process will be announced from December 2015.
Application information, including assessment critieria and application forms, are available here. Further information on Auckland's Major Events Strategy is available here.