The day is finally here, Events Uncovered has landed in Sydney.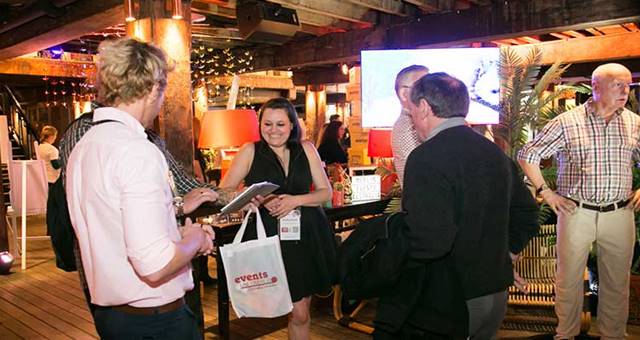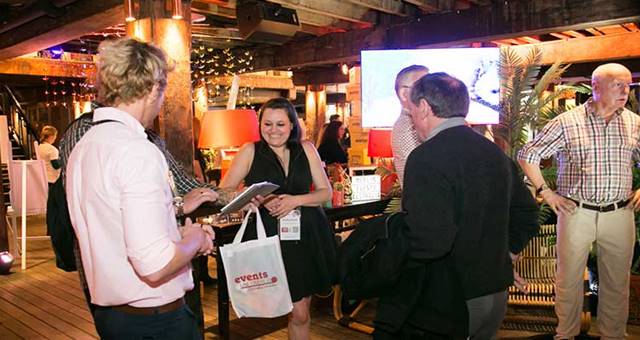 The day is finally here, Events Uncovered has landed in Sydney.
Held at The Argyle from 12pm today (11 July), attendees can expect an exciting day of striking meaningful connections with suppliers and to engage directly with our expert speakers from the Spice Temple of Knowledge program.
Events Uncovered promises a journey of discovery for event organisers as they are guided through a select group of event suppliers and venues, providing the inspiration and ideal contacts for their future events.
A few of the fantastic exhibitors you can expect to meet and connect with this year include Grand Pacific Group, Sweet&Chilli, Merlin Entertainment, MusicLand, Pop-Up WiFi Express, Entegy, Eventbrite and newcomers Sun Bear Suncreen.
Online registrations have now closed, but you can still register on arrival.
Events Uncovered is held at 18 Argyle St, The Rocks NSW 2000.
See you there!
The rundown of today's Talks Program is as follows:
1.00pm – 1.30pm
The role of associations
Why we need them, how they are adapting and what the industry can do to be more active in shaping their future.
Speaker: Robyn Johnson, CEO, MEA
1.45pm – 2.15pm
Catering masterclass
The golden rules for catering and the big trends that are shaping the industry.
Speaker: Tom Rutherford, Director and Catering Consultant, Tom Rutherford
2.30pm – 3.00pm
Marketing masterclass – SOLD OUT
Marketing must-haves, trends and ways the MICE and special events industry can apply them.
Speaker: Felicity Zadro, Director, Zadro 
3.15pm – 3.45pm
Design Trends – SOLD OUT
Need some styling #inspo? Find out what the big design trends are and how to nail event styling on any budget.
Speaker: Jen Rudland, Head Creative, Decorative Events and Exhibitions
4.00pm – 4.45pm
In-house event planning – SOLD OUT
Working in-house and needing a fresh breath of inspiration? Learn from the masters.
Speaker: Harry Whelan, Cultural Development Manager, Citibank,  Anna Himsley, Event Specialist, Optus Business
4.45pm – 5.15pm
Meet the master – yesterday, today and tomorrow
There is one professional in Sydney that has remained on the learning curve for near 50 years in the Special Events Industry. Whether the event concept is built on yesterday's styling, interpreted for today's look, or perhaps extended into a futuristic look of tomorrow, a beautifully dressed venue is always fashionable.
Speaker: Lena Malouf
5.15pm – 5.45pm
The future of event tech – SOLD OUT
Keith Wootton from AV1 will share his insights into cool new tech toys, fun case studies, who is nailing AV and how they're doing it.
Speaker: Keith Wootton, Managing Director, AV1
6.00pm – 8.00pm – Cocktail Evening  SOLD OUT