A new networking event will launch at Ivy Ballroom next Thursday 21 April, 2016.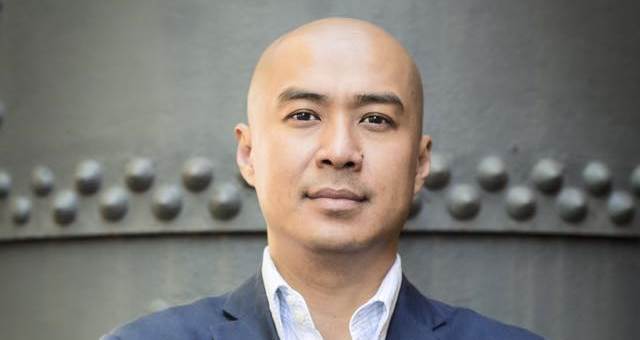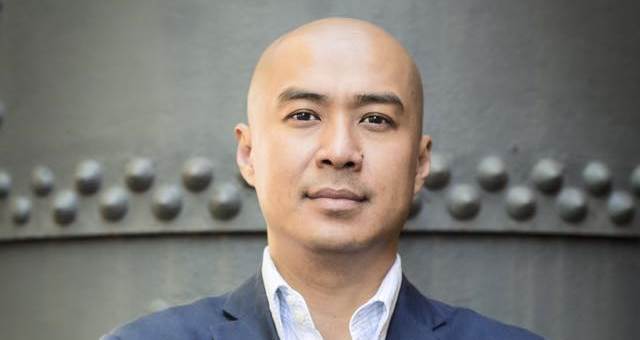 A new networking event will launch at Ivy Ballroom next Thursday 21 April, 2016.
Hosted by TV personality Scott Tweedie, the event will feature live entertainment by SongDivision and a range of presentations from young Australian entrepreneurs and corporate executives.
The Republik 'Peeps', who will be on-hand to chat to attendees during the post-presentation networking session, include CEOs, managing directors, principals, advisers, business owners, former Olympians and Australian athletes, whose career experience spans dozens of industries.
Event creator and recruiter, John Le, wanted to create a platform for connecting this wealth of experience with the wealth of talent and ambition he was seeing every day in his newly formed recruitment firm, Culture Map.
"The Republik is all about community – connecting Australia's best and brightest young talent with people who've been there and done that career-wise, and now have a great deal of wisdom to impart as a result," said Le.
"This experienced crowd also has a great deal to gain by connecting with this newer generation, as there are so many enormously talented and creative young Australians out there with so many great ideas just looking for their right career fit or potentially even a future business partner.
"During my years as a recruiter attending probably hundreds of networking events, I noticed that not all networking events were created equally.
"Some events can be too much of a party, and you risk missing out on professional development, while others are so jam-packed with educational presentations that you miss forming any meaningful relationships.
"Our aim with The Republik is to strike the right balance between these two extremes – to host a vibrant and entertaining evening, but one which is structured in such a way that attendees walk away with a much greater sense of career direction and a number of truly beneficial connections made," said Le.
The Republik is expected to be the first of a quarterly series of events connecting talented young Australians with entrepreneurs and corporate executives from a number of different industries and all at different stages of their life journeys.
For further information, click here.