Make your CEO a Head of Clan at this new Halloween event.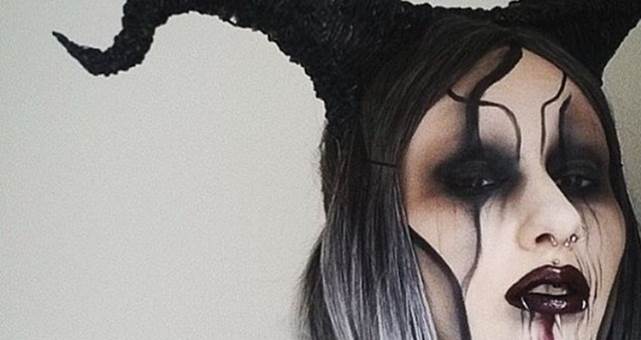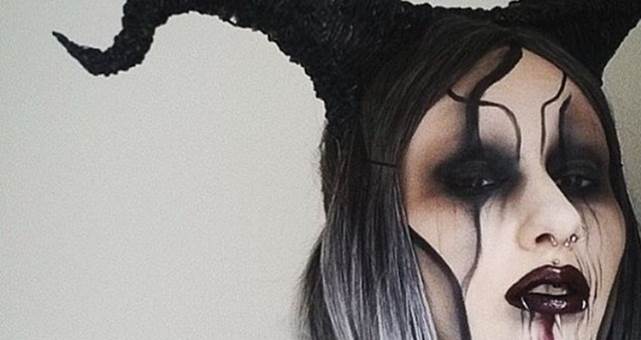 Make your CEO a Head of Clan at this new Halloween event.
In its inaugural year, A Moveable Feast, presented by Antoine Bessis of Diner en Blanc fame, The 'Halloween Feast' marks the first of the four part event series line up, with the next three dates and themes to be announced over the next 12 months.
Held at the Pine Forest 'Sleepy Hollow' in Centennial Park, event-goers are encouraged to dress up in 'scary glam'. With long themed dining tables, people will settle in for the night under the stars and indulge in a Halloween-themed feast including wine and Champagne. There will also be live entertainment and performances.
General manager of A Moveable Feast Antoine Bessis said, "We are excited to launch our dining series, with Halloween being the perfect seasonal hook to host our first event. The Pine Forest at Centennial Parklands lends itself to our eerie theme, so we can't wait to give our guests a truly unique, spooky and sophisticated experience.
"When we talk about our picnic events, we really want people to understand it is a premium dining experience under the stars, with top shelf Champagne, wine and food options available to purchase. Think glamping but for a picnic," he said.
A Moveable Feast is an exclusive, invitation-only event, whereby the event organisers select and invite 'Heads of Clans' (heads of tables) and give them  the opportunity to invite 29 of their favourite party people or colleagues to attend the night with them. If your office party planner is nominated as a Head of Clan, they have the option to pay for the tables food and drink for the night.
A Moveable Feast will be held from 7pm – 11.30pm, Saturday October 31 and costs $65 per person for entry. The feast, Champagne and wine are available to be pre-ordered from the A Moveable Feast online Picnic Boutique.
For more information click here.