The second annual Travel Daze conference took place at the Belvoir Street Theatre yesterday.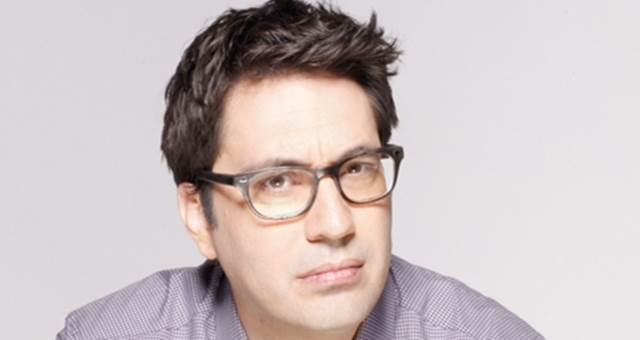 Comedian Chris Taylor emceed the event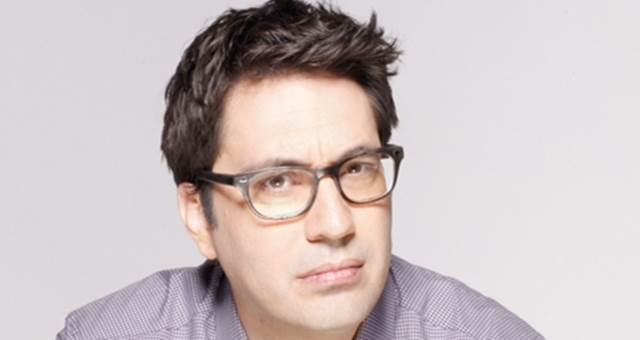 The second annual Travel Daze conference took place at the Belvoir Street Theatre yesterday.
Here are the five things you need to know from the day.
1. Morgan Stanley is now letting its employees book AirBnb properties
If the big corporates are doing it, you know the technology has reached a mass market tipping point. What's more, AirBnb now has 2.2 million listings in 34,000 cities in 191 countries. A key insight is that many of the properties listed are in areas where there isn't any hotel accommodation so they provide an excellent alternative for visitors that want to stay close to that particular suburb.
2. There is a hotel in Vancouver that has a pet Labrador that guests can walk
Personalised, quirky, boutique offerings are the way of the future where hotels are concerned. This hotel has nailed the art of making dog-loving visitors who are missing their pets feel at home.
3. There is a new service in the US called DUFL that ships, cleans and stores business attire for business travellers
The website says, "DUFL stores your clothing in your personal DUFL closet, and allows you to virtually 'pack' by selecting your clothing items from within the app. Once you've scheduled your trip, you'll travel – bag free, and your freshly cleaned and neatly packed clothing will meet you at your specified destination. When you're ready to head home, schedule a pick up from the hotel and we'll clean your clothes and have them waiting in your virtual closet, ready for your next trip". Wow.
4. Snapchat and WeChat are taking over the (social media) world
Millennials are loading 8 million videos per day to Snapchat. If this is your business' audience, you need to factor this into your communications and marketing strategy.
5. 90seconds.com.au is a website where you can get a video produced really quickly and cost-effectively
Scared off from using video because you think it's too expensive? Not anyone. The website says, "90 Seconds is the world's leading cloud video production platform, allowing brands to purchase, plan, shoot, edit and review video anywhere in the world, online and on mobile". With Gen Zs watching at least two hours of YouTube per day, video is an increasingly worthy investment.