Hyatt Regency Sydney delivers more than 1100 events every year, so it's only natural to have a strong leader like Marjolein Chandler at the helm.
Marjolein Chandler, director of events at Hyatt Regency Sydney
As director of events at Hyatt Regency Sydney, Marjolein Chandler is tasked with leading the hotel's team of 14 event staff, who together produce corporate events of all sizes and styles, plus a growing number of weddings too.
"I've always been in events, it's my passion," she says.
"I love the excitement of events – you can do a dinner, a conference, a wedding, exhibitions – you can do anything. It's not purely a stock-standard conference every day."
After completing hotel school in Holland, she travelled to Germany and then London for work before landing in Australia about 14 years ago. Here she was part of the opening team of Hilton Sydney and later worked at the Four Seasons Hotel.
When Marjolein was approached by Four Points Sydney to lead the events division during the property's rebrand to Hyatt Regency, she didn't need to think long.
"When I was shown the video of the hotel and what it was going to be like, it was a no brainer for me to start," she says.
"I started a year before we officially opened [as Hyatt Regency] to set up the whole structure, the team, the pricing, selling strategy – everything we had to do to rebuild it again."
Marjolein believes her "old school" approach to events is what sets Hyatt Regency Sydney apart from other venues in the city. She encourages her team to pick up the phone, rather than sending an email, in order to build more personal relationships with clients.
"It's old school but the team know they have to make that call before we even quote on it because that's how you set up the relationship," she says. "It is the personal touch that makes the difference."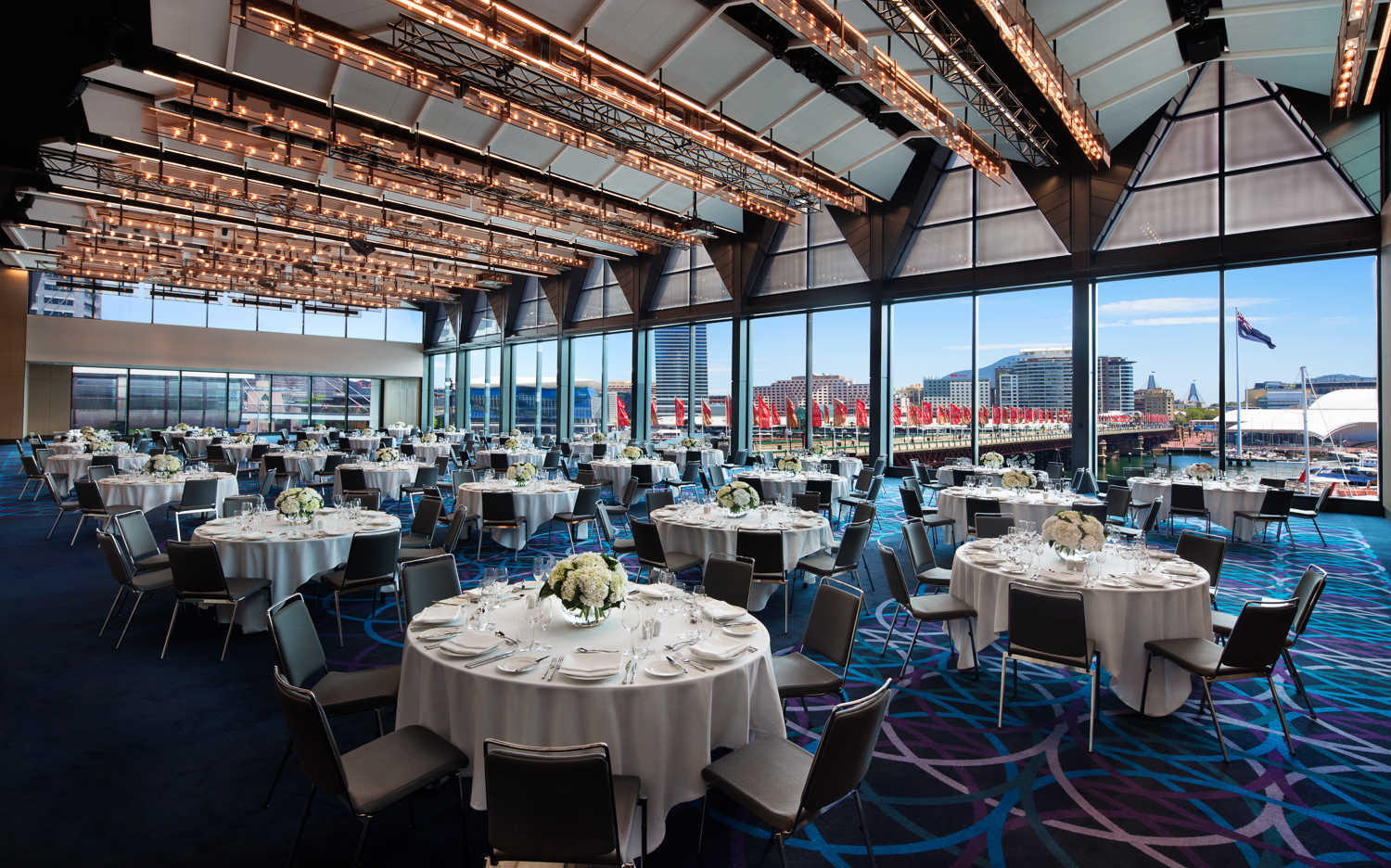 Marjolein also teaches her team to treat all events as important, even the small conferences or charity dinners.
"Some people might think it's not worth it because it's only a 20-person event," she says.
"The 20-person conference may be a small one now, but it could be for 1000 people in the future.
"The people who are coming to those events are the people who are experiencing it and talking about it, and they will promote the venue."
For Marjolein, leading her team of event staff at Hyatt Regency Sydney is a rewarding job.
She encourages them to have a collaborative approach to events and to pitch in where needed.
"We even go as far as if a room needs to be turned around, we all put our flat shoes on and we're all there helping," she says.
"We give the operations team challenges – we're not perfect. But as long as you help and support them, that makes you even more of a team. We're there if they need us."
Marjolein is not just passionate about her job; she's passionate about her team and believes motivating them is the key to a successful business.
"As long as you have a strong team, the figures will come by themselves," she says.
This article originally appeared in the February edition of Spice Magazine. Subscribe here.