Valiant's styling experts share their top tips on the latest design trend encapsulating a less-is-more approach.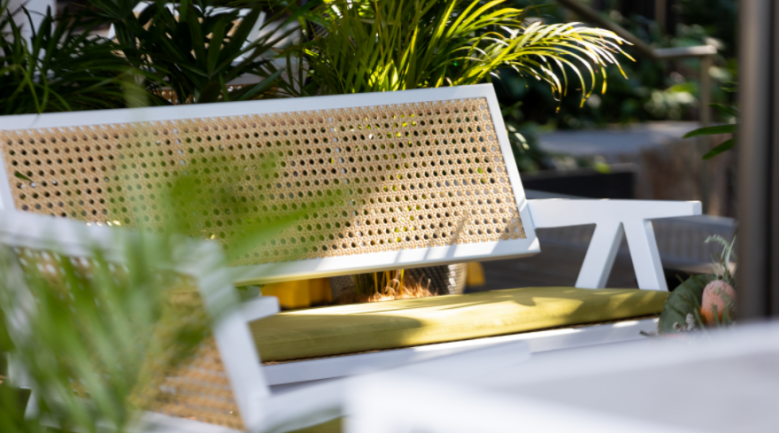 Even though they're from opposite sides of the world, Scandinavian and Japanese styles tend to share similar principles of simplicity, minimalism, and a sense of calm. And who doesn't need more of that after the last 18 months? Introducing Japandi.  
Japandi is a design trend that encapsulates a less-is-more approach, which can do wonders in simplifying and de-stressing our lives.  
Generally speaking, that Nordic Zen feeling is best achieved with simple monochromatic shapes and organic textures such as cane webbing, natural timber or stone. Styling should be pared back since the design is more function-driven. Limit yourself to a few carefully considered pieces, to let the natural beauty of your pieces shine.  Japandi relies heavily on natural elements, so make sure you include items such as ceramic or concrete and add plants to give vibrancy to your space.   
From a moody cocktail-sitting event to a bright and fresh outdoor party, read on to learn how you can use the Japandi trend to impress your guests at your next event. 
Japandi indoors – minimalism meets sophistication
With its elegant minimalist and natural materials, Japandi is an excellent way to style an indoor event that is welcoming but not overwhelming. Use neutral fabrics like beige, off-white or muted-grey with monochromatic furniture in simple silhouettes, contrasting with the added warmth of elements such as natural wood and stone.  
Keep your accessories simple. The styling experts at Valiant Events like to finish off the look with a few sculptural ceramics paired with beautiful, long elegant branches sprinkled with buds to liven up the space. 
Japandi outdoors – your perfect summer party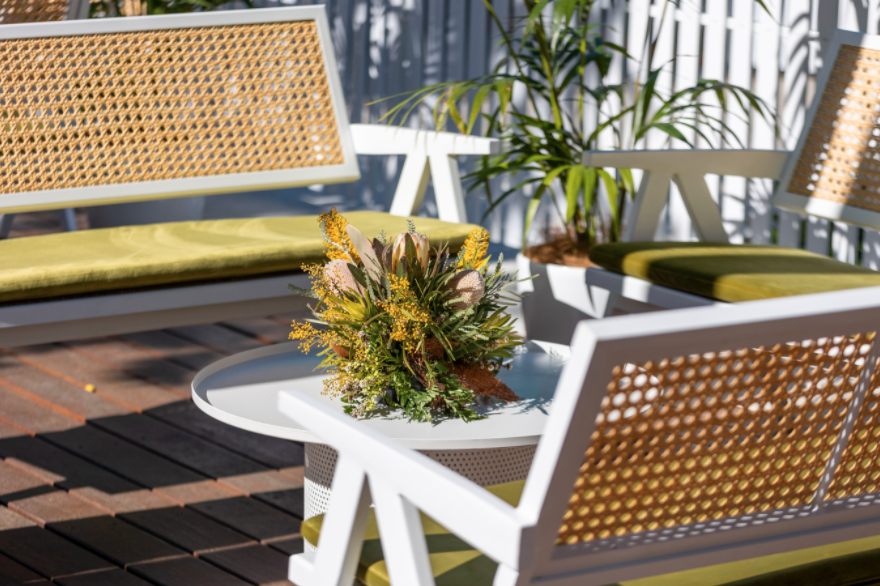 As the warmer days approach, most events tend to move outdoors. Far from your usual coastal trends, Japandi can bring a sense of cool simplicity that will make your summer events an unforgettable experience. The Valiant Events styling team likes to pair simple, monochromatic furniture pieces in crisp, cool neutral colours with natural timbers and stone finishes.  
The look is best brought together with sculptural floral arrangements featuring plenty of wild twigs and foliage. Complete your styling with a few key accessories of imperfect shapes and rough, textural surfaces.  
Organising a business function? This gender-neutral and timeless look is ideal for a smart and sophisticated corporate cocktail event, conference break-out, organics product launch, or C-suite executive lunch or dinner.