Wanted: armchair detectives to solve a murder over drinks and canapes.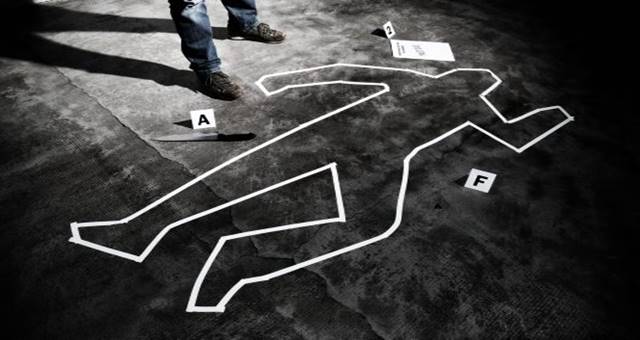 Murderer back on the crime scene - Forensic science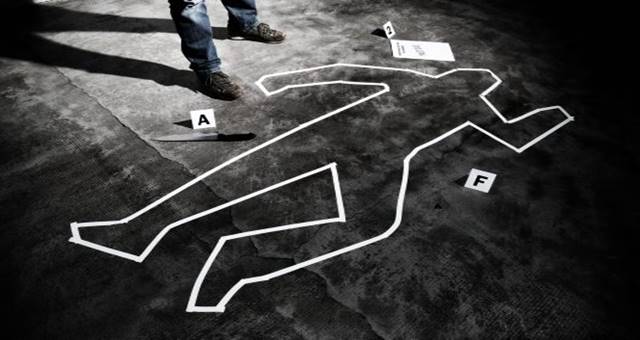 If you've found yourself completely immersed in true crime podcasts such as Serial or binge-worthy documentaries such as Making a Murderer, now's your chance to put your armchair detective skills to the test.
The Australian Museum and the Alliance Française de Sydney are teaming up to host an interactive murder mystery party for grownups next month.
Held at the Australian Museum on 17 May, Murder at the Museum will unfold from 6pm with cocktails and an exclusive viewing of the exhibition Spiders – Alive and Deadly, before an esteemed delegation of French scientists prepare to present a ground-breaking discovery.
However, before the discovery can be revealed, the narrative takes a dramatic twist as a member of the French delegation is suddenly discovered dead from mysterious causes.
A murder has taken place and guests will have to team up to solve the thrilling mystery with a big reveal at the end of the night at the AM's rooftop dining destination, No. 1 William.
"A scripted experience such as this is a playful and unique way for audiences to engage with the Australian Museum's collection," Tanya Goldberg, Creative Producer at the AM, said.
"This immersive experience will take people around the museum on the search for clues, and in doing so give them a completely new entry point for exploring our exhibitions and world-renowned collection."
Once the crime is solved, guests can choose to enjoy a classic French-inspired dinner at No. 1 William.
Dishes on the menu will include Duck Liver Parfait with French breads and cornichons; Chargrilled Fillet of Beef with asparagus, pommes pont neuf béarnaise; and Chocolate Fondant served with French vanilla ice cream. Vegetarian and gluten free options are available on request.