Spice Magazine sat down with the 'King of Desserts' to chat sweet treats, trends and running a family business.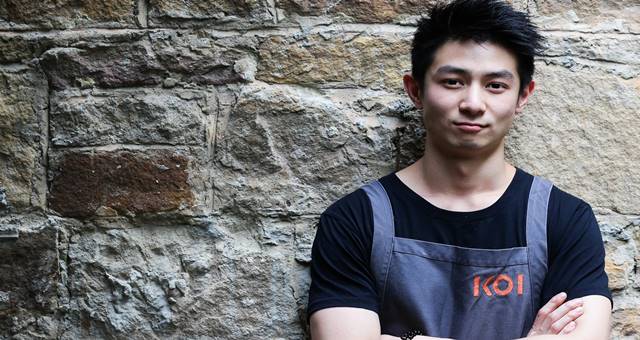 BUENOS AIRES, ARGENTINA 15 SEPTEMBER 2006:- Scenic Images captured in La Boca a vibrant neighborhood, of the Argentina capital, Buenos Aires. With a strong European flavour and atmosphere, known for its passionate tango. (Photo by Gaye Gerard)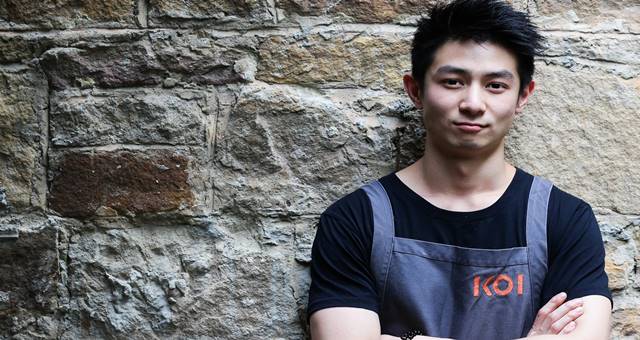 Spice Magazine sat down with dessert king and Masterchef contestant Reynold Poernomo to discuss the things that inspire him to create his unique dessert concepts, his career journey and what it's like running KOI Dessert bar with his brothers.
Q:  What do you predict will be the number one dessert trend of 2017 and why?
A:  Unhealthy options; super rich and heavy desserts.
Q: How long have you been in the business of crafting desserts?
A: I've been in the business professionally, one year and a couple of months. However, I did start it as a hobby when I was 14 years old. Every day when i would come home from school, I would cook recipes from cookbooks, and from watching MasterChef, of course.
Q: How do you hone your skills? 
A: I hone my skills by a lot of researching, practicing, and learning from my mistakes. You can never stop learning.
Q: What is your favourite food memory?
A: My favourite food memory was the first time I tempered chocolate after so many failures.
Q: What inspired you to follow this career path? 
A: I was inspired by an American chef named Grant Achatz from reading his story and seeing how he manipulates food creatively. Personally, I find his way of thinking different than the norm. And of course, my mother, as she works hard tirelessly and passionately loving her job every single day.
Q: What is your favourite dessert to make and why? 
A: My favourite to dessert to make is the apple tarte fine. This is a dessert I learned from a master class with Marco Pierre White, as he shows how simple ingredients can be elegant and delicious.
Q: I understand koi is run by both you and your brothers, is it tricky running a business with family? 
A: It was tricky at first and we fought a lot, and we still do.  However, at the end of the day, we are brothers, and we just learnt how to compromise.
Q: Anything else you would like to make the industry aware of? 
A: Myself and my brothers have a lot in the works; we have recently just opened our second KOI space, KOI Dessert Kitchen in Ryde – which thus far has been really well received and are looking at opening a BAR in the coming months, so stay tuned!
Koi Dessert Bar is situated at 46 Kensington Street, Chippendale and 62-66 Blaxland Street, Ryde.