Foodies united to celebrate Australia's famed culinary culture at Coogee Bay Hotel last week.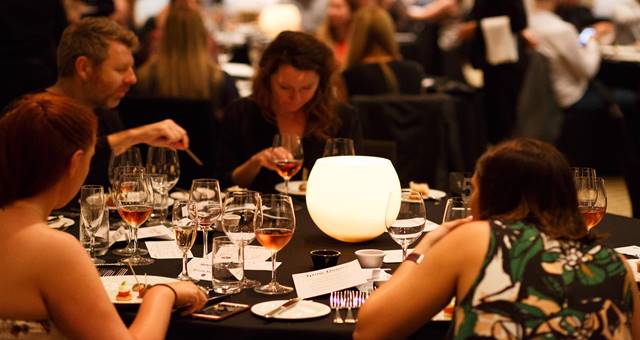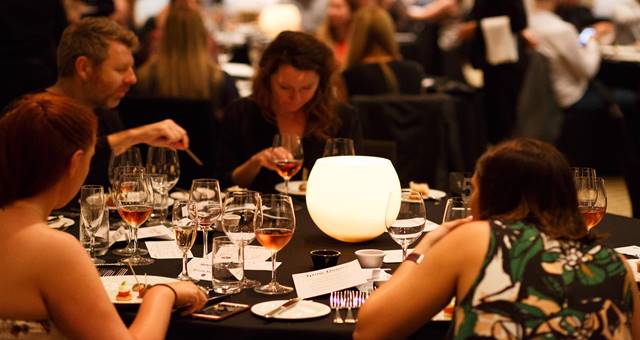 The Wine Affairs Dinner, which took place last week at Coogee Bay Hotel, kicked off a four week wine, food and music extravaganza that is set to run until  18 June.
Presented in collaboration with Brokenwood Wines, the Wine Dinner was hosted in the hotel's idyllic Sea View room.
A five course menu was prepared by the hotel's executive chef and paired with a selection of Brokenwood wines.
The event, which was launched in celebration of Australia's famed food and wine culture, will see Coogee Bay hotel place emphasis on a different culinary region each week.
New South Wales was the focus of the first dinner, with Victoria, Tasmania and South Australia to follow respectively.