To kick off the new year, we asked eight event professionals to share their personal and business goals for the year ahead.
A new year brings with it a fresh start and a chance to re-evaluate our priorities and make personal and business goals for the year ahead.
Here, eight event professionals share their New Year's resolutions:
Daniela Divic, director, global accounts at HelmsBriscoe
These are the four things that I am going to aim for this year:
• Start each day with a grateful heart
• Listen more than I talk
• Live in the moment – regardless of how busy I get, not allow myself to feel overwhelmed
• Do something that I LOVE every single day
Michelle Sargent, director, CWT Meetings & Events – Australia/NZ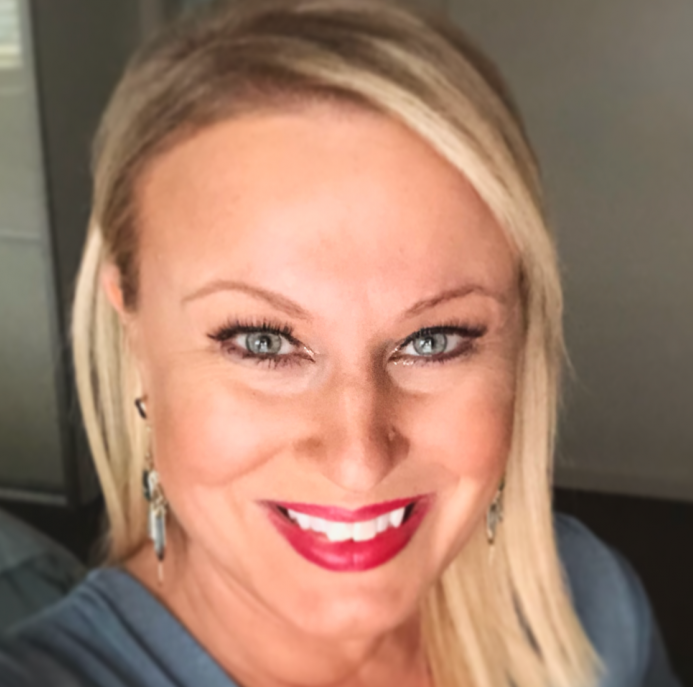 Like many working mums, my New Year's resolution revolves around improving my work-life balance.
My hope is to enjoy more quality time with my family and encourage a slightly slower pace.
Learning how to relax when the opportunity arises is always a fun challenge for those in the events industry.
Lorna Greenland, senior project coordinator, Arinex
I believe resolutions should be achievable and realistic. There's nothing worse than setting a goal and feeling like you've either 'failed' or fallen off the band wagon before the end of January.
My resolution is to reconnect with the events industry by sharing my experiences via my personal LinkedIn and Twitter. No deadlines, no pressure but to slowly share my experiences and knowledge.
As event professionals we have so much knowledge that if shared, it would benefit our industry peers and wider industry. It is this mutual support, connection and mentoring that makes our industry so great and unique, especially in the Australian market.
Brooke McClune, group travel & event manager, World Corporate Travel
Business resolution: In 2019, I'm aiming to spend more time working on my personal professional development.
I want to step out of my comfort zone, take on increased responsibilities as part of my role and approach any new opportunities with confidence.
Personal resolution: To cook more and try out new recipes.
Carla Offord, CEO, The Conference Shop
My New Year's resolution is to balance work and life and have fun at the same time.
[My partner] Chris and I are now working from the road (in our camper) for the next three months testing out the whole work life balance thing.
In the events industry, work can consume you but I think it's important to take a step back and breathe and create the life you want to live!
Jenny Ban, director, Innovative Events
It's never too early to start thinking about your New Year's resolution, so as last year was coming to an end, I started planning my resolution aligned with my dreams, aspirations and long-term goals.
I've been working in the events industry for a number of years with a passion to one day start my own business and this year's resolution was just that.
2019: the year to make visions become a reality with the launch of Innovative Events to evolve, grow and to embrace the challenges ahead.
Sonia Sadiq Gandhi, director, Gandhi Creations 
'Workaholics are addicted to activity; super achievers are committed to results.'
In 2019 myself and the team are focussed on finding a better work life balance. Bring on team yoga sessions and much more, that way we can pass on all our positive energies to further creating engaging events. OM SHANTI!
Tracy Wood, managing director, Funktionality
Business resolutions: Our core business mantra is to never compromise on quality and creativity. With the tight deadlines that have become the norm now, having sufficient time for creative thinking has been a challenge but we will strive to maintain our values.
Working in the events industry can be stressful – this year we will make a concerted effort to be more conscious and aware of those around us exhibiting these feelings and think about what we can do to help alleviate stress for our colleagues.
Personal resolutions: Practicing mindfulness and being grateful throughout my day for simple things – a smile from someone, a thank you, being appreciated.
Writing three to five positive things I'm going to do or be aware of each day.
Do you have a New Year's resolution? Share yours in the comments below.