DEXUS Place gives Spice the lowdown on what constitutes the perfect meeting space.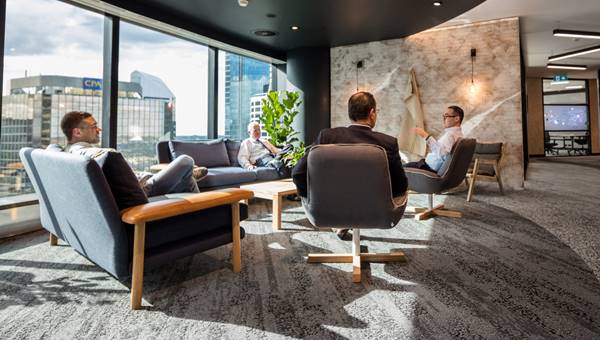 Dexus Place Brisbane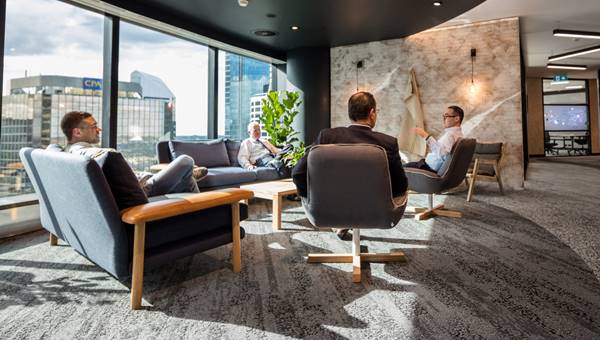 Meetings are more than simply a gathering of people. It's where ideas are shared, futures are decided, and important decisions are made.  SpiceNews caught up with DEXUS Place to find out what their top 5 tips are to securing the perfect meeting space.
1. Let there be (natural) light
It goes without saying that natural light is much better for people in an office setting. It can improve moods, reduce stress and positively impact on our overall health and wellbeing. But importantly, it's better for our concentration and productivity, which can go a long way towards creating ideal outcomes for your meetings.
2. Privacy matters
Meeting rooms should be a space where people can speak freely and share big ideas – with the confidence that they're keeping it 'in the room'. So in a modern business, it's essential to have a space to keep your important discussions, big ideas and company property safe.
3. The latest technology.
In a world where technology connects businesses, your meeting room needs the latest facilities. Joining people from across the world in one room is an easy feat with the right tools, using technology that's designed to make our lives easier.
4. Flexible spaces.
It's wrong to expect that every meeting will have the same needs, or run the same way. That's why it's important to be able to set a room up the way you need to, maximising the time you and your colleagues/guests have together.
5. Ergonomics (or your health and comfort).
It's little surprise that ergonomic furniture can make life easier in a meeting room setting. If you're hosting a meeting, you want to ensure that each and every attendee is safe and comfortable – it's essential for keeping attention and making the experience an educational or enjoyable one.