Step away from the gift cards...these festive gift ideas are sure to be an office hit.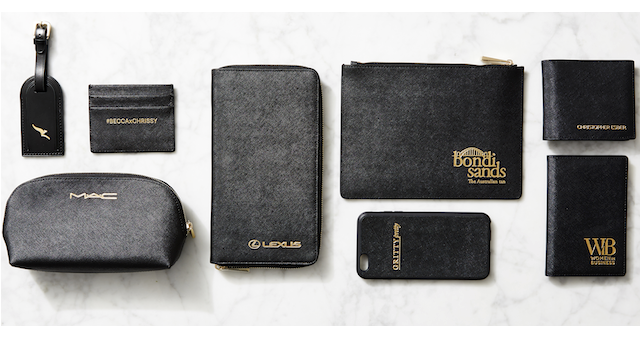 Corporate gift ideas from The Daily Edited
We've rounded up our favourite corporate gift ideas to ensure your valued clients and employees get a Christmas gift they love.
Personalise it
Add a personal touch to show you care. Australian brand The Daily Edited offer a range of personalised accessories, from wallets and bags to passport holders and luggage tags.
The on-trend products can be embossed with initials or even company logos, making them the perfect gift for clients, staff or event attendees.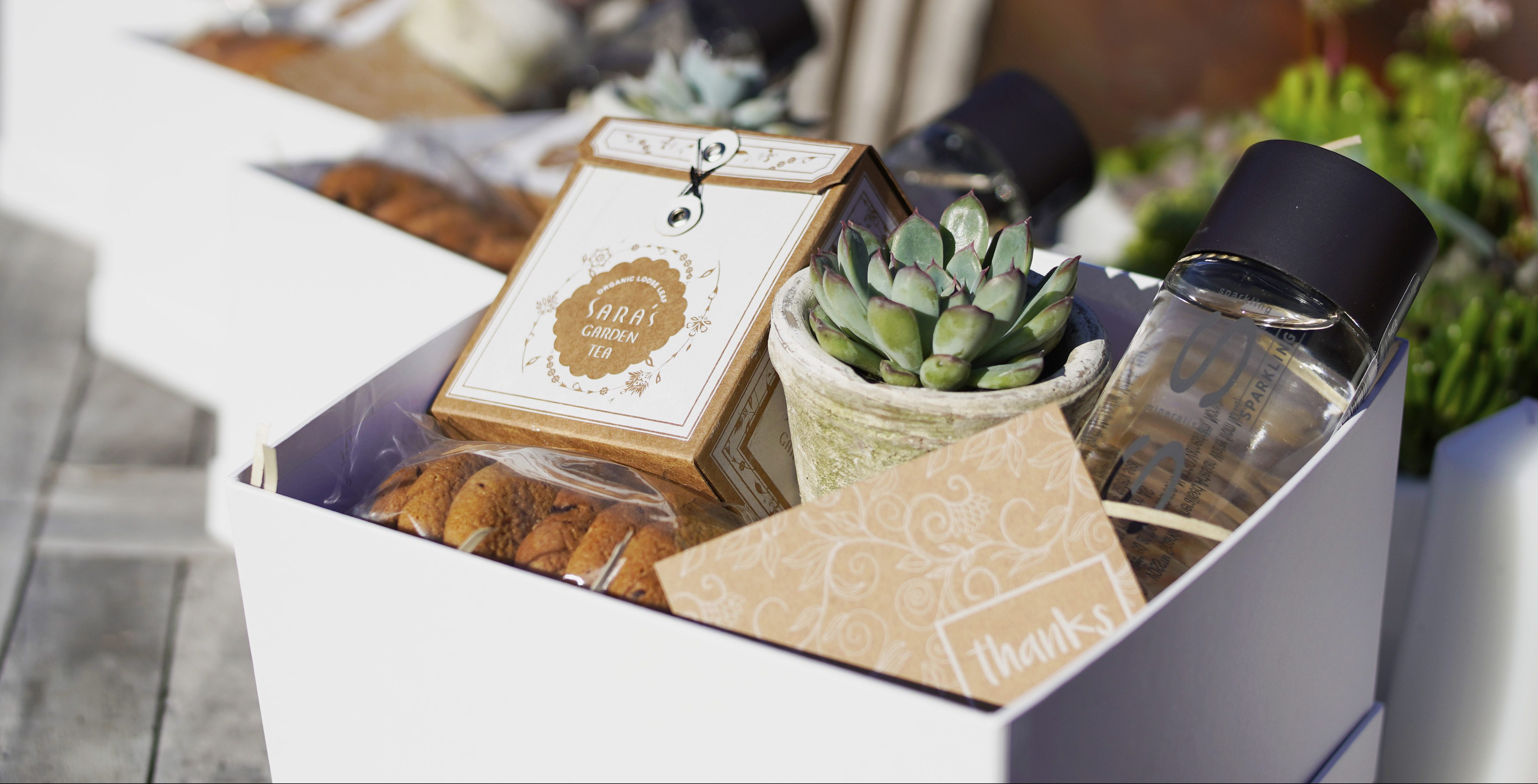 Go green
For the eco-conscious and the plant-obsessed, look no further than Sara's Garden. The Sydney-based business offers a range of hand-potted plants, herb garden kits and organic tea gift boxes that are ideal for corporate gifts.
Sara's Garden specialises in bulk orders for corporates and can organise customised packaging with
company logos, mottos or messages.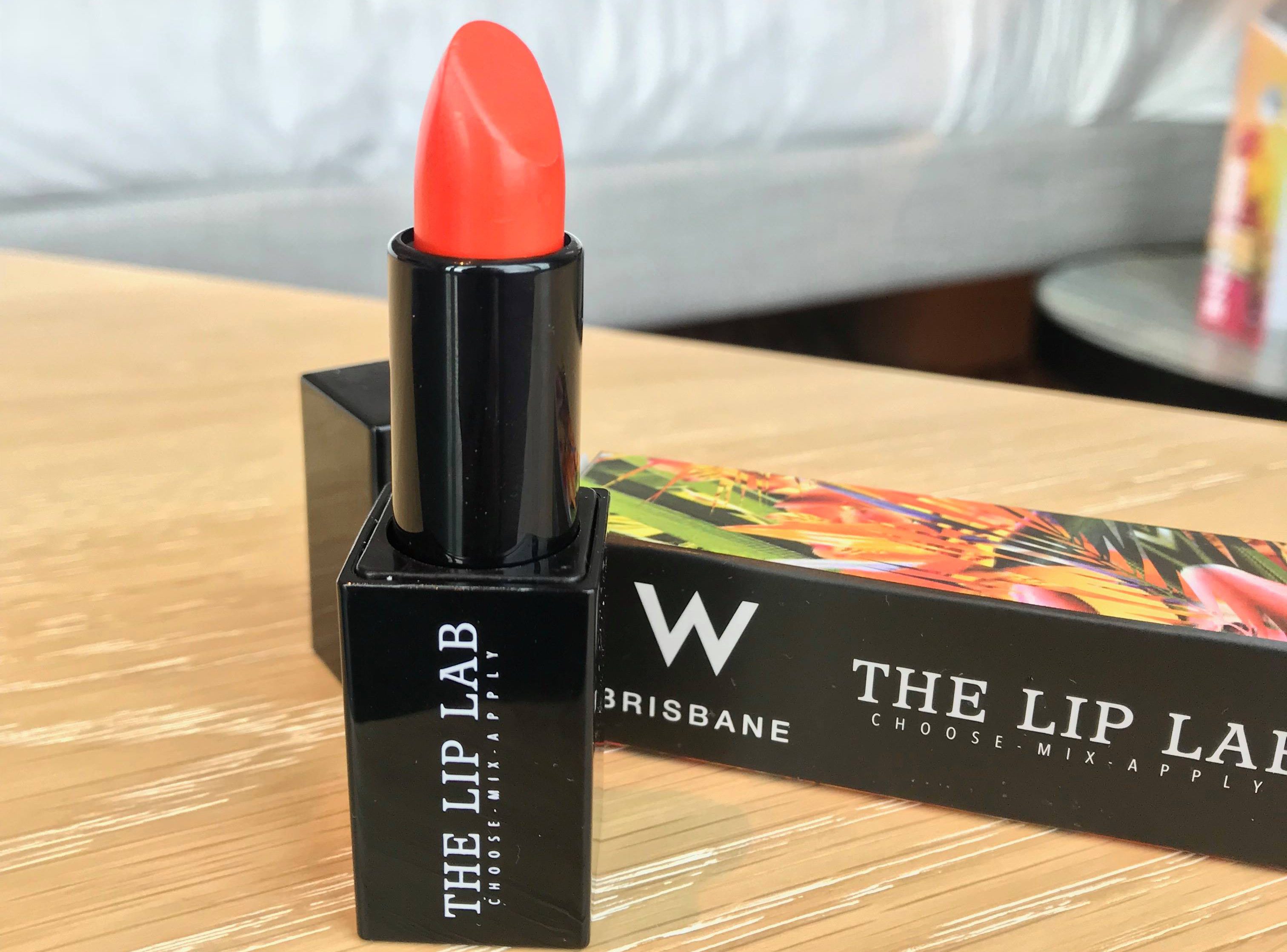 Custom colours
Go the extra mile and have a custom lipstick designed in a shade that represents your brand or event.
W Brisbane recently partnered with The Lip Lab to create a lipstick colour that represented the hotel and its location in Queensland.
The bright lipstick, in the shade 'Sunshine State of Mind', was given to guests during hotel's launch event.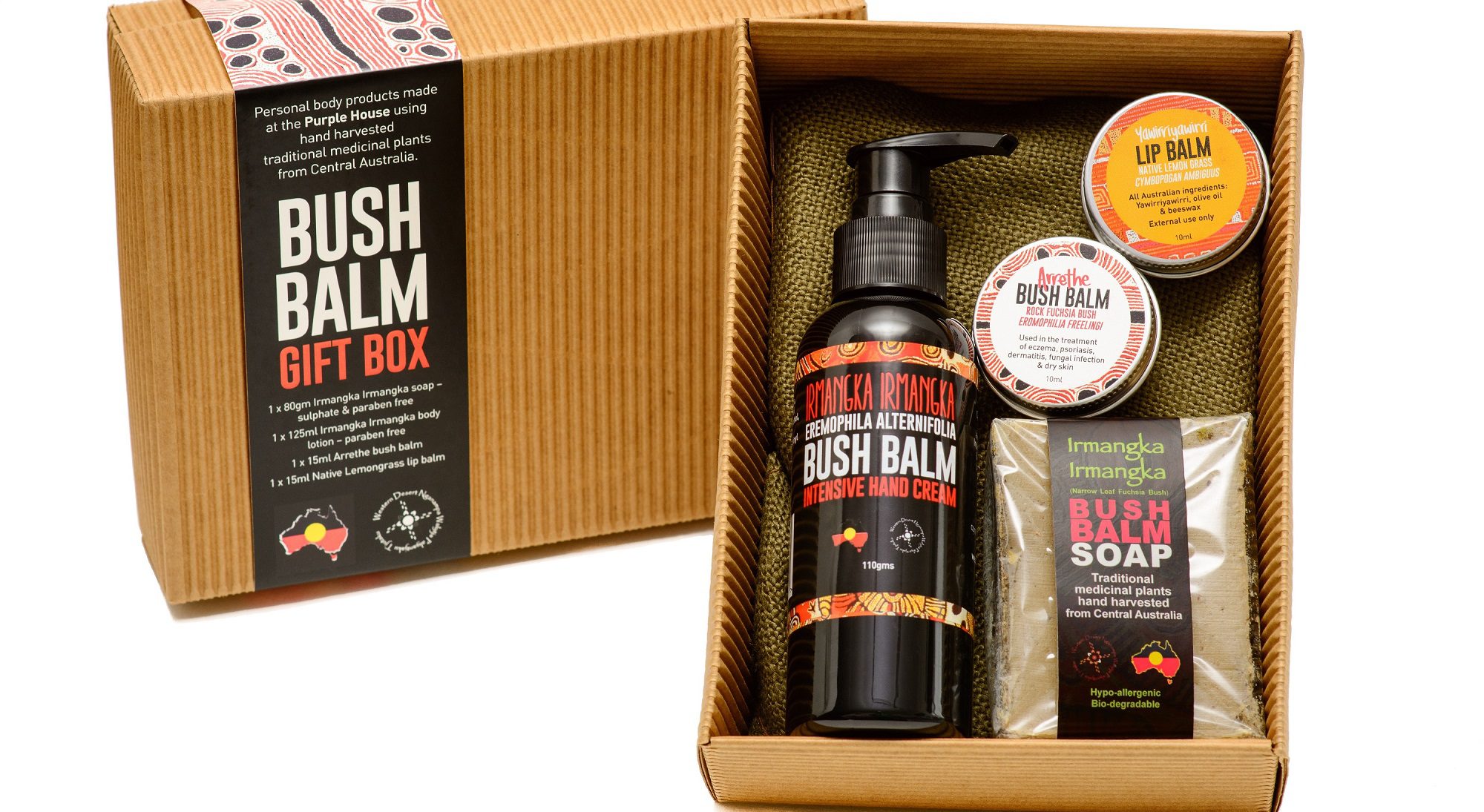 Healing touch
Bush Balm is an Alice Springs–based social enterprise, which sells products made from medicinal plants harvested in Central Australia.
Bush Balms were first produced by and for the growing number of Indigenous dialysis patients and
their families.
The products include plants such as Irmangka irmangka, Yawirriyawirri and Arrethe to treat muscle pain,
dry skin and cold and flu symptoms. The products are sold separately or in gift packs.
This article originally appeared in the November issue of Spice Magazine. Subscribe here.