The multi-year partnership with the NZ Game Developers Association will increase investment and grow the talent pool in the creative digital sector.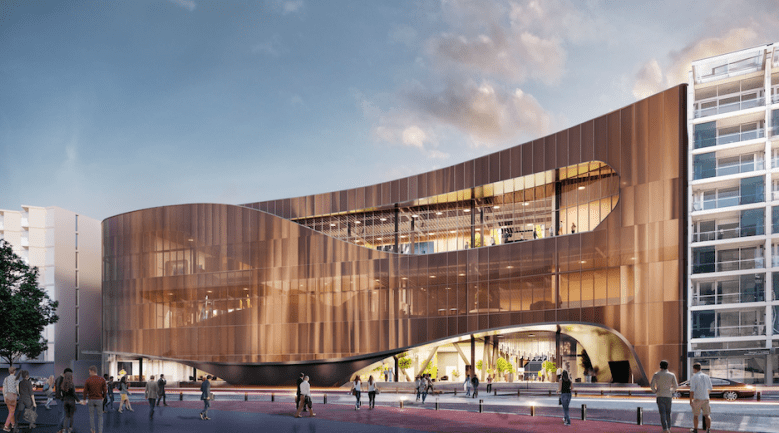 Wellington has entered into a multi-year partnership with the New Zealand Game Developers Association (NZGDA), to increase investment and grow the talent pool in the creative digital content sector.
The NZGDA will expand the remit of its annual conference to incorporate the film, screen and interactive media sectors alongside its traditional gaming content, strengthening Wellington's position as a world leader in these fields.
Conference content will be expanded to include feature panels, academic meetings, industry workshops, showcase exhibitions as well as networking events for the gaming, film, television and interactive technology sectors.
NZGDA chairperson Chelsea Rapp said New Zealand's interactive media and video games studios earned $276 million in the 2021 financial year, 97 percent of which came from weightless, digital exports.
"By bringing together all of the participants of the screen sector under one roof, we have an opportunity to improve cross-industry collaborations, co-productions and direct investment in our industries," Rapp said.
"The new public focus also creates an opportunity for  everyday New Zealanders to learn about the value of the screen sector, its potential and the pathways for careers in this field."
The event is planned to evolve over the next three years to increase international attendance and content. Tākina, Wellington's new Convention and Exhibition Centre, will be its eventual home.
Tākina commercial development general manager David Perks said the partnership will lead to more New Zealand stories being told to global audiences in many content formats.
"The partnership with the NZGDA is tailored made for Tākina which, when it opens in mid-2023, will be a world-class conference centre with state-of-the-art exhibition facilities open to the public."
Wellington Mayor Andy Foster congratulated the NZGDA and the city's screen sector.
"The evolving convergence of media represents one of the most exciting developments of the 21st Century," Mayor Foster said.
"There is no doubt we need to actively engage in building a strong collaboration and co-operation platform from which to secure our leadership in the Experience Economy and this partnership does that."
Wellington was named a UNESCO City of Film in 2019, recognising the work over the past four decades which built the city's reputation as a global leader in film, TV and interactive media, alongside a fast-growing, lucrative game development industry.