Get in quick, voting closes tomorrow!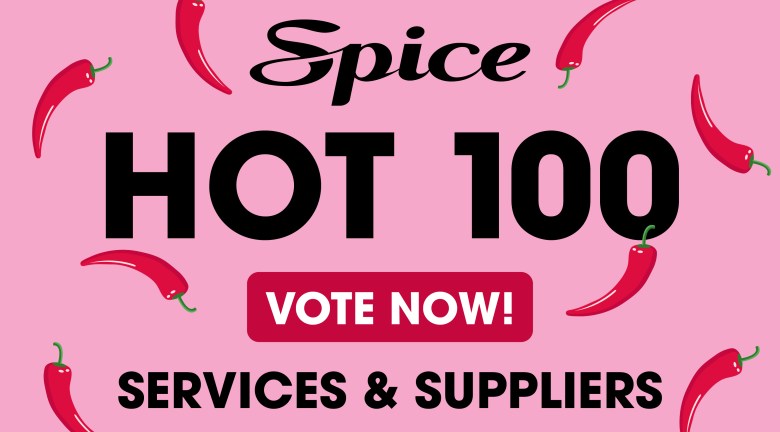 Voting closes tomorrow for Spice Magazine's annual Hot 100: Services and Suppliers 2023, showcasing the best event suppliers across Australia and New Zealand.
This popular annual feature is a fantastic opportunity to show some love for the hard-working businesses that make up the business events sector.
There are 20 categories to vote in, with the top five winners in each category to be published in the upcoming Spring issue of Spice Magazine.
Categories include event management, event technology, catering, entertainment, transport, decor and design, best virtual event platform and more.
Nominations for the Spice Hot 100: Services and Suppliers close on 16 June 2023.
Vote today for your favourite event suppliers and services!
In case you missed it – Check out the 2023 winners of the Spice Hot 100: Venues and Hotels here.