Owners Steve and Dave Sleswick on how one of Brisbane's most charming and historic venues now offers an events space just as memorable as the occasion.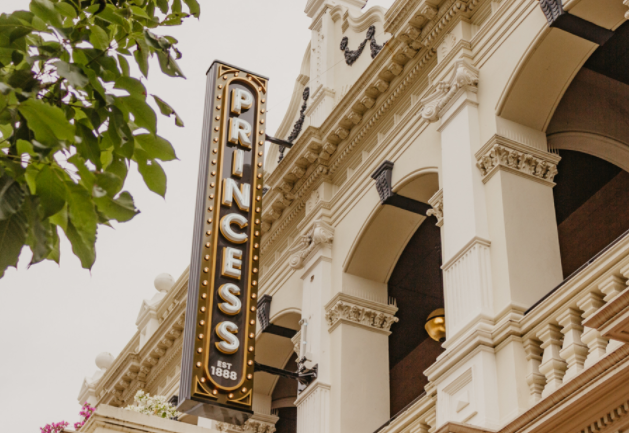 Since its construction in 1888, Queensland's oldest-standing theatre, The Princess Theatre, has been a vital part of Brisbane's arts and culture scene. While the building was originally designed and built as a theatre, The Princess underwent many different incarnations over its rich history, including a movie house, clothing factory, engineering firm, paper wholesaler, church – to name a few. The building even came close to destruction by fire in the 1940s and demolition in the 1980s.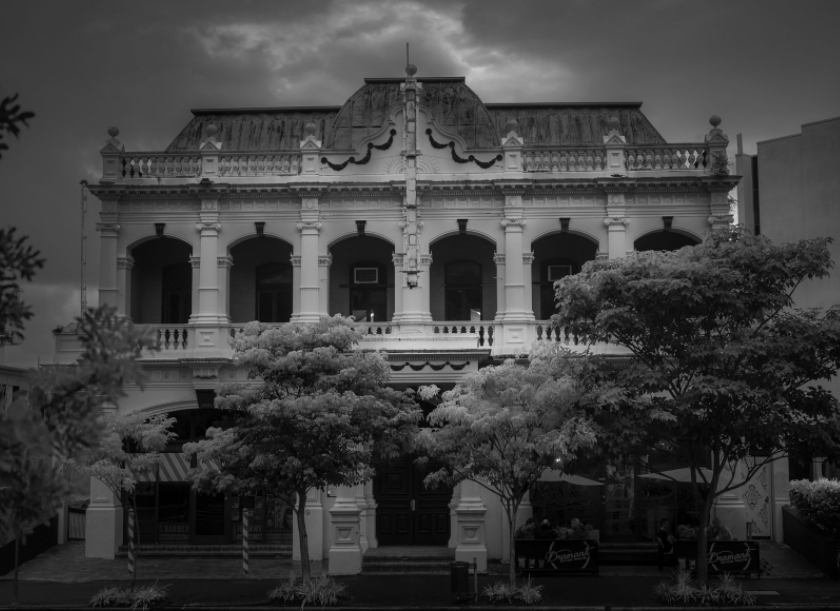 After lying in the dark for a few years, owners of Brisbane's other iconic heritage venue, The Tivoli, brothers Steve and Steve purchased The Princess, breathing new life and purpose into the 133-year-old theatre through a meticulous restoration.
In October 2021, The Princess Theatre re-opened as Brisbane's newest home for live music and performing arts, as well as one of Queensland's most charming and historic events spaces.
The Sleswick brothers share their love for this special venue, its newest features and offerings, and why holding an event at The Princess will 'wow' your guests.
What initially drew you to this project and do you feel your vision has been brought to life?
We were drawn to the project as we felt it was vital for us to reclaim the building for Brisbane's vibrant arts sector and return it to the community to be a world-class theatre, as it was originally intended. Our vision for The Princess is to ensure the venue remains an iconic and world-class arts and live music venue while preserving the history of this beautiful space for generations to come. All in all, The Princess is a survivor; cycling through many phases, battling periods of obscurity and enduring as a much-loved Brisbane gem.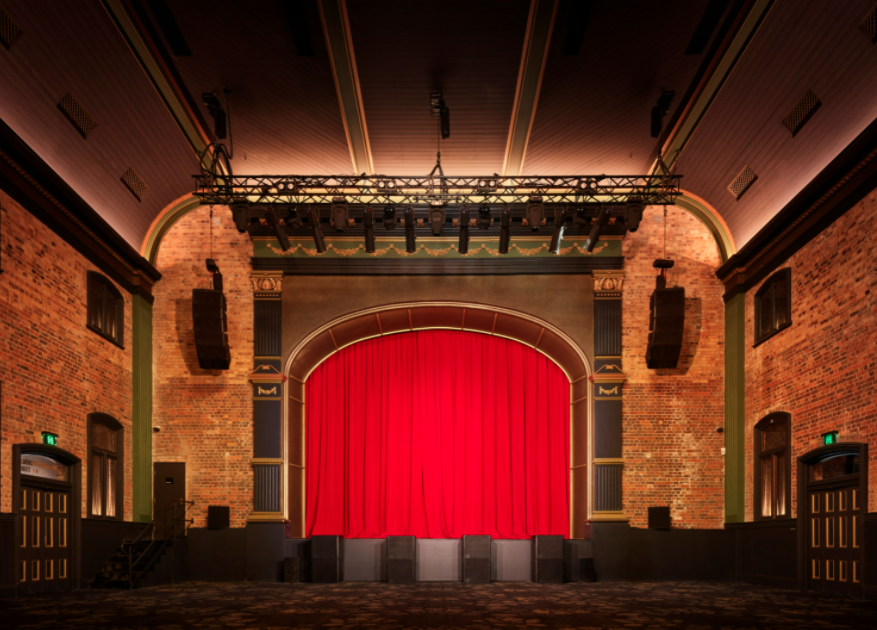 What are the main upgrades and new features of The Princess Theatre since its refurbishment?
Where do we start! At 133 years old, the old girl needed quite a bit of work. The restored Princess Theatre boasts a new roof, a brand-new mezzanine and seating bank, a gallery bar that we use pre-show and for functions, an outdoor courtyard, new toilets at the back of the theatre, a new generator, a gantry to support the new generator, two accessible lifts for wheelchair access, an LED screen, and state-of-the art sound and lighting equipment.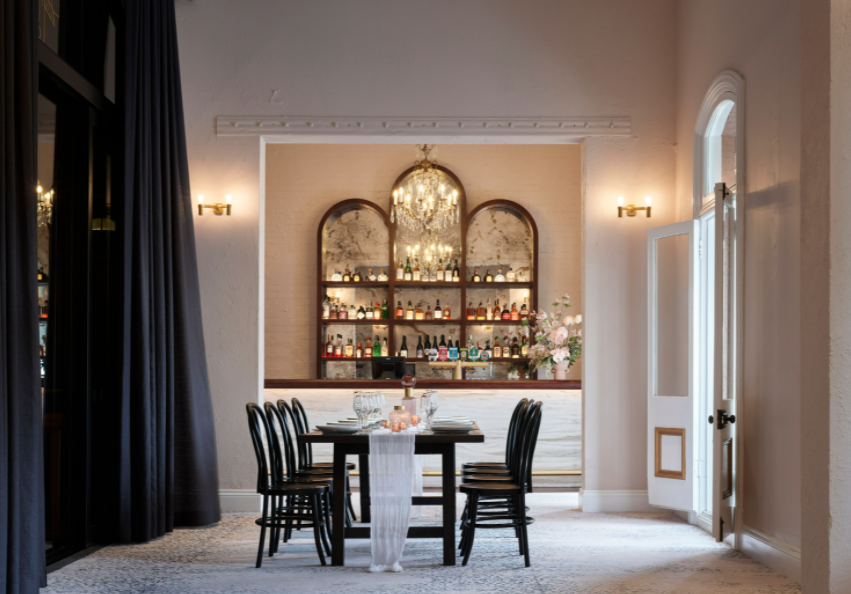 How is The Princess Theatre different to other heritage venues in Brisbane, such as its sister venue, The Tivoli?
The Princess shares the same independent spirit as The Tivoli, yet there really is no venue quite like it. Bursting with unmatched character and charm, The Princess is an iconic Brisbane gem that is loved by so many. This became evident to us when we began restoring the building. We had so many locals reach out to us in excitement, sharing their connection to and stories about The Princess. The community's love for The Princess coupled with the building's elaborate, ornate architecture makes The Princess a beautiful and special venue.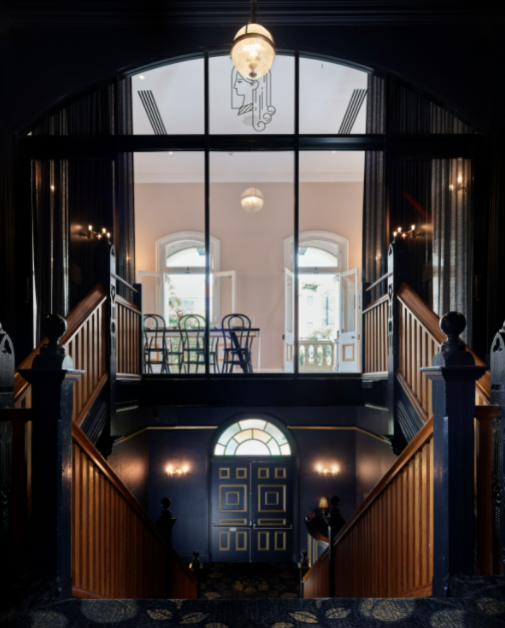 What types of events is The Princess Theatre best for?
The Princess boasts five unique, designated event spaces making it the perfect destination for any occasion. Whether you're hosting a corporate event, gala ball, networking function, cocktail party, film shoot, product launch or wedding; The Princess will provide a space just as memorable as the occasion.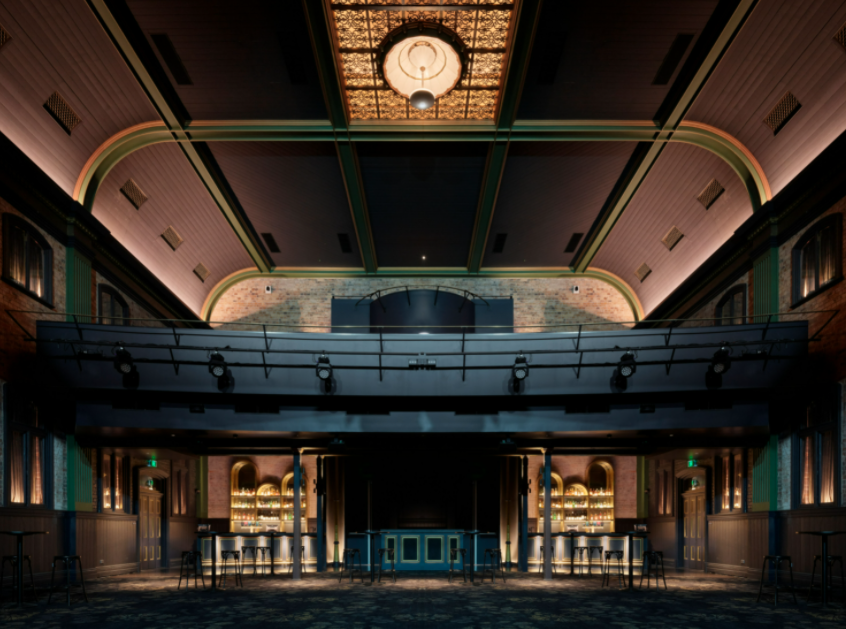 What makes this venue ideal for corporate events and what are some of its unique characteristics that might appeal to events planners?
The Princess appeals to events planners as it is a unique and stunning venue located in Woolloongabba, just 10 minutes from the city. With five designated event spaces, event planners are afforded the flexibility to choose a space that suits them and their event perfectly. From the upstairs Gallery Bar which boasts a private balcony overlooking the Gabba and South Brisbane, to the relaxed open-air Clarence Courtyard nestled at the end of The Princess' laneway – there are so many stunning spaces which can be utilised to create a memorable experience for planners and their guests.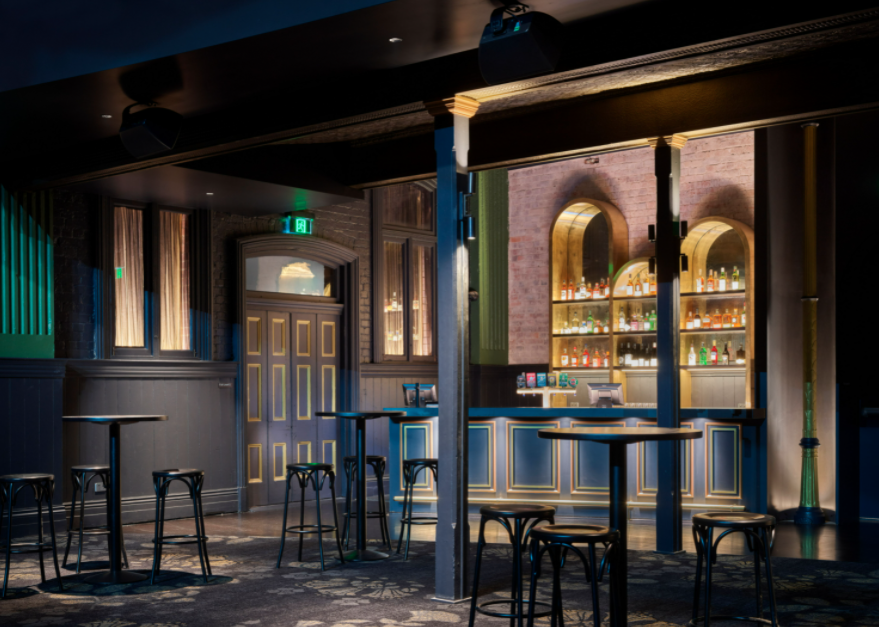 What can you tell us about The Princess' dedicated in-house events team?
The Princess has a dedicated in-house events team who share a passion for creating memorable and bespoke experiences tailored to your every need. We want to ensure the creation of your event is a collaborative process with the highest level of service, so each client will have a single point of contact from the initial enquiry all the way through until the event day.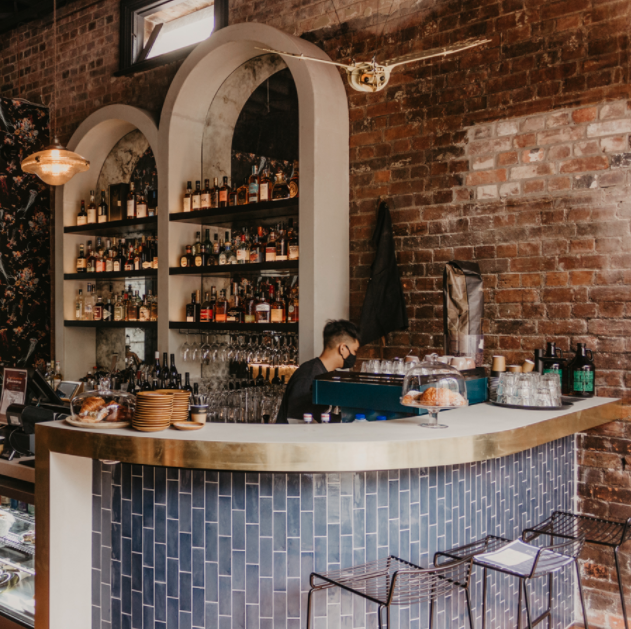 What is the food and beverage offering like?
We have partnered with top Brisbane event caters, Cuisine on Cue, to ensure the food and beverage experience is as fantastic as the venue. Together, we've created delicious dining, shared dining, and canapé menu packages. If you're unsure where to start or need a little help with your menu planning, our events team is always happy to assist with your menu creation. We also provide a range of beverage packages, from a house, premium and golden selection plus a cocktail on arrival menu.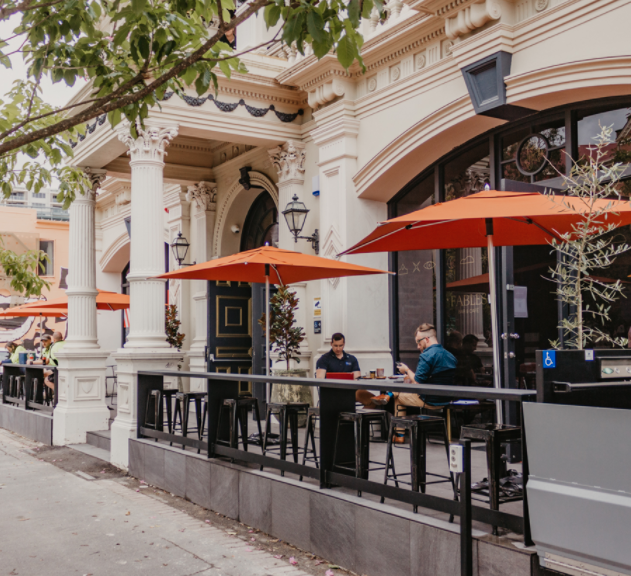 What sort of feedback have you received so far from your corporate events clients and attendees?
We're thrilled with the feedback we've had so far from our corporate events clients and patrons. The building's stunning architecture and interiors always prove to be a showstopper, with plenty of "Wows" echoing through the foyer as guests enter the venue. Clients also enjoy the multitude of spaces we have available for hire as it affords them the freedom to select a space that will let their event shine and leave their guests impressed. With the venue being so well-received, it warms our hearts to know the building is as loved by clients and patrons as much as it as loved by us!