Kick-start your meeting and event planning for 2021 with the new guide.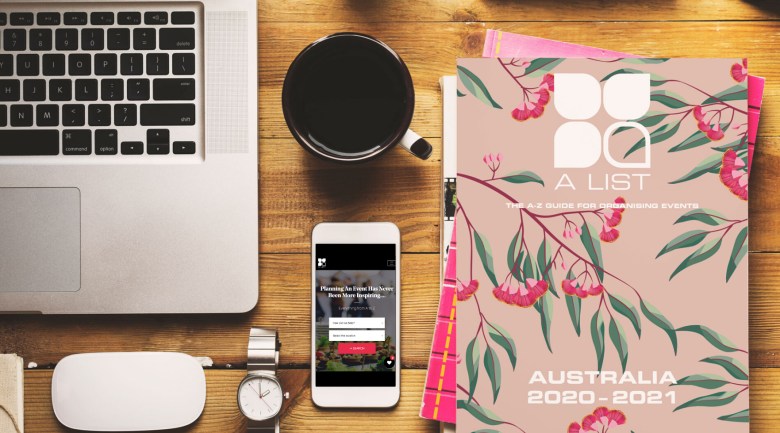 The brand new edition of the A LIST Guide has arrived, featuring hundreds of event venues and supplier in one stylish, printed book.
Used by event planners, conference organisers, EAs and PAs, the A LIST Guide is the A-Z guide for planning events all over Australia, whether it's a conference, meeting, private dinner, retreat or workshop.
This year's guide also features a new glossary of event terms and seating arrangements – a handy 'cheat sheet' for anyone who works in events.
To celebrate the launch of the 2020-2021 A LIST Guide book, we're giving our readers the chance to secure a free copy for a limited time.
It's our way of giving back to our community of event professionals and to help kick-start your event planning once again.
This year's cover design was created by Merchgirls for the third year running, this year featuring an Australian botanical theme.
Merchgirls director Hannah Chipkin said her team worked alongside A LIST Guide to explore different illustration styles and colourways.
"From the mood boards, the A LIST team gave us the feedback and direction they liked," she said.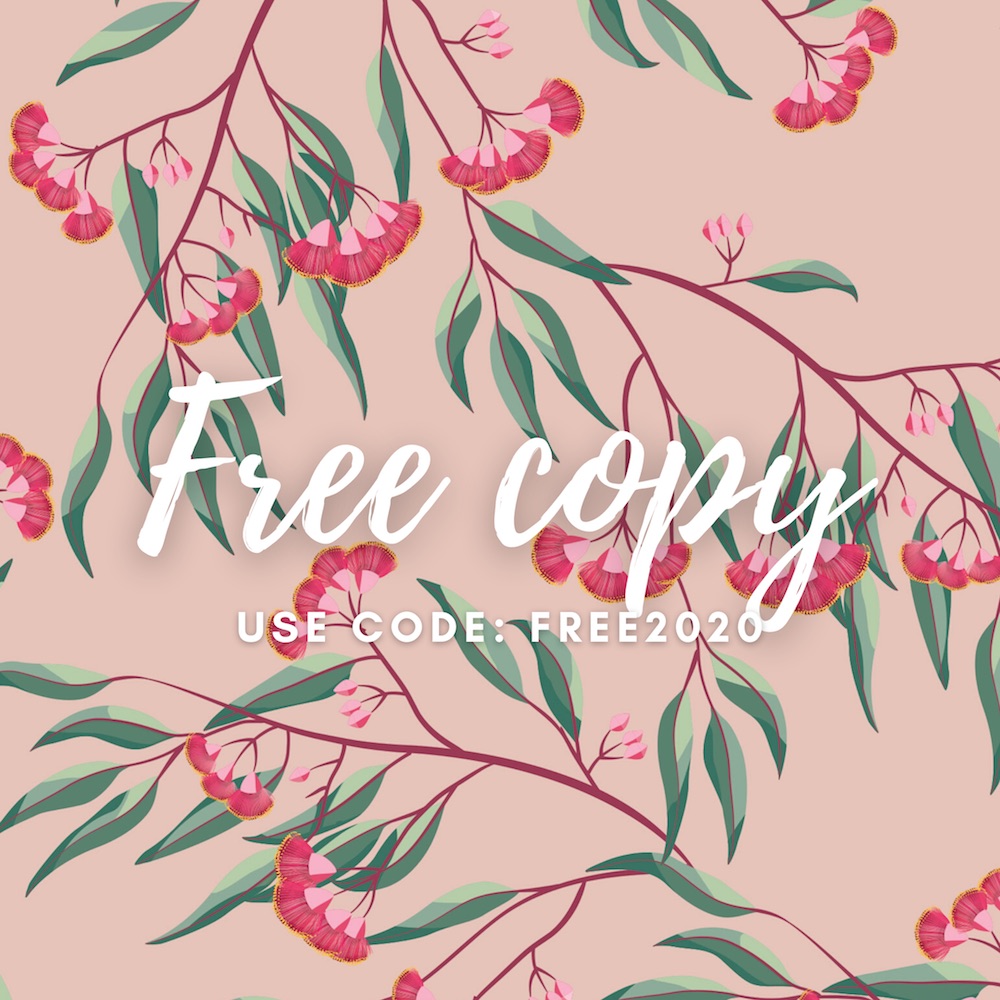 "They loved elegant eucalyptus leaves adorned with those adorable little gumnuts.
"Our design team produced a few iterations of how this could look – playing with scale and density of coverage and also various styles of illustration.
"A dusty pink and sage green were the chosen palette for the book cover."
Get your free copy
To get your FREE copy of the 2020-2021 A LIST Guide, simply enter the code FREE2020 at the checkout.
Hurry, this offer is for a limited time only.