The annual conference and exhibitions promises a unique opportunity for industry professionals to network, learn and grow together.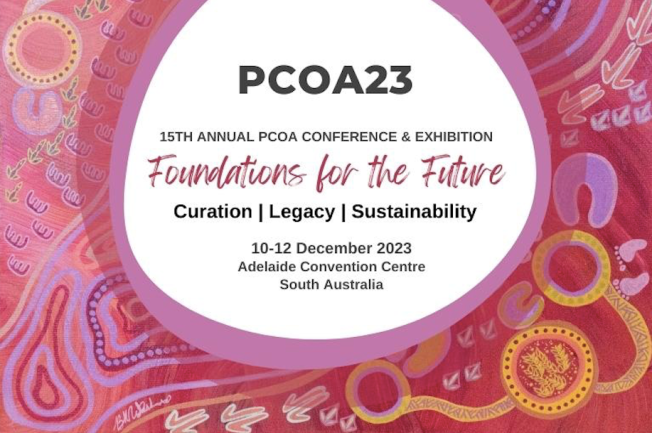 Registration for PCOA23 have opened to PCOs, in-house event managers and PCOA business partners.
The 15th annual PCOA Conference and Exhibition will take place 10-12 December 2023 at Adelaide Convention Centre and promises to be a one-of-a-kind opportunity for business event professionals to network, learn, and grow together.
Last held in Adelaide in 2015, the event is expected to welcome more than 400 conference organisers, event planners and meeting industry professionals, and 60 exhibiting suppliers.
This year's event theme is 'Foundations for the Future' and will feature a line-up of thought-provoking and interactive sessions alongside connecting with colleagues and engaging with like-minded professionals in the city of Adelaide.
Registrations for suppliers to the events industry will open on the 19th of July.